– GUEST POST –
by Melynda from Lawn Mowers Reviewed
We just got back from spending a year abroad. My family and I traipsed through the Alps, explored the markets in Zagreb, Croatia, and Salzburg, Austria, kayaked in Montenegro, and Slovenia. While there were things we missed about our home in the United States—think friends and family—there were several things we didn't miss.
–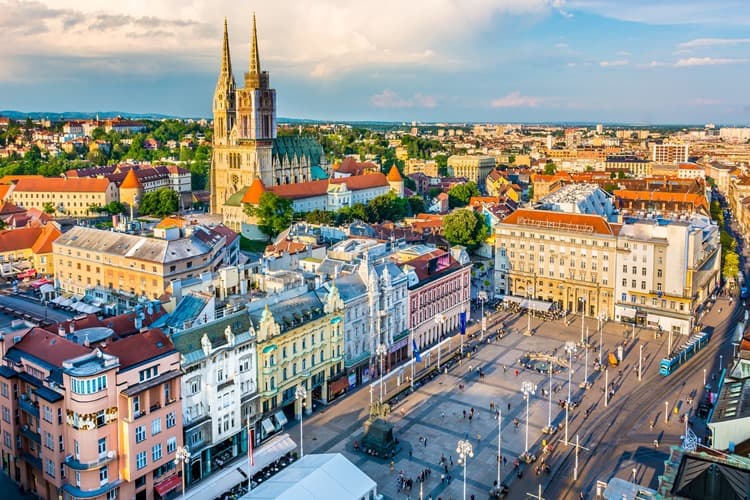 —
Five Things I Don't Miss While Traveling
Living Simply
Since we moved from country to country every month, we didn't take much with us. Each family member had a backpack of clothes and a daypack with electronics and toys. There was more laundry since we only had a week's worth of clothing, but it was nice not having to deal with all that stuff that can take over one's life at home. It's liberating to be able to pick up everything you own and go.
–
Yard Work
I like harvesting from our garden and planting flowers, but I didn't miss mowing the lawn. We have the best lawnmower, which makes it easy, but I still didn't miss it. Trimming trees, pulling weeds, dealing with plant-eating insects, collecting leaves in the fall or pulling out the garden hose to water the garden … I was happy to leave it all behind for a year.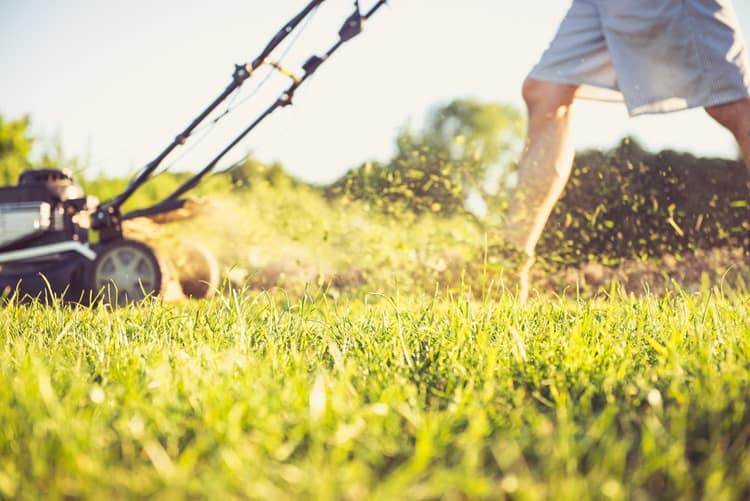 –
Being Busy
At home, we tend to get sucked into activities, events, and meetings. Some of these things are really fun; some of them are simply necessary. But, for one year, we didn't have anything we HAD to do. Our days were a mix of work and play…on our own schedule.
–
Lack of Public Transportation
We got almost everywhere in Europe on train or bus. We didn't miss having a car, paying for insurance and gas, and looking for parking spaces. It was such a pleasure to hop on a bus near our apartment and hop off anywhere we wanted to. Getting from country to country on the train was easy, relaxing, and clean.
–
Politics
It's no secret that politics are particularly polarizing in the United States. And while you can't escape what's happening in the U.S. no matter where you are, it is a bit of a relief to step outside it for a while and just live an apolitical life.
–
___________________________________
More about Melynda
Lawn Mowers Reviewed
Melynda is a travel writer, naturalist, and homeschooling mom to two boys. When she isn't traveling or playing outside, you can find her in the garden.
___________________________________