The Republic of China is not only the most populous country in the world but it is also one of the largest. When you travel on the road not taken, then you will get to enjoy the real China.
Before you venture out to this enchanting country, make sure to organize a Chinese visa. This way the rest of your planning will go much smoother.
3 Things You Can Do To Enjoy Whilst Traveling to China with Your Family
The country is so big that it borders 14 countries across four regions in Asia. These include India, Mongolia, Vietnam, and even Russia. Therefore, it would be impossible for you to experience everything that China has to offer in one short trip.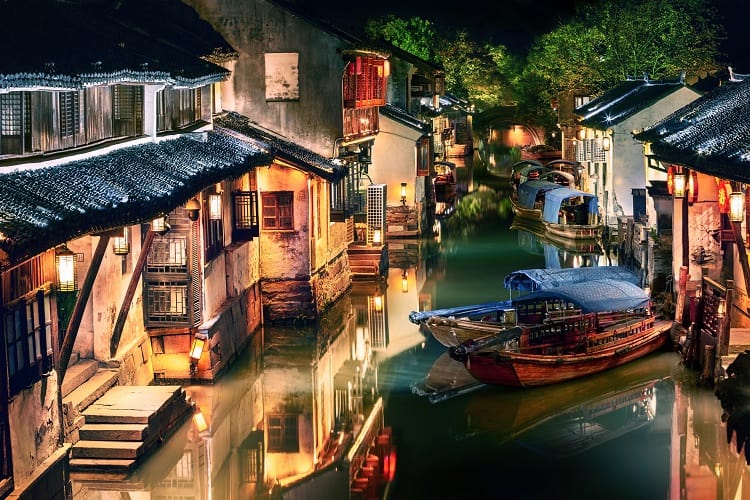 But that should not stop you from trying. There are several things that you can do to take in as much of Chinese culture as possible. These include
1. Travel Slow
There is a method of travel that is known as slow travel. This traveling approach is about taking the time to enjoy a country, its people as well as the culture of the place in a sustainable way.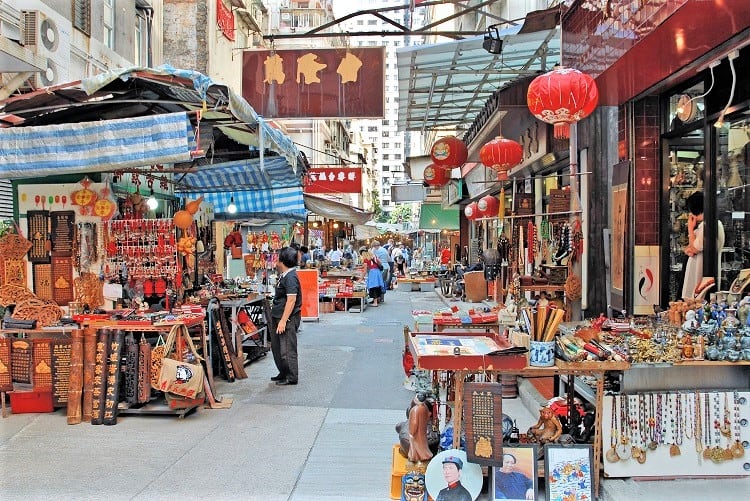 If you have always wanted to visit the entire country of China, you can. You can do this by taking a sabbatical from your job to travel slowly across the entire country if you can. But of course, this is not a sustainable option for most people.
So, the alternative is to travel severally to China over many years. Each time, you can select a Chinese region that you want to get to know better, then enjoy it slowly while taking in all the rich cultural experiences.
By the time you are done, China will be close to your heart. And you may forge friendships that last for the rest of your life.
2. Go Where the Locals Go
China has a long rich history. It also has tourist attractions to match.
Some of these attractions are world-famous. They include the Great Wall of China, Forbidden City, Temple of Heaven, Yu Garden, Mt. Everest, etc. You should visit these places to discover what makes them so popular.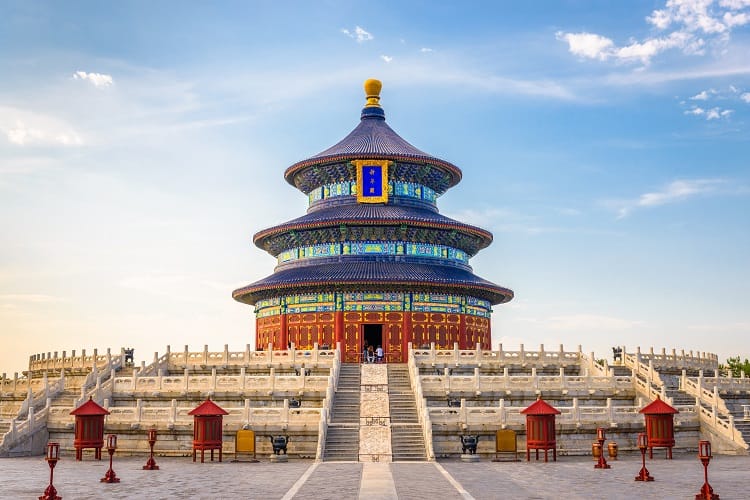 However, if you really want to enjoy real China, you need to go where the local people go. Those little-known restaurants and bars as well as those local festivals that don't make it to the international guides often should be on your go-to list. That is where the real action is.
It's where the Chinese people live their authentic lives without being influenced by the needs of tourists that you will experience the cultural experiences you are looking for. And that's where you will enjoy yourself the most.
3. Use the Local Means of Transport
There is absolutely nothing wrong with using cabs and other private means of moving from one point to another while in China.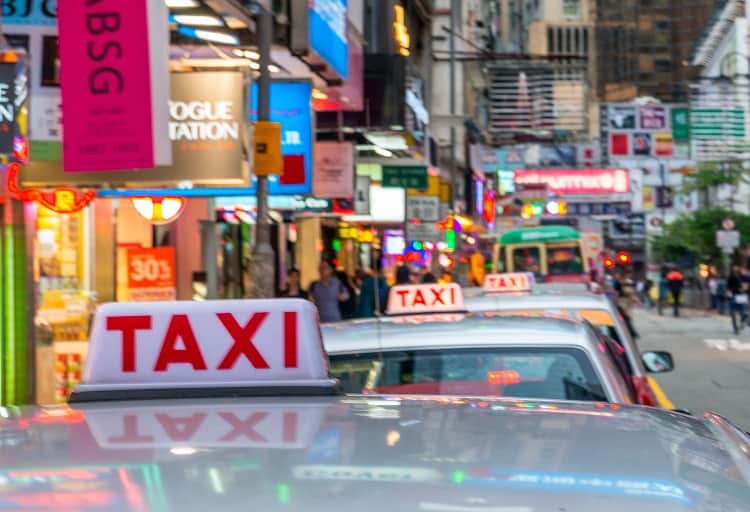 It is a convenient way of going about your business. But you need to remember that it is not the way locals usually travel. So, you may not get to experience China at its most authentic. If anything, you will be too far removed from reality.
To enjoy Chinese culture, embrace the popular local means of transport. You should consider trains for long distances. Flights may be faster, but Chinese people love trains. So, you are more likely to interact with the average citizen on the train than on the plane.
Other areas may use boats or even horses to move from one place to another.
For example, some of the Tanka people still live in junks, which are a type of boats. They are traditionally a fishing community.
If you happen to be in their home areas which include the coastal parts of Guangxi and Fujian, then you should embrace how they move about. Horses are still important in Tibet, so you may find yourself having to ride when you visit their region.
You will gain a deeper understanding of how people live daily if you use the local means of transport.
Final Words
Please feel free to add any additional information on how to enjoy your family vacation in China better in the comments below. Thank you for reading and safe travel.