Education begins in the classroom, but it doesn't end there. To learn from the world the best way is to use travel as an educative experience.
Field Trip is the embodiment of that belief, offering family travel experiences that broaden the mind of young ones and adults alike via exclusive behind-the-scenes access all around the world.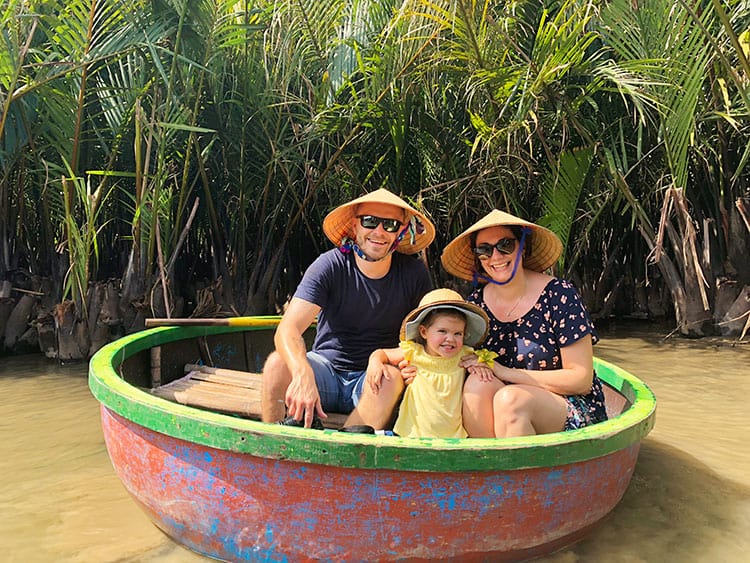 Family travel experiences can be added to any bespoke trips by agencies and they can also build your journey entirely around the experiences.
Read on to discover a handful of our favorites.
Top 5 of The Best Family Travel Experiences
Whether you're discovering Yellowstone's geothermal marvels or learning how to fight like a gladiator in Rome, this is hands-on stuff.
1. Enter the Gladiatorial Arena in Italy
From around 250 BCE, in a land of architectural wonders and ancient empires, mighty gladiators faced each other in combat as crowds of thousands watched in eager anticipation.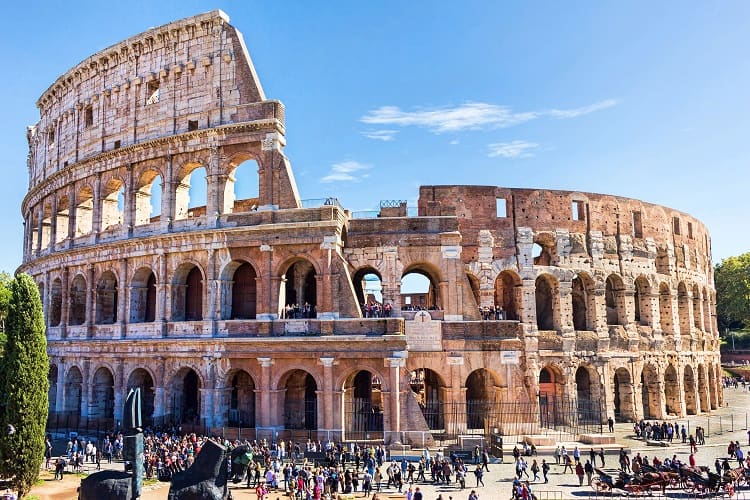 Sating the Roman people's thirst for entertainment, bold and brave gladiators fought well and trained hard. And now it's your turn.
At the first school to teach this ancient discipline in Italy, you'll attend your own hands-on class in the heart of Rome.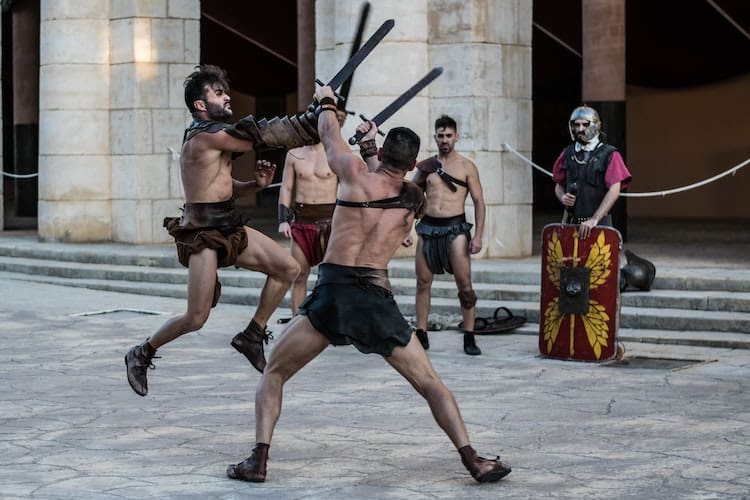 Here, you'll learn the ropes and train with replica weapons (or 'rudis'). Being taught by a gladiator in full Roman dress and armor, you'll uncover the way of life experienced by some of history's most legendary fighters gaining first-hand knowledge of the ancient Roman world.
Shoulders squared, swords ready.
2. A Private Introduction to the Mysteries of CERN
CERN is a hub of scientific curiosity. Here, specialists from all over the globe work on mind-blowing machines, not least the Large Hadron Collider (the most powerful accelerator in the world).
On a constant search for answers, on a daily basis, these scientists work to unlock the mysteries of our universe's past, present, and future.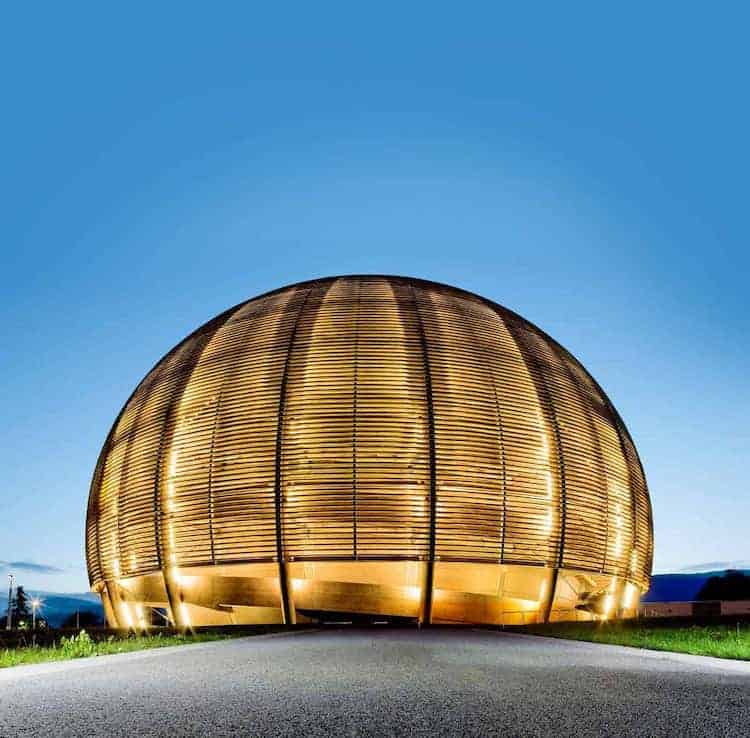 This is the world's largest scientific experiment and one that's sure to spark (or fuel) a passion for physics.
Taking you on an immersive on-site tour you'll hear first-hand from the very scientists who work here.
Between exploring the captivating Microcosm and Particle Universe exhibitions, in this exclusive experience, you'll gain a rare insight into contemporary physics and all its endless possibilities.
3. The Geological Secrets of Yellowstone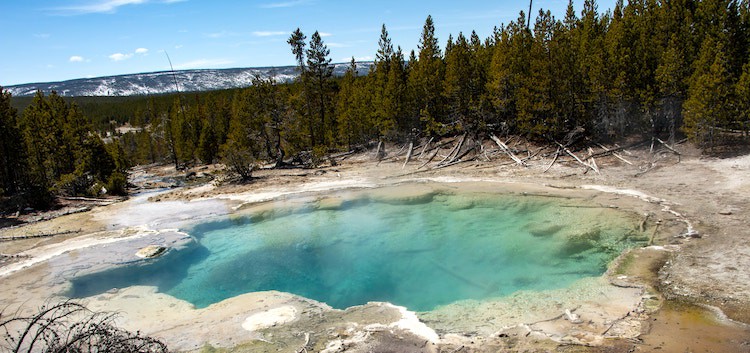 Home to an exciting array of thermal, volcanic, and geological landmarks, Yellowstone (America's first National Park) remains ever-shifting and ever-beautiful.
Bursting with flora and fauna wherever you look, on this captivating day out, our expert naturalist guide will show you whichever captivating corners you'd like to see the most. Just say the word.
But that's not all. A natural marvel that keeps scientists (and travelers) coming back for more, this is one of the most geologically active places in the world.
Here, steaming lakes, petrified forests, snaking rivers, and magnificent canyons await your discovery. And with over 10,000 geothermal wonders to discover you'll be spoilt for choice.
4. Inside the Fight to Protect Kenya's Wildlife
Meet Warrior, Machine, Memusi, and Nanyokie, a team of highly-trained sniffer dogs who help protect some of the world's most endangered species.
Each day they head out on anti-poaching patrols and you can too.
Between spotting giraffes, lions, and elephants, you'll have the chance to join forces with Loisaba Conservancy's anti-poaching team as they work to protect the abundant wildlife that call these beautifully wild landscapes home.
With over 200 million olfactory cells, these specially-trained bloodhounds have an exceptional sense of smell. And as part of one of their tracking demonstrations, you'll experience it in person.
After meeting the dogs and their handlers, you'll set off on your very own anti-poaching patrol across the Loisaba Conservancy discovering the spectacular wildlife and breathtaking landscapes of this protected region.
This is a first-hand, on-the-ground insight into the vital work of safari conservation. And you won't want to miss it.
5. A Guided Tour Around NASA's Johnson Space Centre
Houston, we have a problem – I don't want to leave.
For a truly out-of-this-world experience, we'll take you into the heart of NASA's stellar operations: the Johnson Space Centre.
This is where missions are planned and astronauts are trained and where dreams to explore distant planets and star-studded skies are brought to life.
Between moon landings, space probe observations, and rocket launches, NASA has carried humanity to the stars and beyond.
For your behind the scene experience your guide is an expert NASA official. Explore the Space Vehicle Mockup Facility, the Mission Control Centre, and even Rocket Park which is home to the impressive Saturn V rocket.
You will also discover the inner workings of these gravity-defying space missions and NASA's goals for the future! Just watch this space.
Final Thoughts on the Best Family Travel Experiences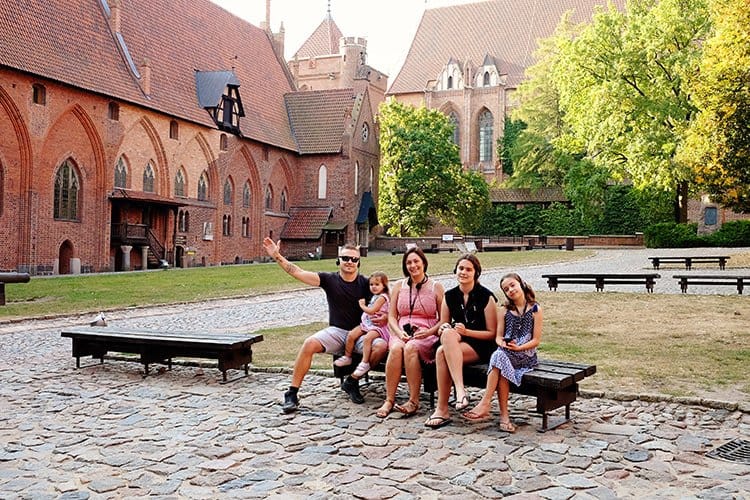 These are just a few of the best family travel experiences that you can book.
There are plenty more that you can choose from to make great family vacation memories.
Whatever your children dream of becoming future scientists, race drivers, or zoologists make their wishes come true with a travel experience vacation.