An assortment of rollicking music, aesthetic culture, inspiring history, refined literature, and masterful architecture is just a subtle representation of New England's largest city, Boston.
New England's infinitely spectacular Atlantic coastline covers the states of Maine, Connecticut, Rhode Island, New Hampshire, and Massachusetts.
Boston, the city that gloats of being a first of many social, economic, and political facets such as revolution, education, innovation, and industrial developments, is undeniably a first destination choice for an extended family group tour.
Absorbing this perfect delineation of Boston is a cheat without having to charter a private Boston tour bus or minibus to have actual exhilarating experience with your family.
So, how do you plan for an enchanting family group tour of Boston?
A Family Group Tour of Boston and New England
Check out everything you need to know about a family group tour of Boston and New England here:
Transportation
Getting to New England is more accessible and convenient by taking a flight. Its main airport, Boston Logan International Airport, offers nonstop international and domestic flights.
The airport is within a two-mile radius from the capital, and your family can get there by public transport or by hiring a private bus in advance, which is more convenient.
Other transportation facilities include the rail service that connects to the suburbs of the city and provides a euphoric experience of the lush greenery and clear skies.
Navigating through Boston and other areas in proximity is a walk in paradise. Boston's transportation infrastructure is appropriately designed to accommodate vehicle and pedestrian movement with close to no traffic.
Destination Choices
Check out the most attractive destination choices in Boston here:
Portsmouth
Portsmouth is located one and a half hours from Boston, and a bus tour could be the ideal means of transport.
Your family can enjoy the pristine ambience of the beach by partaking in activities such as surfing. You can head out after that to theater and music performances. Their waterpark is also a sight to behold.
New England Aquarium
Fall in love with a variety of sea animals ranging from sea dragons, sea turtles, penguins, and many more at the New England Aquarium.
The magnificent Caribbean Coral reef is also a delight for most visitors, and children are also allowed to touch sea stars at the touch tank.
Boston's Children's Museum
The museum's innovative appeal for engagement and learning for children makes it a must-visit destination for a family.
The whole family can engage in scientific explorations, cultural and environmental studies, fitness challenges, and then unwind to the Japanese House and artistic performances.
The Freedom Trail
When children get exposed to the history of their country, their patriotism becomes firmly embedded, and The Freedom Trail reenacts the American History of the path to independence.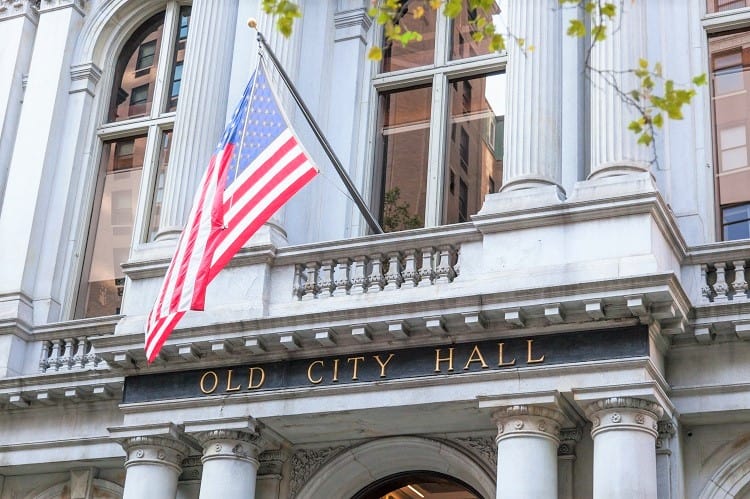 Boston Duck Tours
Boston Duck Tours is among the ultimate family experience, especially for the little ones. The tour offers brief histories of the city while overlooking different species of ducks surfing the water body.
Other to do list
Shopping with your family while on tour could be the absolute best shopping experience, and Boston does not disappoint.
It is home to major designer outlets for clothes, footwear, and perfumes by Gucci, Michael Kors, Dior, and Chanel. You can engage in a shopping frenzy on the stretch of Newbury Street, the Copley Place, or The Prudential Center.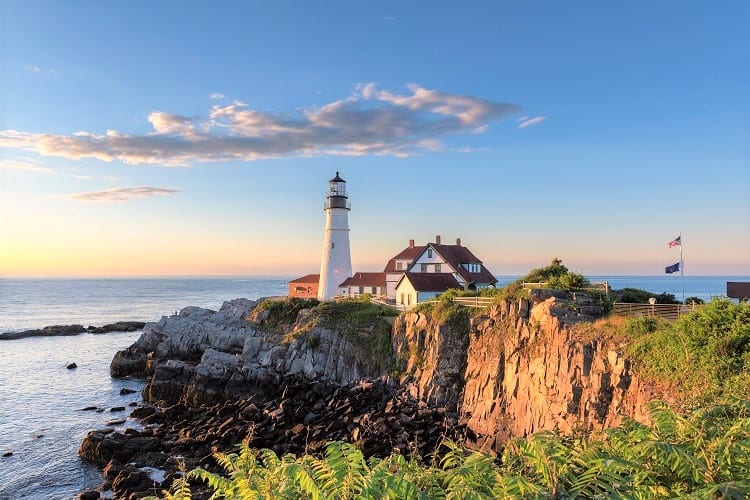 One can also get souvenirs and other artefacts from shopping vicinities like Charles Street, Quincy Market, or malls that are beyond Boston such the Kittery Outlets in Maine.
Boston offers a blend of recreational activities that all family members can enjoy. This ranges from kayaking, scavenger hunts, canoeing, ice-skating, skiing, and many more. These activities are great at enhancing family bonds.
You can also enjoy a musical symphony by attending an orchestra by The Pops who have amazing performances during the holidays or unwind to the classics at the New England Conservatory.
Your family can also delight in theater performances of popular literal works at the Huntington Theater or Commonwealth Shakespeare Company.
Sharing a meal in Boston is both unforgettable and festive. You can savor a plate of fresh seafood or relish Italian from restaurants along the North End.
Leaving Boston without role-playing in the Tea Party Ship and Museum reenacting of the tea party story undoubtedly means that you missed out on an important historical background of Boston.
Over to you:
Which of the above Boston and New England destinations got your attention the most? Share your experiences in the comments below.