Paris, the city of love, is an iconic destination that draws millions of visitors every year.
The Eiffel Tower, the Louvre Museum, and the Seine River are some of the most famous attractions that come to mind when one thinks of Paris.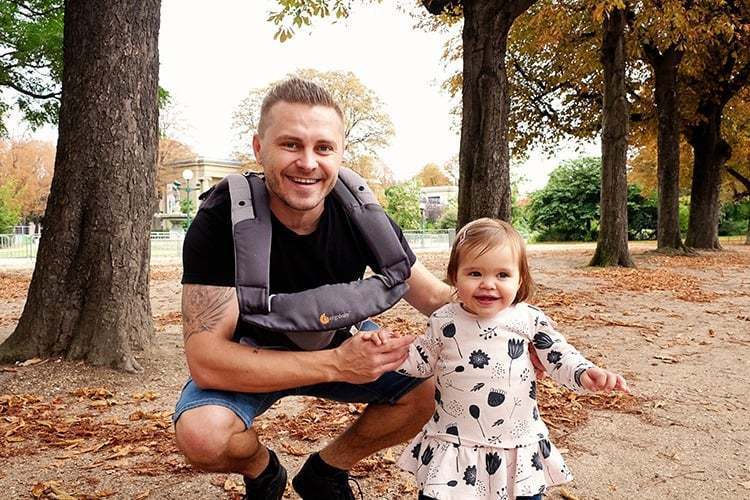 It might however not be the first city you think of when planning a family vacation. However, you may be pleased to know that visiting Paris with your children or toddler is worth it.
There are plenty of day trips, things to do, and places to visit in Paris that are suitable for all ages.
Fun Filled Activities in Paris for Families
When visiting the best European city to visit with kids you will need to look beyond the usual tourist attractions!
We've listed some of the best locations and places to visit that are family-friendly in Paris.
Have Fun and Interaction with Your Museum Visits
Although the Louvre is surely a visit you can't deny, there are other museums which you should give a chance as the the city's lesser-known museums are the actual gems.
The Musée d'Orsay, for instance, excels at Impressionist art, and the Musée de l'Orangerie is where you can find Monet's famous Water Lilies paintings.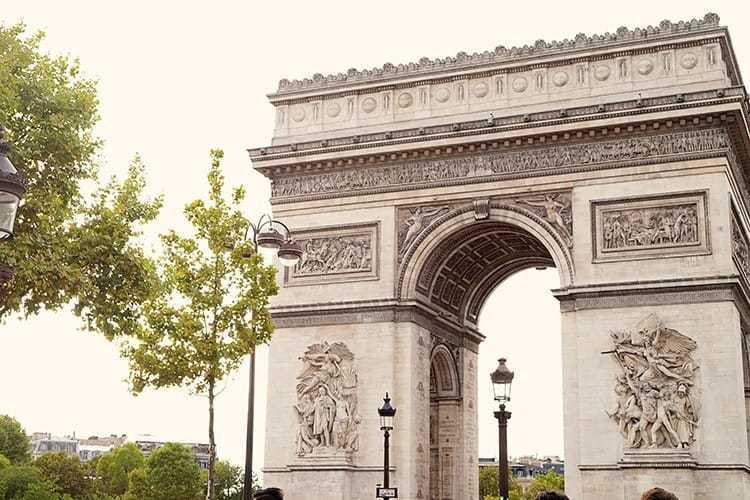 For younger children the museums called Musée de la Magie and Musée en Herbe might be a great pick.
These museums are both dedicated children's museums with permanent and changing exhibitions. The exhibitions are interactive which makes them fun to visit with children of all ages!
Explore and Wonder The Parks and Gardens
When you think of Paris, which words come to mind? Urban. Modern. But it's parks and gardens can help you take a peek at the peaceful quiet Paris.
The Jardin des Plantes is a beautiful botanical garden that hosts more than 10,000 species of plants.
With the zoo nearby there are plenty of activities such as observing and enjoying the garden and the greenhouses and finishing off with the zoo. Sounds like a beautiful day right?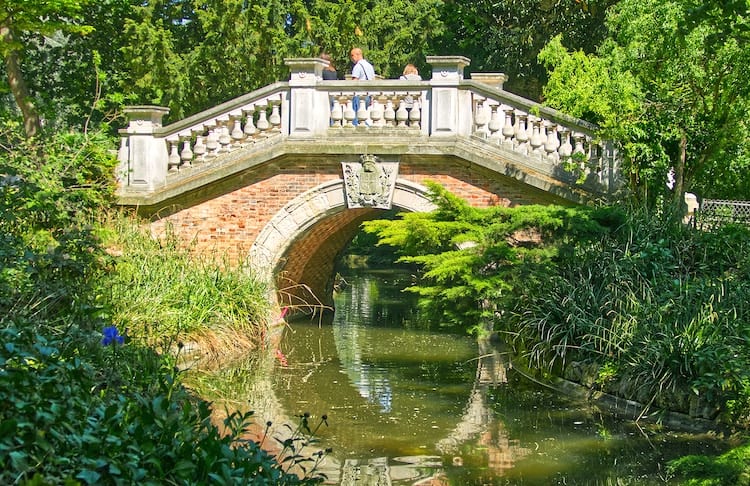 The Bois de Boulogne also flies under the radar and is often shadowed, but the locals know what it is all about. You can rent boats, cycle and enjoy your surroundings. It is a great place for slightly older children that are into physical activities.
If you want a more traditional French experience, the Parc Monceau is the right place to go. The park contains many impressive statues, a grotto, and a beautiful bridge that spans a small lake.
Book A Tour
There are plenty of family-friendly tours that you can book to make your stay extra special.
If you're looking for a unique and interactive way to explore the city, why not try a Segway tour? As long as everyone is over the age of 10, you can all enjoy the thrill of zooming around Paris on two wheels.
If you'd prefer a more relaxed pace, consider taking a river cruise down the Seine. You'll glide past iconic landmarks like Notre Dame Cathedral and the Eiffel Tower as you learn all about the city's history.
For families with younger children, a bus tour might be the best option for getting around. The guides are often expert storytellers who will bring the sights of Paris alive with interesting anecdotes and fun facts.
Food tours in Paris can be a great way for families to experience the city together. With expert guides leading the way, your family will visit some of the iconic food markets and sample traditional French cuisine.
No matter what kind of tour you choose, your family will return home with some incredible memories from Paris.
Make Memories in Disneyland Paris
The ultimate activity that your kids have probably been talking about ever since you mentioned Paris is Disneyland Paris.
You can get to Disneyland Paris by train or car and create memories for your children that will last a lifetime.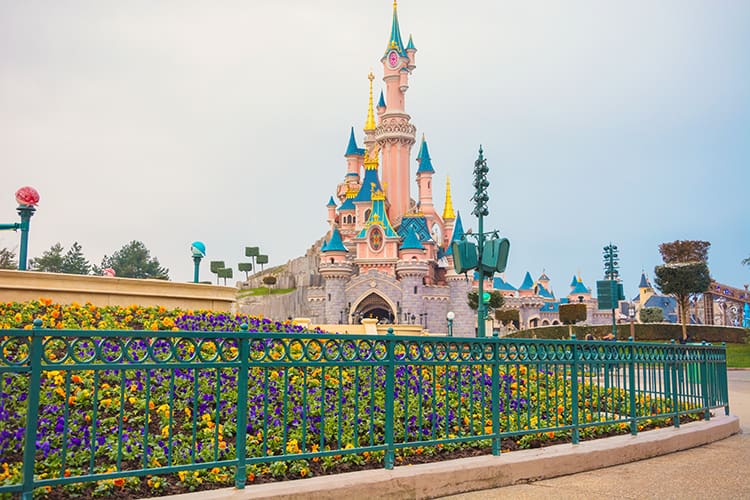 Disneyland Paris is often imagined to be only for kids but adults can enjoy it just as much (if not more!).
The atmosphere is very colorful, and vibrant and the characters are timeless. Not to mention the roller coasters and incredible interactive experiences?
Meet the iconic Disney personalities which is undoubtedly a cherished moment for any kid during their visit to Disneyland Paris. Capture unforgettable memories with Mickey Mouse, Minnie Mouse, Donald Duck, and a host of other cherished figures.
A variety of magnificent shows and processions are essential attractions that shouldn't be overlooked. These performances provide an excellent opportunity to unwind from the attractions and indulge in family-friendly entertainment.
In essence, a trip to Disneyland Paris with your loved ones guarantees an enchanting adventure that will leave a lasting impression on your children and cater to everyone's interests, creating unforgettable magical memories.
Final Thoughts
Ready and convinced Paris is your next family vacation? Book your flights to Paris for the whole family here!