Art has the ability to nurture creativity in our kids and is one of the reasons why it's taught as a subject in your local elementary school.
As a parent, it's a great idea to get your kids into art early on and one of the best ways to do this is through travel.
Traveling lets you experience art in person while also visiting new countries and places and learning about new cultures and teaching your kids about the local history.
In this article, we cover some tips to help cultivate your kid's love for art through travel and some exciting destinations to visit.
Tips on How to Combine Travel with Art
Taking time to plan your art adventure is important if you are looking to nurture your child's passion for art.
Here are some pointers to get you going to ensure that your family trip to art locations is successful.
1. Research the Best Art Locations to Visit
Before you hop off to a city you've never visited with your kids you need to know what you're getting into.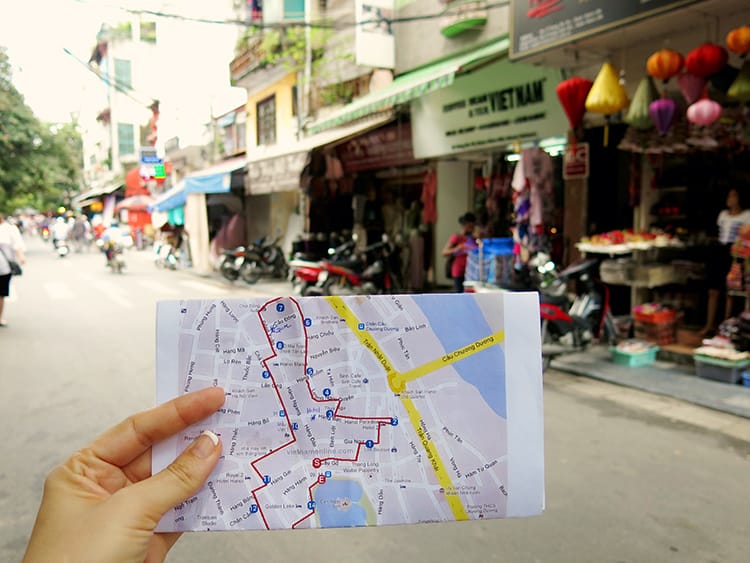 When choosing a destination, look for places rich in art history and cultural heritage. This can be a city with world-class museums, a quaint town with a vibrant arts scene, or a natural wonder that has inspired artists for centuries.
You also need to find out other details about the city, like what currency they use, or how the weather would be when you visit.
2. Plan Your Art Trip Itinerary
When you know where you want to go the next step is to draw up an itinerary.
A good itinerary will have an engaging schedule that keeps your kids busy and ensures they don't get bored.
It can include visits to art galleries, museums, heritage sites, and famous sculptures.
Don't forget to include time for breaks and rest so you and your kids don't get burnt out from being constantly on the move,
You can also include a visit to a local playground or amusement park where your kids are bound to have a lot of fun.
3. Involve Your Kids In The Planning
It's easy to get carried away planning your art trip that you forget who it's for.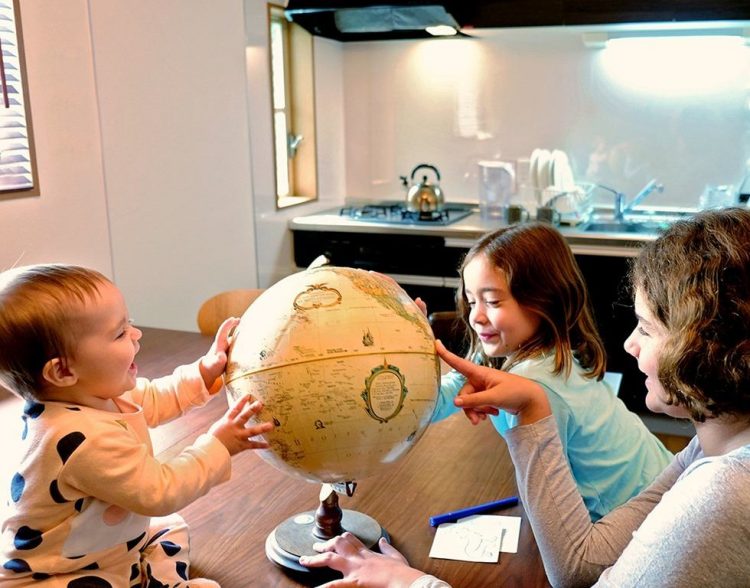 In the early stages of your planning, ask your kids what they want to see and do.
You can encourage them to research the artists and artworks they are interested in and help them create a list of must-see destinations.
This way they anticipate all the art locations you plan to visit.
4. Use Technology To Enhance The Experience
Technology can also give your art trip some added spice.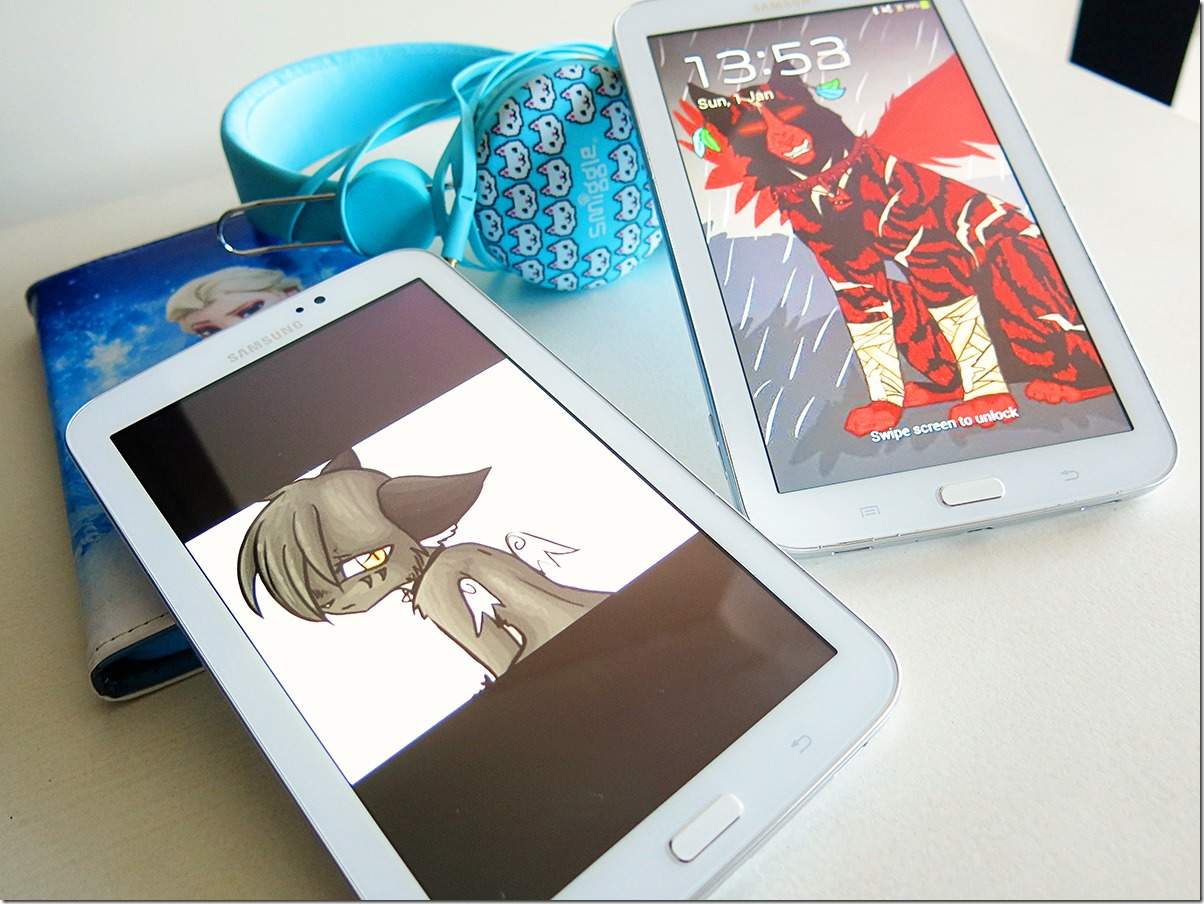 You can download apps or use online resources to learn more about the artworks and artists you will encounter on your trip.
This can help your kids engage more deeply with the art and understand its historical and cultural significance.
5. Take Inspiration from Art and Get Creative
Your art trip can be more than sightseeing, encourage your kids to create their artwork inspired by the places you visit.
They can sketch, paint, or take photographs of the landscapes and artworks they see or write poems or stories inspired by their experiences.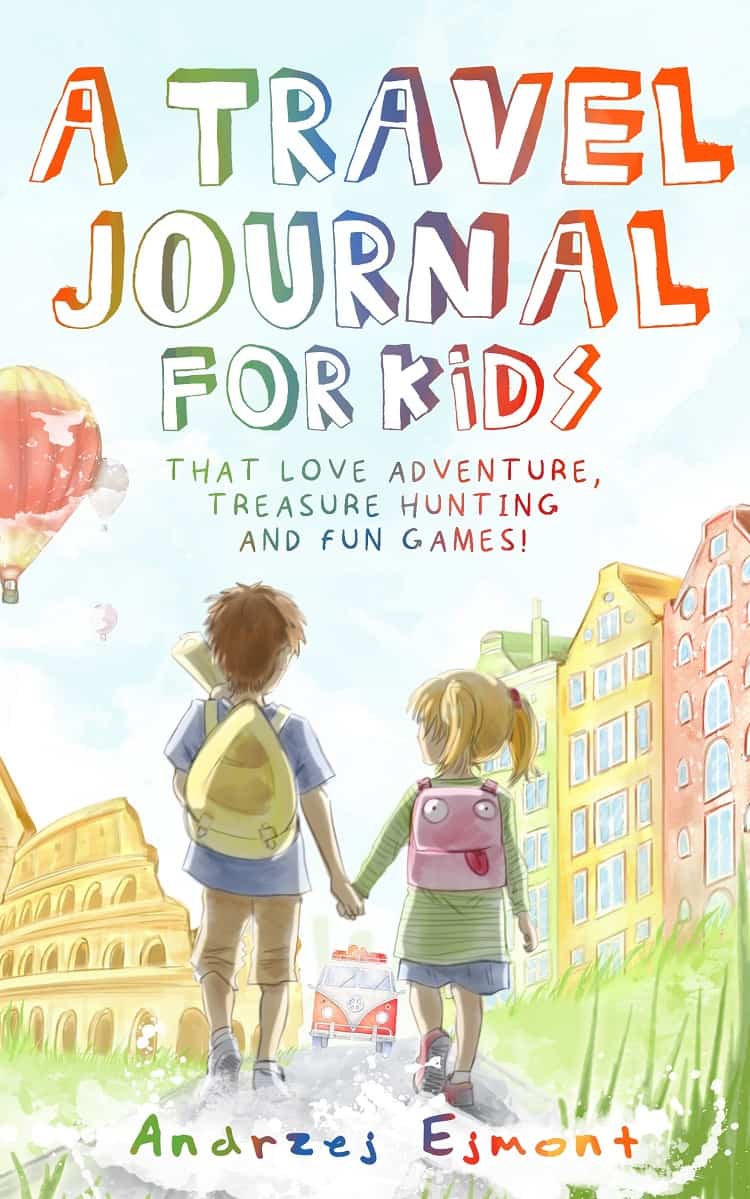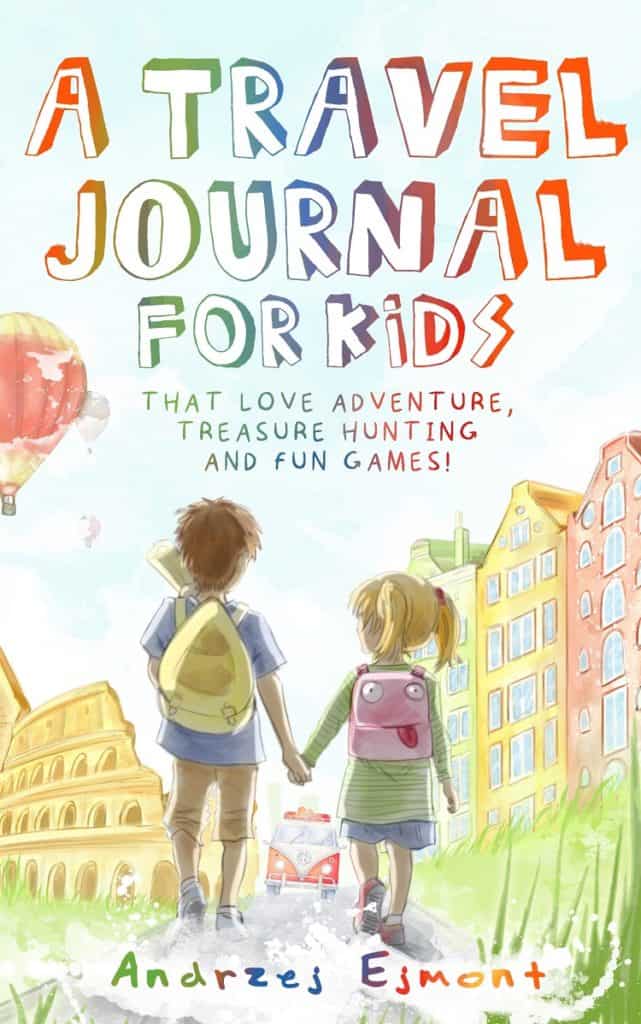 The Travel Journal for Kids is perfect as it contains space to draw, color, write, and collage – making it a beautiful scrapbook when complete. It is available in the hardcover version only.
>>> Click the link and get your copy of "A Travel Journal for Kids" on Amazon now.
You can also get a good art piece for your home from online art galleries like Singulart to inspire your kids to keep creating art.
Best Destinations for Discovering Art History
If you're having trouble deciding on where to visit we have some options for you.
From the Louvre to the Museum of Modern Art in New York, there are so many great art destinations in the world that it can be tough to choose where to visit.
Here are just a few exciting art history destinations you and your kids can explore.
1. Paris, France
Paris has been revered as the cultural capital of the world with an artistic legacy that spans centuries. Paris is also family-friendly.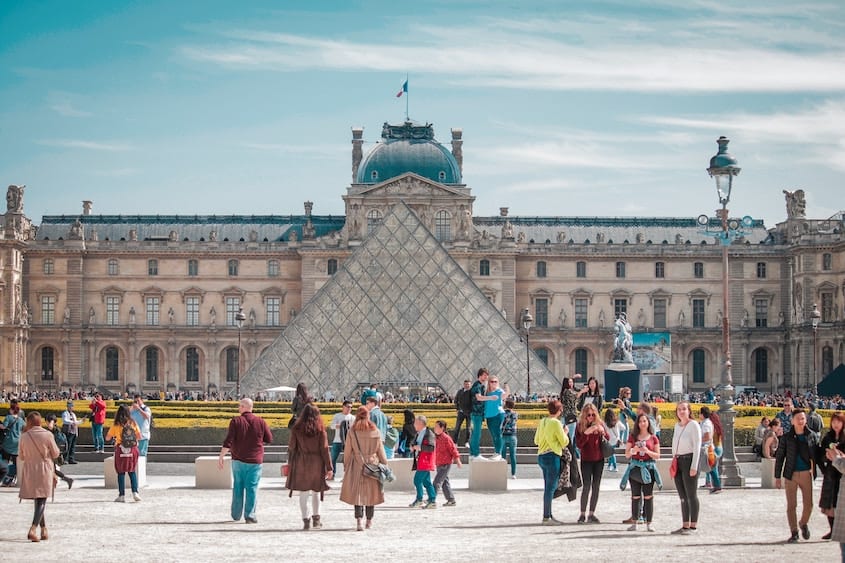 In fact, this artistic legacy is why Parisians surrendered their city during World War II to prevent getting destroyed.
Paris is also home to the Louvre and the world-famous Mona Lisa. It presents a diverse array of artistic experiences for visitors of all ages.
2. New York City, USA
New York City is a thriving center for contemporary art, boasting world-renowned institutions such as the Museum of Modern Art, the Whitney Museum of American Art, and the Guggenheim Museum.
Additionally, the city's public art projects and flourishing street art community provide a unique perspective on the urban environment.
3. Tokyo, Japan
Tokyo is a dynamic hub for modern and contemporary art, showcasing cutting-edge galleries and museums that feature both Japanese and international artists.
Visitors can also delve into traditional art forms such as ukiyo-e woodblock prints and Kabuki theater, offering an immersive glimpse into Japan's rich artistic heritage.
Conclusion
Art trips provide a special chance to foster your children's passion for art and creativity.
Your children may learn about the historical, cultural, and social environment that influenced artists' works by investigating art history in person.
With careful planning and a sense of adventure, you can make priceless memories and encourage your children to produce their artistic creations.
So pack your bags, grab your sketchbook, and set out on an art adventure that will inspire and delight your whole family.