Despite being the UK's second most populated city, Birmingham is somewhat of an unknown quantity for those not native to Britain.
While London usually takes most of the limelight, Birmingham can be a great travel alternative for those who want to enjoy the vibrant atmosphere of a big UK city without feeling overwhelmed, which can happen in the capital.
This City of a Thousand Trades is an exciting, multicultural place with plenty of activities for you and your family to enjoy.
TOP 6 THINGS TO DO AS A FAMILY IN BIRMINGHAM
When you think of traveling to the United Kingdom, the first city that springs to mind that you will want to visit is London.
However, the United Kingdom has a lot to offer for family vacations and if you are traveling across the country, a stopover in Birmingham can be fun for the whole family.
1. Restaurants
Birmingham is one of the UK's most diverse cities, meaning there are plenty of restaurants with different cuisines from around the world that visitors can sample.
It is believed that the huge Indian community-based in the city inspired the creation of the Balti, one of the UK's most famous curry dishes. Visitors can try a Balti curry in Birmingham's "Balti Triangle" district which features a number of Indian restaurants that serve the famous dish.
The large Jamaican community here has also contributed to the city's cuisine, with restaurants specializing in Caribbean food throughout the center and beyond.
Birmingham is also home to five Michelin-starred restaurants that feature modern, artisan dishes to suit all tastes.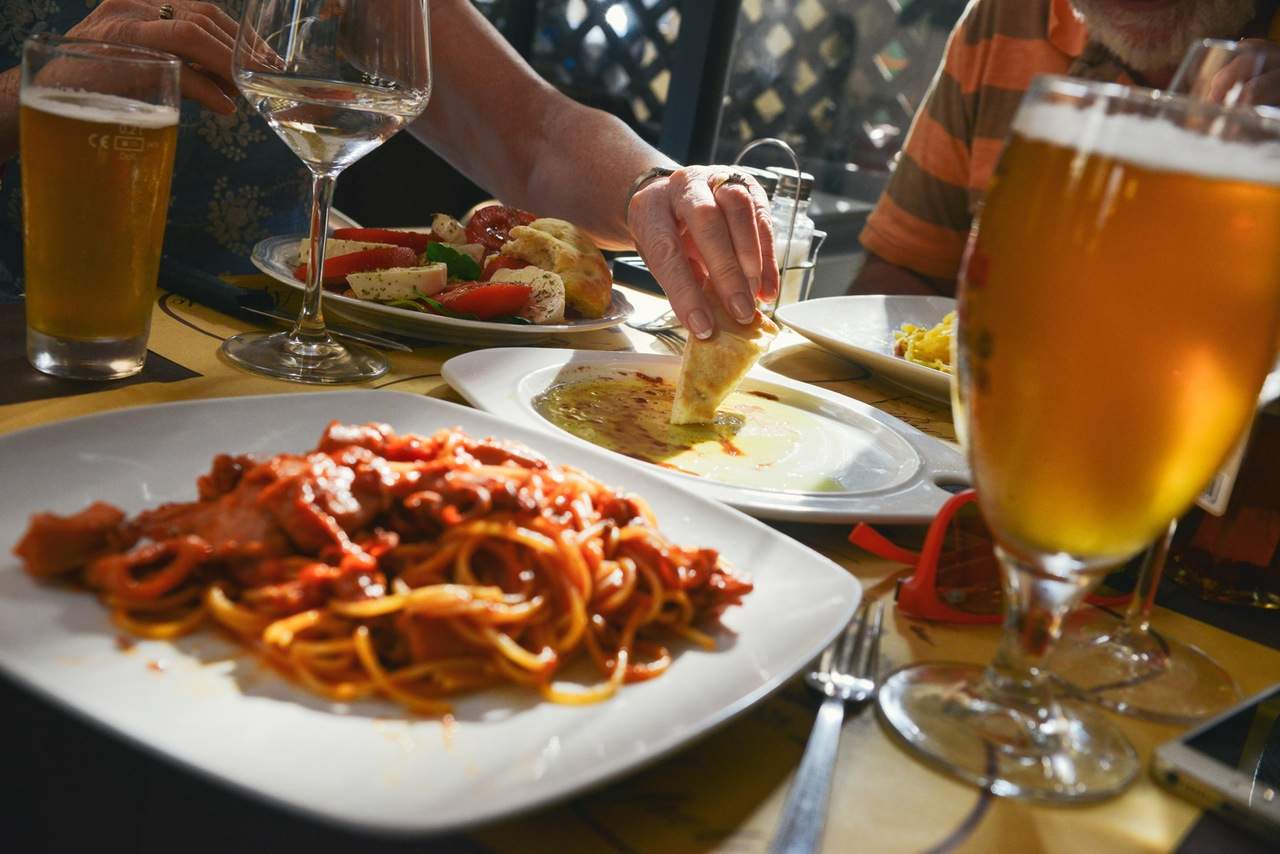 For more traditional British food, visitors can enjoy the city's many historic pubs as well as farmers' markets and food fairs.
2. Entertainment
There are plenty of entertainment options in Birmingham for the whole family to enjoy, many of which can be found in Star City.
It is a multipurpose entertainment complex that features 25 cinema screens as well as fun activities like mini-golf, bowling, laser tag, football, and arcade games. Star City also boasts at least 15 restaurants, so it's a great place to spend the day with the family.
Birmingham is also home to Resorts World, an entertainment center with spas, shops, and restaurants. It plays host to the UK's largest casino, which is popular with many visitors.
3. Culture
Birmingham is a city steeped in history and culture, with a number of landmark British moments having occurred there. Plenty of world-famous musicians hails from here, such as Black Sabbath, Judas Priest, and two of Led Zeppelin's four members.
Live music venues include Birmingham Town Hall, Symphony Hall, the Institute, and the O2 Academy, where visitors can enjoy performances of all genres.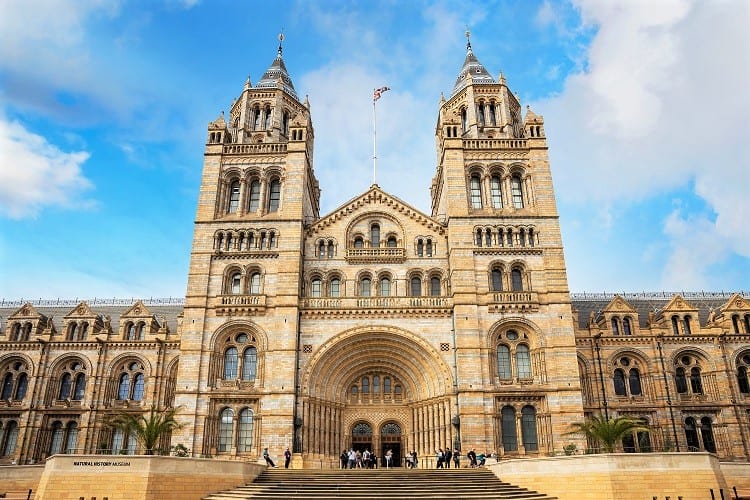 The city also features several impressive theatres, including Britain's longest-established repertory theatre, now known as The Old Rep. Birmingham is also home to Banner Theatre, Maverick Theatre Company, and Kindle Theatre, all traveling theatres that use the city as their home base.
There are plenty of museums for fans of art and history to enjoy as well, including Birmingham Museum and Art Gallery, the Museum of the Jewellery Quarter, and Soho House.
However, Birmingham's most famous museum is Cadbury World, which showcases the history of the chocolate of the same name that was first created by a resident of the city, John Cadbury. This is sure to be a great family day out for the kids.
4. Nature
Despite being a modern city, Birmingham is also famous for its impressive natural landscape, with plenty of surrounding British countryside to enjoy.
There are over 570 parks within the city's footprint, the most of any European city, which families can enjoy with picnics and outdoor activities.
Sutton Park, situated a short drive from the city center, is Europe's largest urban park, with over 2000 hectares of land and its own nature reserve.
Birmingham also features botanical gardens, a conservation park, and even a zoo.
5. Festivals
Birmingham's diversity means there are also hundreds of festivals held in the city each year that tourists can enjoy if the timing is right.
The St Patrick's Day parade is one of the city's biggest celebrations and is only second to the parade in Dublin in terms of size. Birmingham Pride, the UK's largest two-day LGBT festival, is held every May, while Caribbean culture is celebrated at the Birmingham International Carnival that takes place biannually in August.
6. Nightlife
Traveling as a family with older children means that you get to experience not only daytime activities but Birmingham's nightlife!
Birmingham boasts exciting and varied nightlife options to suit all tastes. The Broad Street region is known for bars and clubs such as PRYZYM, Reflex and Popworld, which play mainstream pop and chart hits all night long.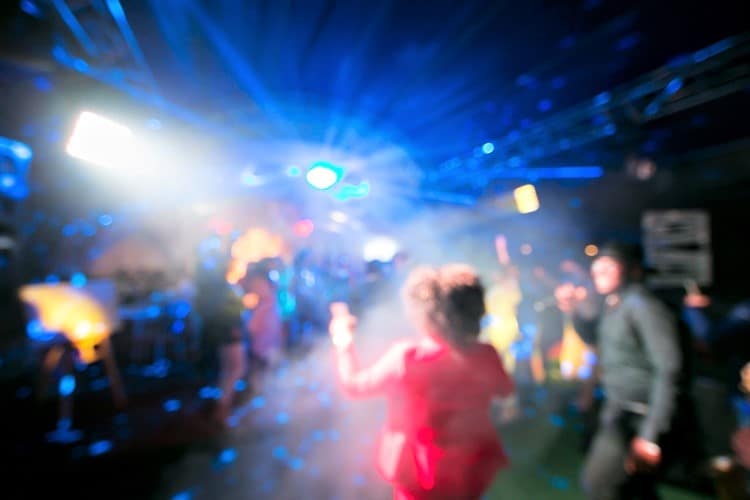 Fans of the underground music scene can visit the Jewellery Quarter, the Arcadian, or the Irish Quarter of St Paul's Square, where they can find vibrant venues.
We hope that when you plan your next family vacation traveling around the UK, you will have found a great new and unexpected city to visit with something for the whole family to enjoy!