When people discuss dream vacation destinations, Australia never comes up. The reason isn't that hard to understand. The country just doesn't seem exotic enough. If you had to take a week or even a month off to go on vacation, for most people, it would make more sense to venture into Asia, possibly even Africa.
However, people who propagate that attitude fail to recognize the fact that Australia is a truly wonderful country.
5 Dream Destinations in Australia
Australia is a perfectly acceptable getaway for anyone looking for a memorable vacation. Most people you talk to think they know what Australia has to offer, even if they have never visited the country.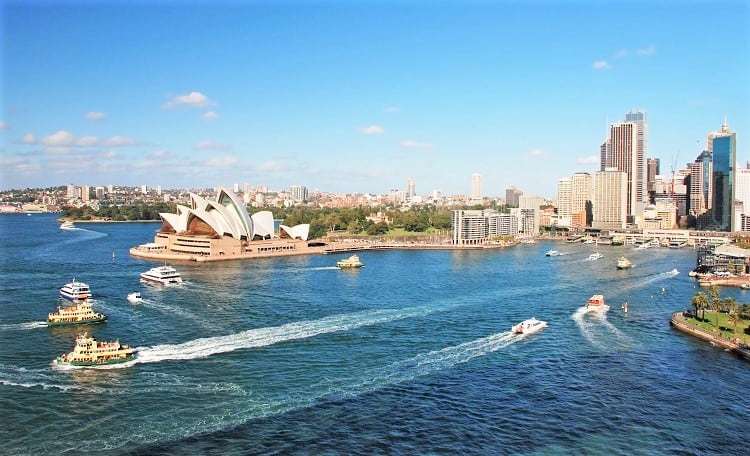 They think that the wonders of Australia start and end with Sydney. The city is definitely deserving of the attention it gets. However, it is by no means Australia's only significant attraction.
The country is quite large, and a lot of the culture and history for which it is known is still quite evident in its sites and attractions.
If you are truly interested in drinking in the sights and sounds of Australia, take a step of faith and venture out beyond the borders of Sydney. What you will encounter might shock you.
1. Visit The Great Barrier Reef
One example is The Great Barrier Reef. A remnant of the Ice Age with a lifespan of ten thousand years, this coral reef is not only very old but also quite large, spanning over a hundred thousand square miles.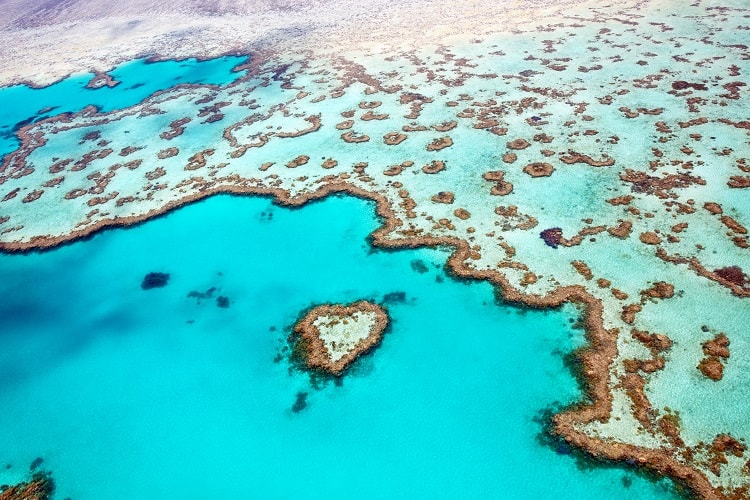 There are innumerable species of fish and coral polyps. You have so much to see, so many activities that will draw you to and then keep you at the Great Barrier Reef.
There's a reason it is described as one of the Wonders of the World. The two towns in the area (Cairns and Townsville) are an added bonus. They should avail you with many amenities you might require to make your stay more comfortable.
Of course, this assumes that you care for nature. Some people can't be bothered with beaches and clear water and reefs. If that is the case, then you might as well run off to Melbourne.
2. Check out Metropolitan City of Melbourne
This city is perfect for people who only come to Australia to see Sydney. Melbourne is just as beautiful. The city, if you did not know, is surrounded by clear ocean water.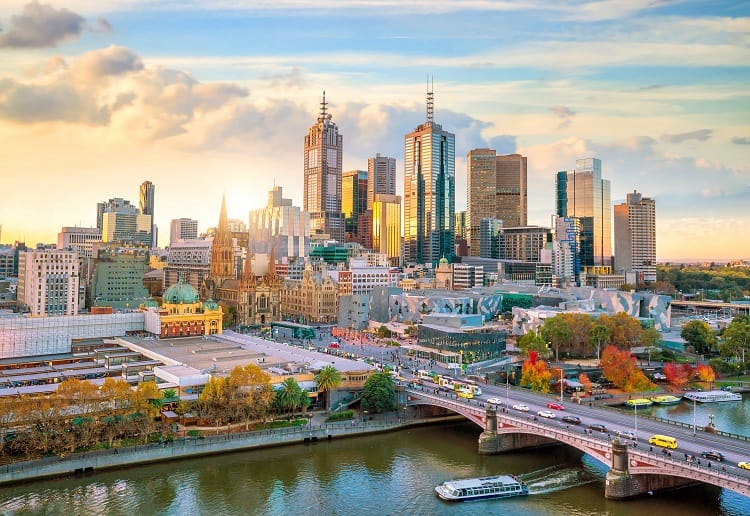 It has a massive population that is served by a litany of restaurants, shops, and hotels. You can visit the Gold Treasury Museum, the National Gallery of Victoria, the Treasury Gardens and so much more.
Even if city life isn't your cup of tea, Melbourne has at least one incredible attraction that will entice you.
3. Explore the Famous Attractions of Sydney
Speaking of Sydney, the city is very much deserving of the love and adoration it gets. And even if it is the only attraction you know in Australia, you are still encouraged to visit the country just to live and breathe the city's air.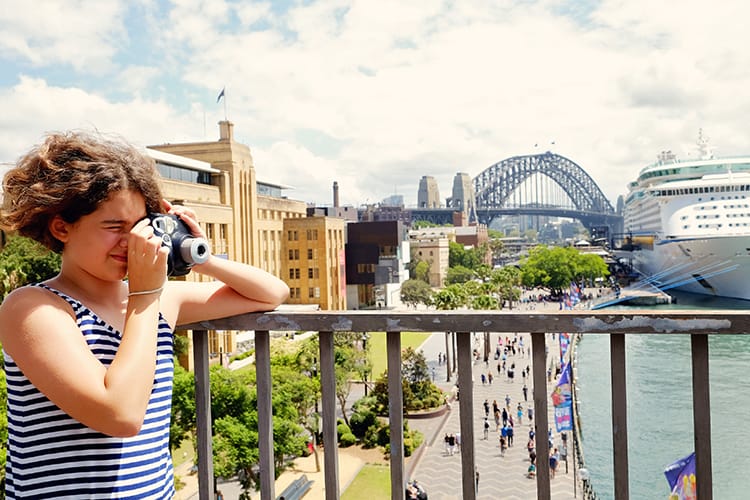 Sydney is inundated with tourist sites and attractions. Sydney Harbor is every bit as beautiful as you have heard, and so is the Australian Coastline. Everyone needs to visit the Sydney Opera House at least once in their life, and the same can be said for the Sydney Olympic Park and the beaches.
Sydney is a great place to visit and to stay. If you have an adventurous spirit, though, you could always step out a little further.
4. Check out Fraser Island
Fraser Island is a sand island, and it is the largest natural wonder of its kind. Go to South-East Queensland. It won't take you long to find it. The island is quite large, and all that beauty is available for any passing spectator to drink in.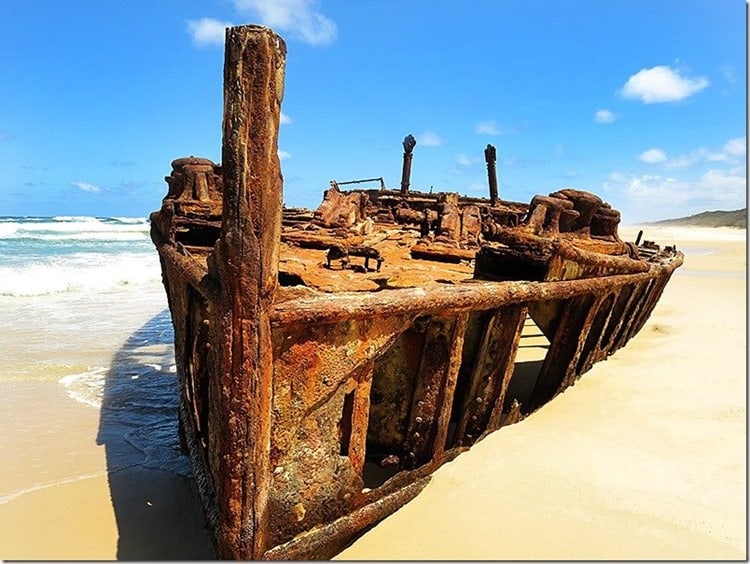 The opportunities that Fraser provides are endless. There is more than enough fun to be had for the entire family. Though, if you just want to come over and gawk, that is equally fine.
Depending on the time of day, there is plenty of peace and tranquility to be found here.
5. Take a Trip to Darwin
If history is your passion, then you might as well spare a moment to visit Darwin before you leave.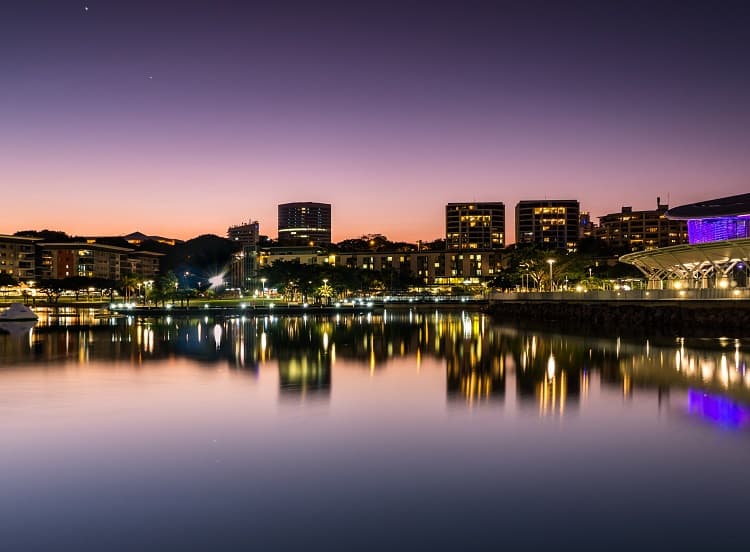 The town traces its origins back to 1864. It was a point of interest during the Second World War. The naval base it housed at the time was assaulted by the Japanese over sixty times.
Some of the town's more alluring attractions include Litchfield National Park, The Larapinta Trail, and Arnhem Land, to mention but a few.
Darwin will teach you so much about Australia, its people and the history of the land.
What You Need to Know Before You Go
It is should be noted that while Australia is quite beautiful and deserving of your praise, it is still a sovereign nation that reserves the right to deny entry to anyone who attempts to cross its border.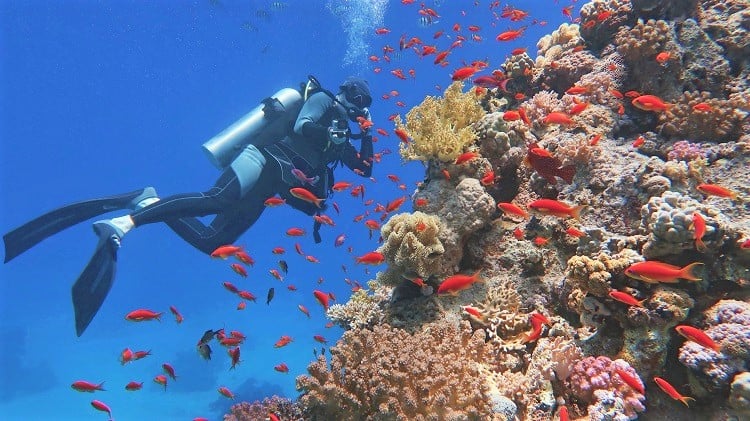 You can't just walk into Australia simply because you wish to experience its wonders first hand. You need to first acquire an online visa for Australia. In the past, anyone who wanted to tour Australia had to apply for an Australian Tourist Visa.
This visa would remain valid for a period of three to twelve months depending on the nature of the applicant and the decision of the Australian Immigration Department.
They stopped issuing Australian Tourist Visas in 2013. These days, if you want to visit the country, you need to apply for an ETA. Only citizens from roughly 45 countries have the option of applying for this visa online.
And once they get it, it will allow them to stay in Australia for tourism purposes for a period of ninety consecutive days.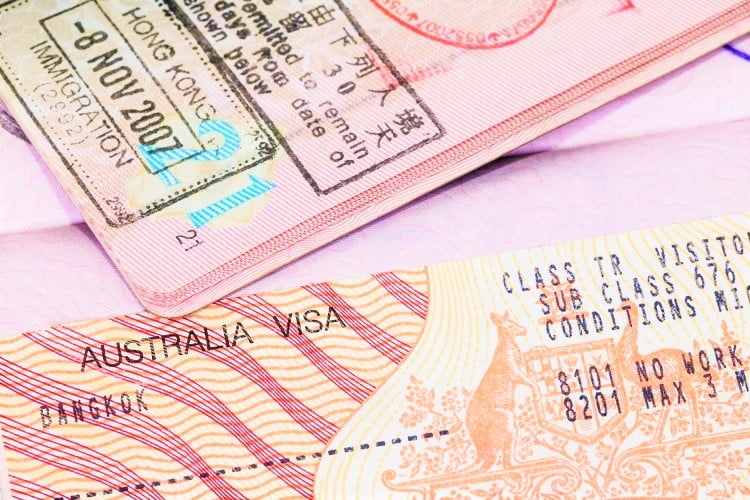 If you do not originate from one of those 45 countries, then you cannot apply online for an e-visa to enter Australia. But that doesn't mean you can't enter Australia at all. Rather, you have to visit the Australian consulate.
In the end, if you have all the right documentation, nothing will stop you from gaining entry into Australia. If problems arise, you can always look to australiaonlinevisa.org.
The online resource exists to help people maneuver the muddy waters of immigration. They will show you how to apply for a visa to Australia. They will also tell you what you need to do and say to ensure that your application is approved.