So you are off to Vietnam! One of our favourite places in Asia and it will always remain a country that we return to time and time again!
To help you prepare for your Vietnam holiday, you can read our pre-Vietnam travel advice post (which also contains info on popular places to visit in Vietnam), and then use our post on fun things to do in Vietnam.
Vietnam is a great destination for couples, friends or for families. Here is a list of the best places to see in Vietnam.
To get you in the mood for your trip, check out our suggestion of books to read. You can read all our best posts in this Vietnam travel blog section.
Vietnam can be really rainy, so please check our post on the best time to visit Vietnam before booking your tickets.
Vietnam with Kids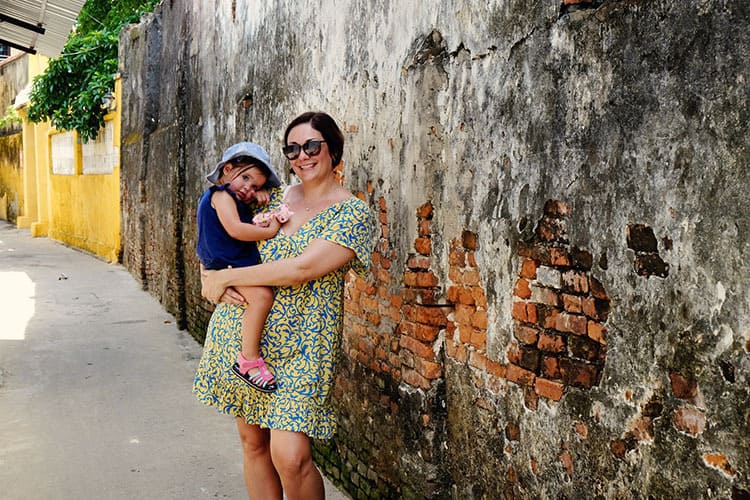 Vietnam is an easy Asian country to travel to with kids.
Vietnam holidays are pretty affordable (if not cheap) and it is easy to find drivers that can take you around to the popular Vietnam attractions.
Many of the best attractions in Vietnam are outdoors which can make things much easier for travelling families.
There is a wide range of gorgeous family hotels in Vietnam; most of which offer swimming pools and kids' clubs.
A holiday in Vietnam with kids might be a bit exotic, but it is a safe destination to visit and there are loads of learning experiences available for the kids.
Best Accommodation in Vietnam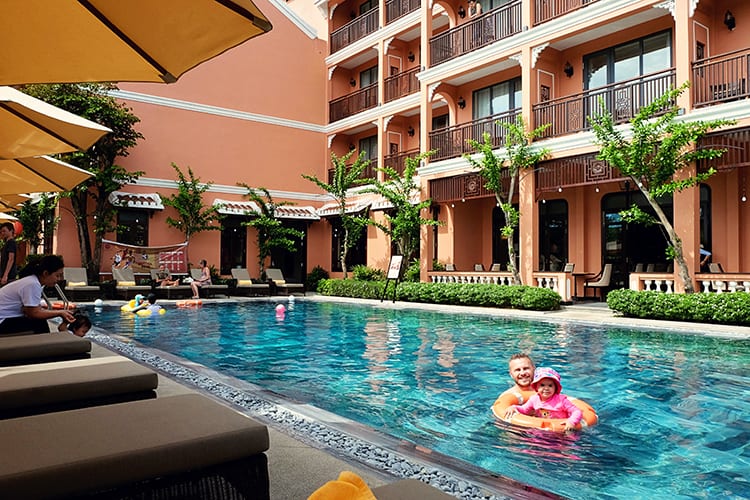 If you are looking for the best accommodation in Vietnam, check out our guide to the best choices:
Vietnam Tours
A lot of travellers feel more comfortable travelling around Vietnam on an organized tour.
If you prefer to visit Vietnam on an organized tour; we have compiled a list of the best tours of Vietnam.
Vietnam Transport Guides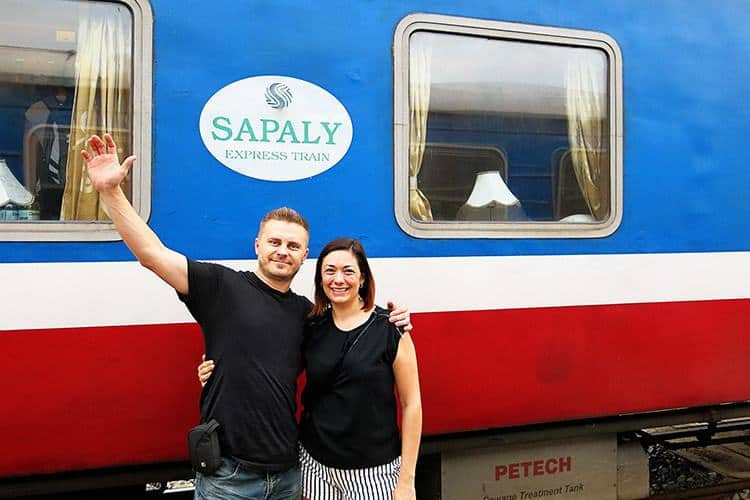 For helpful information on how to get around on your Vietnam trip, click to read the guide below:
One-Page Guides to Help You Plan
Your quick guide to planning your trip to Hanoi.
Vietnam Itineraries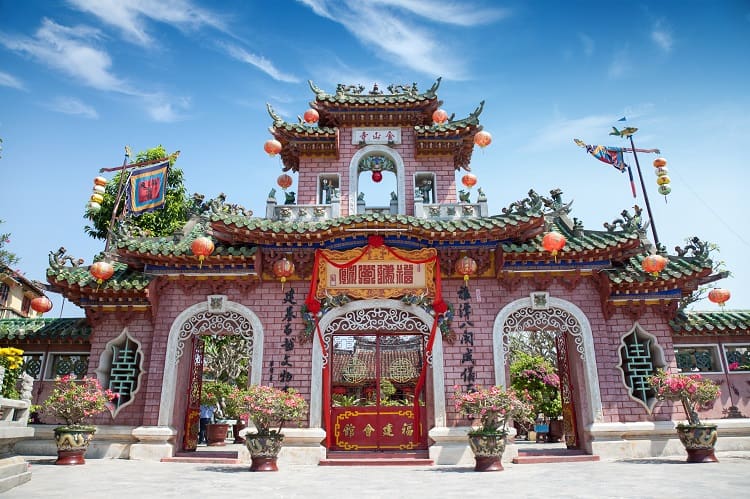 We want to share some fabulous Vietnam itineraries with you all. First one on our list:
Vietnam Travel Guides
You can read our guides to:
Plan Your Trip to Vietnam
Here are some resources to help you plan your holiday in Vietnam.
Accommodation in Vietnam:
We always start our accommodation research with HotelsCombined.
This site makes it super easy to compare accommodation across various booking engines so that you can simply pick the best price for the accommodation of your choice.
We also often book through sites such as Airbnb, especially when we travel in Europe as it allows for massive savings on accommodation.
We also recommend you book a cruise for both Halong Bay as well as Mekong River. You can find a selection of fabulous Mekong River cruises to book.
Flights to Vietnam
We personally book our flights on Cheapo Air, we find that they are often the cheapest (even in comparison to Skyscanner). Click to check on prices for your flights.
Travel Insurance
We never travel without travel insurance with Safety Wing. We have claimed on our travel insurance more than once, claims that would have cost us A LOT out of our own pockets. Don't skimp out on insurance!!
Safety Wing offers incredible plans and is one of the few insurance companies that allow you to grab insurance when you are already travelling! Click to check on their plans and prices.
Find all of our Vie

tnam

Travel Blog Posts Below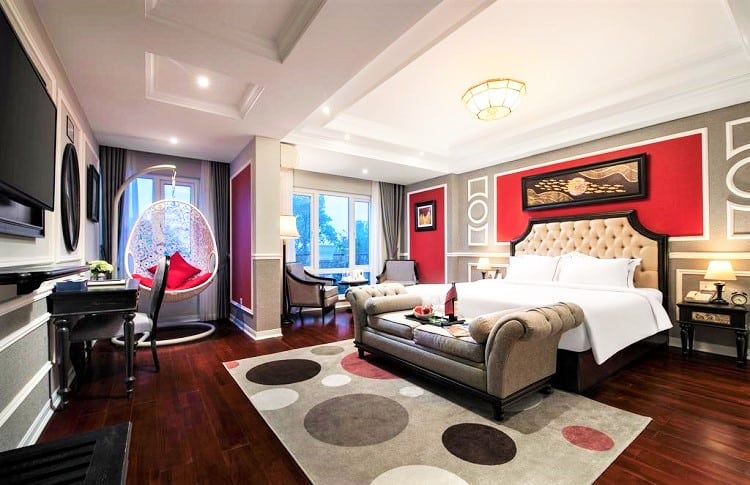 Are you looking for where to stay in Hanoi on your next visit? Our selection of the best hotels in Hanoi will guide you to … CONTINUE READING