California, the Golden State, is one of the most popular states in the US for tourists to visit. The state receives millions of visitors every year from all over the world.
California is a great place to visit whether you are young, middle-aged, or old, making it a perfect destination for a family vacation.
A trip to California for the whole family will undoubtedly be a memorable one and one that will fill those family photo albums.
6 Reasons Why You Should Choose California for Your Family Vacation
There are many reasons why you should choose California for your family vacation, including:
1. Size
One reason you should choose California for a family vacation is because of its size. California is the third-largest state in the country, with only Alaska and Texas being larger. You can have a long itinerary without ever visiting one place twice in California.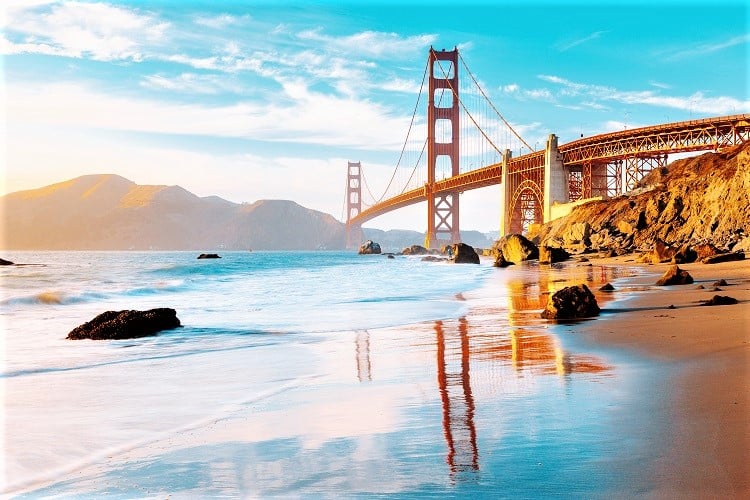 The state's space will give you plenty of places to visit and room to roam, which is excellent for a family vacation. You can spend as much time exploring the natural and human wonders of the state.
A road trip in California will make for an excellent family vacation for any family.
2. Weather
It is not the Caribbean, but the weather in California is simply heavenly. You can spend days in vests and shorts all year round in some parts of California.
The weather is highly conducive for family vacations as you can spend all your time enjoying the great outdoors. The rainfall is mild and serves to improve California's scenery making for incredible sightseeing.
You only have to remember to carry sunscreen when going to California on vacation.
3. Activities
If there is a state with enough exciting activities to last a lifetime, it is California. For example, if you're visiting Monterey and Carmel, there are lots of things to do which will make for a fascinating family vacation.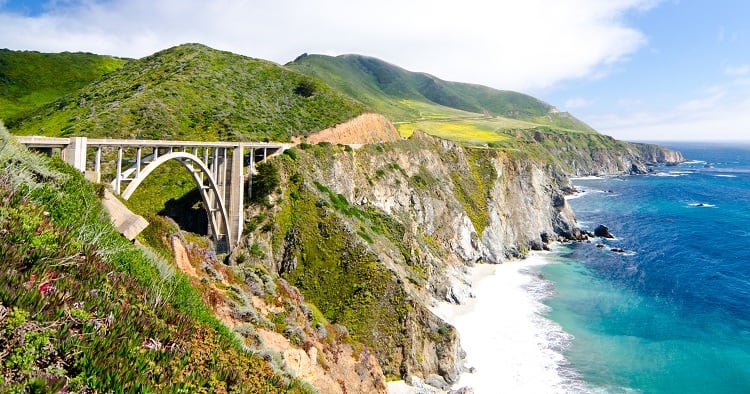 You can also start with Hollywood, which is often the main attraction for family vacations. A tour of all the leading studios will be an excellent activity for a family vacation.
California also has some of the world's most incredible theme parks. There is Discovery Kingdom, Magic Mountain, and Boomerang Bay. There is also the world-famous Disneyland which the kids will love.
The art scene in California is so extensive, and you cannot see all of it in a single trip. The same goes for the music scene in the state, which offers great variety.
You will lack something to do every day on a family vacation to California.
4. Natural Beauty
Few places in the world have as much natural beauty as California. Some of the best national parks in the United States are located in California, including Yosemite National Park, Sequoia National Park, Marine Headlands, and Redwood National Park.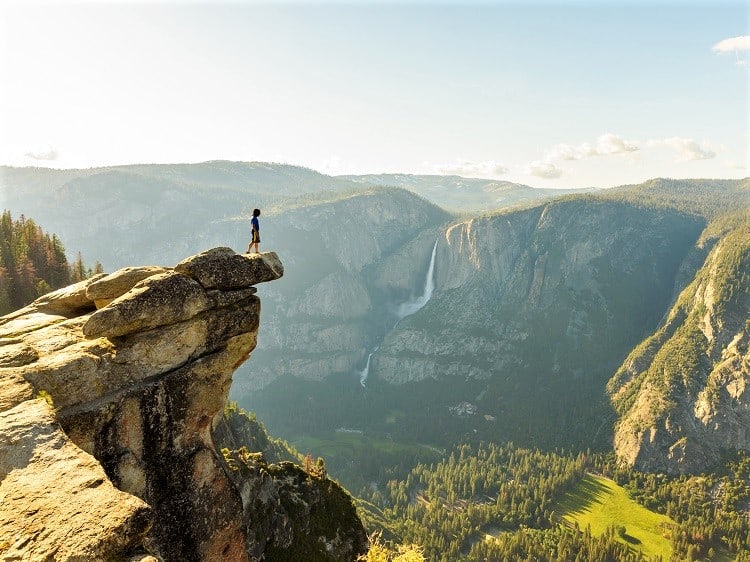 The parks in California have a breathtaking natural beauty that would be an outstanding choice for a family vacation, especially for those who reside in the city and don't get the chance to get out into nature much.
The natural habitats are gorgeous, and the wildlife is varied and peculiar. The natural areas of California have awesome hiking trails with incredible scenery, which should be a memorable activity.
You can camp in some areas of the national parks, which would be a great part of a California family vacation.
5. Exotic Food
There is an incredible combination of cultures in California, and the result is fantastic cuisine of many types. You can take a culinary family trip to California just to enjoy the food, and you would not finish it in a year.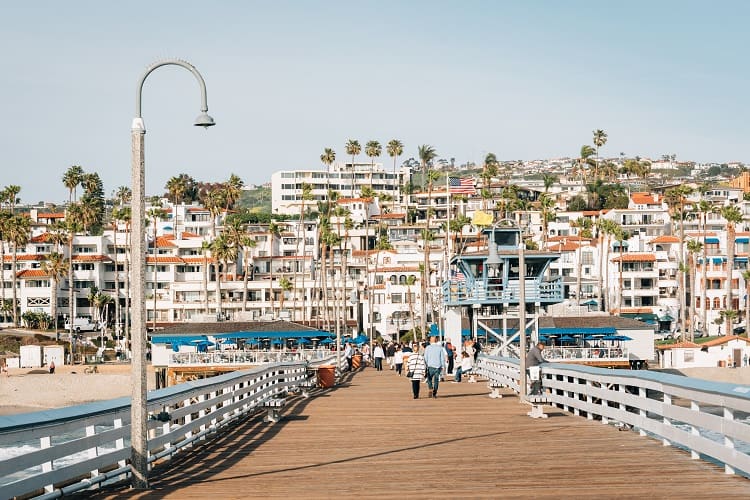 Even the fast-food eateries in California, which even includes the food in Hollywood, have excellent recipes that you will not find elsewhere.
A family trip where you enjoy the feast that California has to offer would be a fantastic vacation.
6. Celebrities
For those who love music, TV, movies, sports, and any other art form, California is the place where you will find all the celebrities. You should choose California if you want to see your favorite celebrity at least once in your lifetime.
Most celebrities are incredibly protected, and you will probably not get close to them. However, looking out for your favorite star is a reason worth taking a tour of California.
Final Words
There are plenty of more reasons why you should choose California for your family vacation. There are fantastic beaches, haunted houses, and interesting filming locations. That being said, the above reasons should be enough to convince you to tour California, for sure. If not, try it once and prepare to be amazed.