Are you strapped for cash, but still want to go on amazing holidays overseas? Are you looking for the best ways to find student discount flight tickets? This is where we come in.
We have gathered some tips and recommendations so that you can go and visit that one country you've always wanted to, without having to borrow money or work three jobs alongside studying.
But, before we continue, here's a bonus tip; make sure to hop over to Edusson in case you seek help with essay writing, papers or other written assignments.
How to Find Cheap Flights
Usually, the most expensive part of a trip is the plane ticket. Tickets can cost hundreds of dollars, and that is often discouraging for students.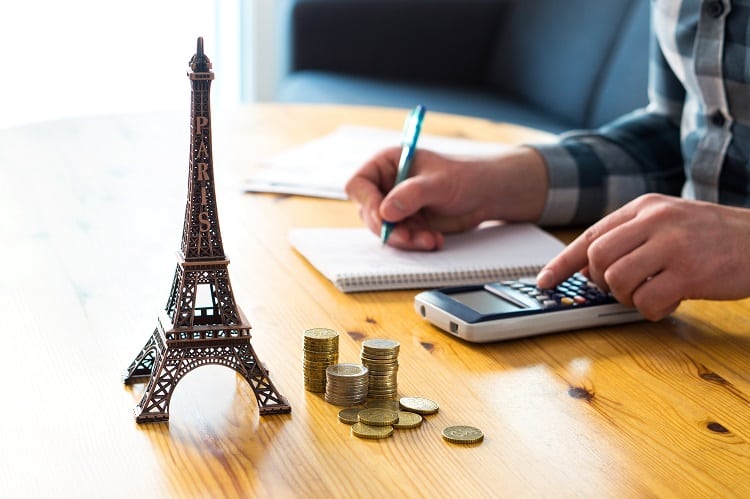 However, there are ways you can get a plane ticket even with your low, or close to a non-existent student budget. Here are some fantastic student travel deals out there that you have to check out:
Student Universe
This agency encourages students to travel by offering some of the cheapest flights and accommodation options. The offers apply to students, ages 18 to 25, who study at degree-granting universities.
All you have to do is sign up for a free membership so that your student status can be verified; you can do this by sharing an ID card, sharing a class schedule or any other document.
American Airlines Vacations
This airline offers exclusive deals for student travelers. All you have to do is provide student discount additional information and verification documents of your school.
The deal with American Airlines is that you have to be a student at one of the participating universities listed on the American Airlines website. 
Other than that, it is pretty easy to get discount plane tickets; you can even save more money by arranging a trip with 10, or more other students.
STA Travel
STA Travel agency also offers discount plane tickets for students, but also travelers of all ages. However, some of the deals are only available for full-time students and travelers under 26.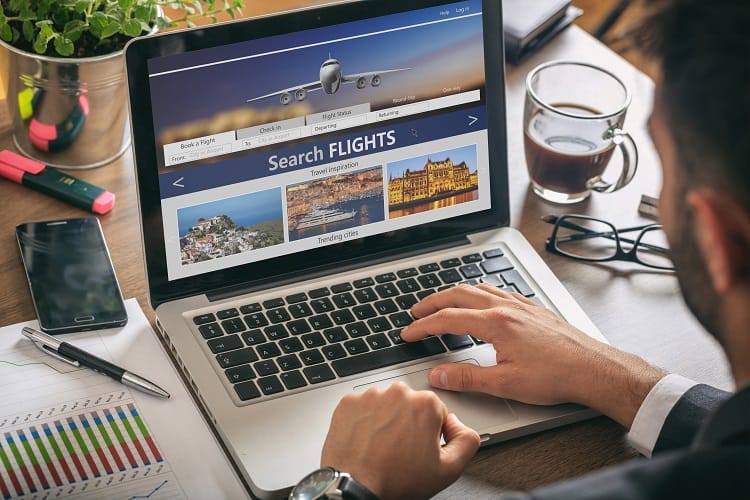 Since you're a student, these are the deals you should be checking out. Therefore, make sure to get an International Students Identity Card via STA in order to get discount plane tickets, accommodation and even train tickets across the globe.
Lufthansa
This German carrier is one of the most popular and most reliable in the world. If you decide to choose Lufthansa for your next trip, make sure to check the Lufthansa student discount program.
This program allows students between the age of 12 to 25, who attend US colleges and universities, to travel to more than 470 destinations worldwide.
Some of their discounts tend to be cheaper than they would be at, for example, Student Universe, so make sure to compare the deals before making the final decision.
Timing is Everything
In order to travel for the least amount of money possible, you need to take in consideration the time. Choosing when you travel is the key to finding the best deals and discounts.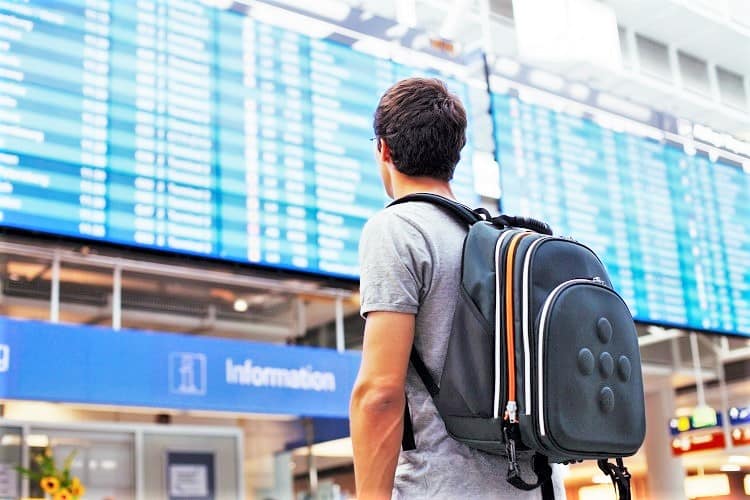 During the off-season, in order to fill up their planes, airlines offer exceptional discounts for regular travelers and even greater discounts for student travelers.
Moreover, if you decide to travel to an unpopular destination, you will save even more money.
Traveling to the so-called 'dead zones' means that these locations are not as trendy, in demand or popular amongst the majority of travelers.
Flighing to "Dead Zones"
When an airline offers flights to those 'zones,' the tickets will be either cheap or discounted. Here are some of the best periods in a year you can travel for cheap: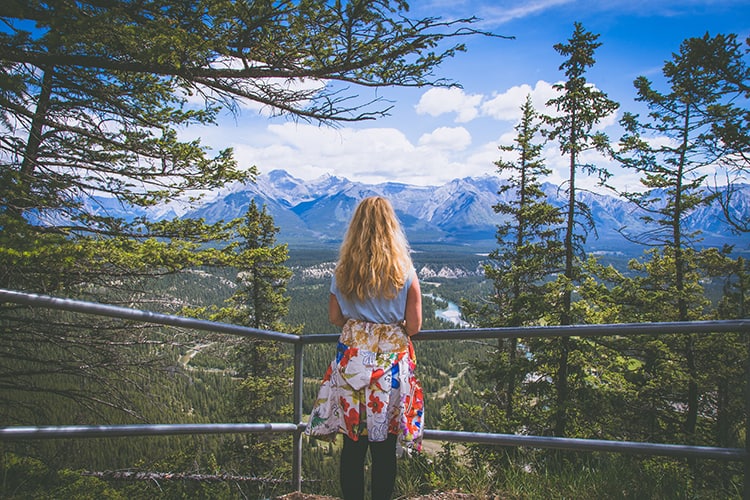 The first half of December – people usually travel right before Christmas or New Year, and this is when the price of tickets increase.
January to mid-February – people don't often travel much after the holidays.
September and October – the autumn season is not well known for vacations and holidays.
Exactly on Christmas Day – people don't usually travel precisely on the day of a holiday.
Other Student Discount Flight Tips
Here are some other tips and recommendations regarding discount plane tickets and traveling you might find useful:
Always check the leading airlines, since they usually offer the best deals for students and young travelers
Make sure to use student promo codes when booking flights in order to get further discounts
Make sure to compare airlines and deals, as well as between airline student policies to get the best discounts and deals
Set up a Skyscanner Price Alert that will allow you to receive updates on changes in prices of tickets for routes of your interest
Stay flexible when booking flights; sometimes by flying into secondary airports, for example, can save you a lot of money
Avoid popular destinations; the plane tickets are usually not discounted. Instead, look for new cool destinations that you can explore while staying within your budget. Some of the countries that are super cool but really cheap to visit are Thailand, Hungary, Bosnia & Herzegovina, Vietnam, Turkey, Ukraine, Croatia, China, etc. All you have to do is widen your horizons!
Additional Tip:
You might also be interested in checking out our guide on best long haul flight accessories here.