Travel is all about having a good time and creating memories. It gives us a sense of fulfillment.
Every vacation we take with our loved ones is invaluable. Whether it is a trip with your mother to Australia to visit her motherland, your journey to Bali with your friends, or a vacation to explore your own country, you return with a bank of memories that will last a lifetime.
However, vacation experiences are short-lived. We want a physical keepsake that will remind us of all the good memories we made during a journey because they only last for a short time.
5 Tips For Capturing And Preserving Your Family Travel Memories
If you are looking for some new and exciting ways to capture and store your trip memories, this article will assist you in creatively preserving your travel memories.
1. Prepare a Scrapbook To Keep a Log Of Your Travel Memories
Scrapbooking gives you a lot of freedom in terms of creativity; you can make it look however you want.
Making a good old scrapbook is a great way to keep your vacation memories alive. It's like a better version of your travel photo book!
You can include photos, receipts, plane tickets, maps, and any other minor items you collected on your trip to help you summarize the entire journey.
Edit photos from your vacation and use a background remover to remove unwanted backgrounds or images from the photos.
2. Create a Travel Video to Remember Your Adventures
Videos record actual footage from your travels and are a simple way to document your adventures.
When it comes to presenting the narrative of your trips, videos are more fascinating than pictures, and you can add music to bring it all to life. You can capture brief clips of a certain location or the activities you uncover and watch them again several years later.
To capture interesting events on a trip, you don't need an expensive camera. Here are a few easy ways to get good video shots with your phone's camera video app.
Set Your Phone in a Horizontal Position
If you hold your horizontally or in a Landscape mode, you can cover more things in a single frame.
Record When There is Ample Sunshine
Videos that are shot in poor light or dark are blurry. Therefore, Schedule your video shoots for when the sun is shining brightly and indoors when the place is well lighted and there are no shadows.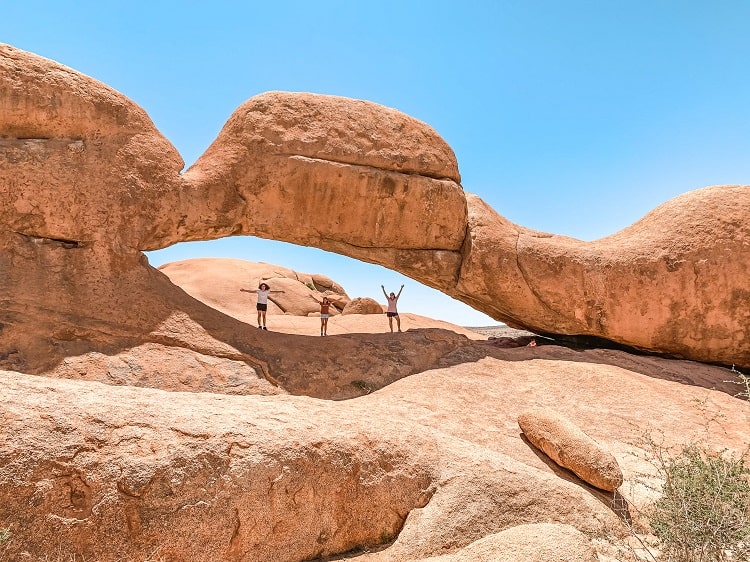 Consolidate Your Videos
To prevent getting swamped by the large number of videos and pictures you carry back from your trip, consider consolidating all of your media assets into a single video. This will make the videos shorter while also increasing their pace and impact.
Use Video Editing Software
To capture high-quality videos, edit, and share your vacation videos easily on any platform, you can utilize popular video editing software like Magisto, Videostudiopro, and Cyberlink.
These video software's are simple to use and do not compromise video quality. You can also use them to include fun effects, themes, and animations to make your trip video more fascinating and memorable.
Observe the Noise Level
Choose peaceful locations for filming to avoid background noise because you can't control the surroundings. Of course, there are occasions when you want to capture the loudness, such as a gathering at a local show or street festival.
However, you can search online for different ways on how to get rid of background noise in the video.
3. Maintain a Travel Journal
You can keep a personal travel journal on your trip if you want to write down your experiences. It's a travel journal where you can keep track of your vacation.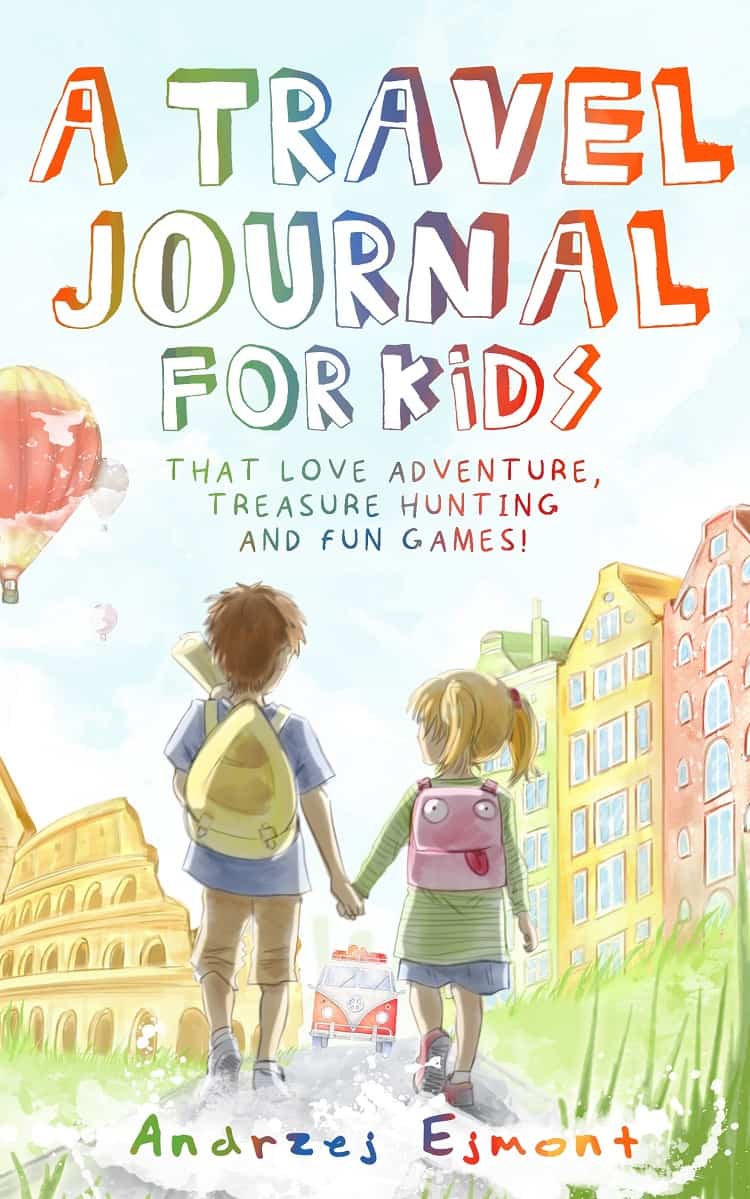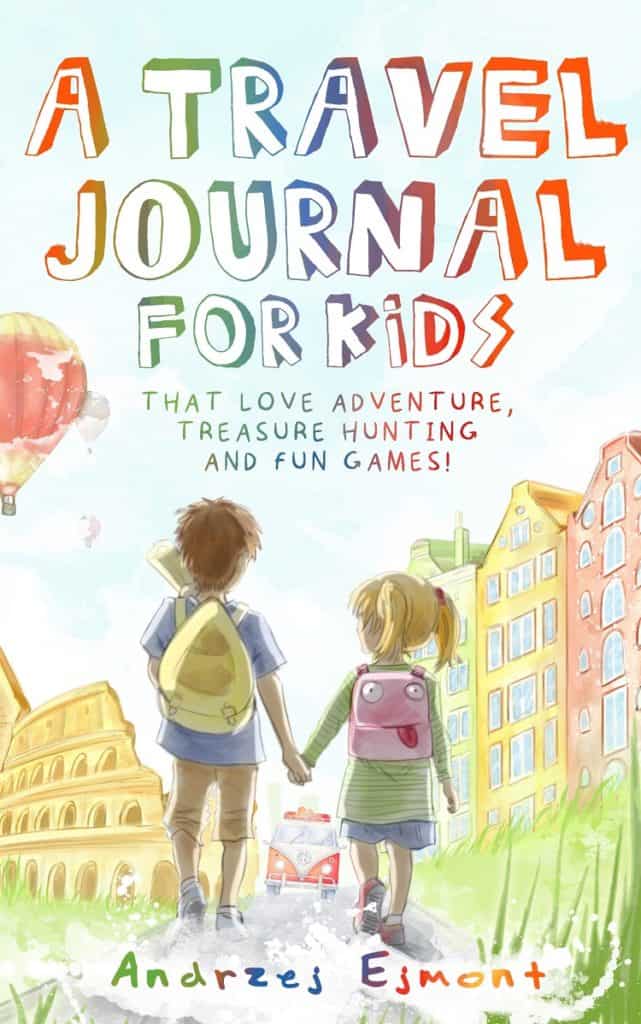 You can write about the new locations and things you encountered, as well as the people you met and the emotions and thoughts you felt during your journey.
You can decide whether to make your journal public or to keep it to yourself. In any case, journaling is a good way to keep track of the emotional aspects of your vacation impressions. It teaches you a lot about how to write a narrative and how to organize your thoughts.
Whether you prefer a small pocket diary to jot down your recollections quickly or a more structured journal with questions and space to write freely, many notebook options are available.
If you are traveling with your kids, making a fun kid-friendly travel journey to keep them busy is a good idea.
4. Get Postcards Everywhere
Get postcards in addition to snapping photos. They are affordable and can be found almost anywhere.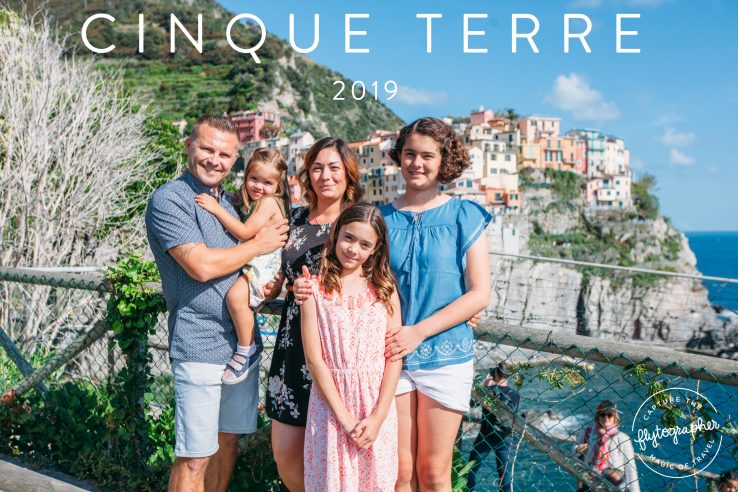 Postcards are a traditional way to keep track of trip memories. It's a terrific method to collect memories on the move and serves as a visual reminder of where you've been. For example, you can get postcards from all the worth-visiting spots in Tokyo.
You can send them to friends and family while you're gone or store them to use in a vacation photo book or scrapbooking when you return home.
Don't forget to send one to yourself while you're away; it'll give you something to anticipate when you return.
5. Create a Memory Box
A memory box could be any size or shape, and it can be shown by hanging it on the wall or kept in a drawer!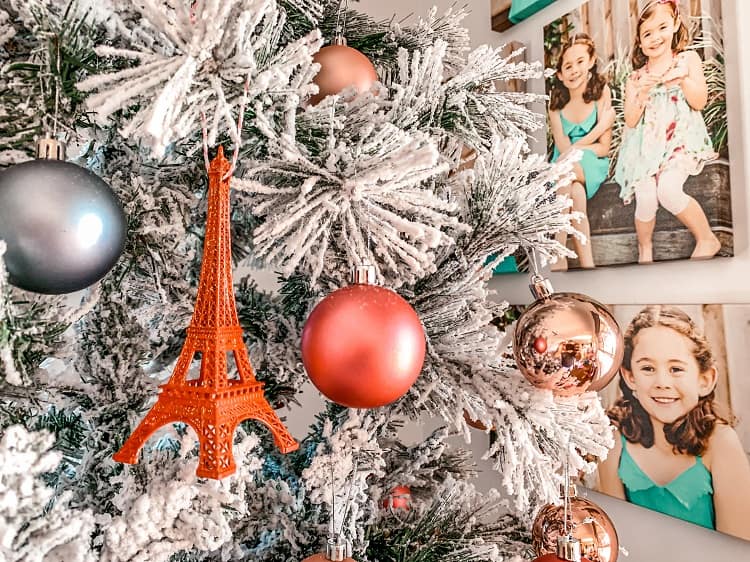 Add a few photos of your greatest vacation moments to your shadowbox to make it your own. You can also add memories from various vacations or countries and fill them with whatever items you want like souvenirs, trinkets, tickets, coins, pictures, Christmas ornaments, etc.
You can also add vacation jokes or incidents so you may recall some of the funnier talks later when you browse through the box.
Final Words
It's wonderful to save your travel memories and have a visual highlight reel to look back on.
With the above-mentioned creative ways to immortalize your vacations, you can be certain that your travel memories are well-documented and will endure a lifetime.
If you have any further suggestions for preserving vacation memories, please leave them in the comments section below.