Without a doubt, the administrative tasks for going away on holiday and traveling across the world can be tiresome and arduous. If you are venturing away to a remote country thousands of miles away from home, you'll be required to notify banks and credit unions of your expected whereabouts to enable you to use and withdraw cash.
However, there is a new way of making family holidays and travel experiences pain-free. Although not quite mainstream, cryptocurrency is fast becoming a holiday currency of choice as the world continues to adopt the likes of Bitcoin to pay for goods and services.
Can you travel the world in 2018 using cryptocurrencies?
In some quarters, cryptocurrency remains a scary and uncertain prospect. And in China, it is outlawed its use due to a volatility in value. At the other end of the spectrum, neighboring Japan and other nations, such as Australia and the U.K., have embraced the use of Bitcoin.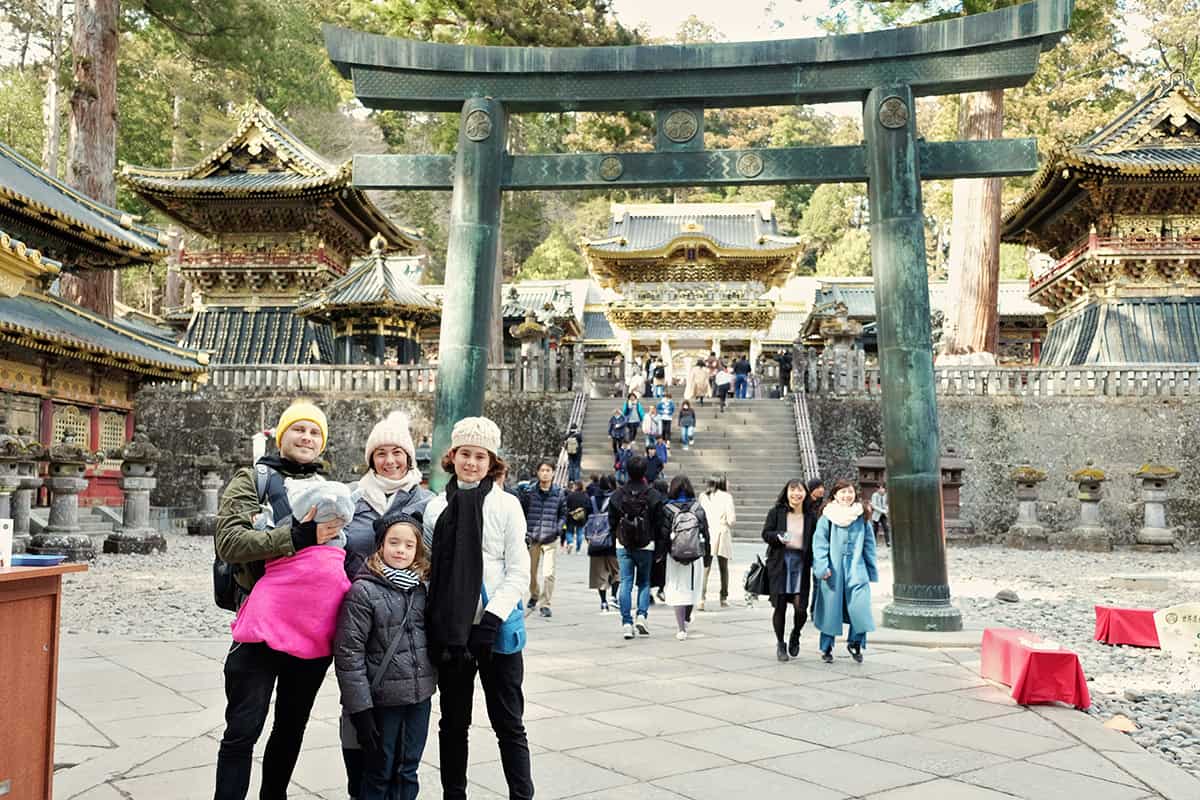 Japan is fast becoming the global hub for cryptocurrencies, passing a bill to recognize Bitcoin as legal tender. So, if you happen to be the lucky owner of some Bitcoin, let's take a look at how you could spend it on your family adventures around the world.
Planning the flight
Planning the right flight times can be a pain, especially if you're traveling with young children. Fortunately, Cheapair.com makes it easy to buy flights and seats together, with a digital, irreversible record of your transactions made using the site's blockchain technology.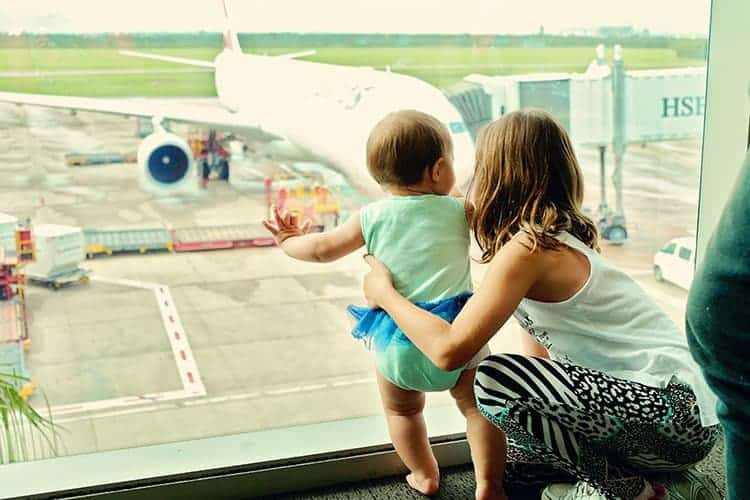 If you happen to be flying from, to or via Brisbane Airport in Australia, you can now use Bitcoin to pay for food, drinks and duty-free anywhere in the airport, following a new partnership with TravelbyBit Australia.
Using your cryptocurrency made easy
If you own cryptocurrency and you have an e-wallet to store your digital currencies, you might be interested in the Shift Card, the world's first Bitcoin debit card that links up to users' Coinbase e-wallets and is accepted by more than 38 million merchants globally.
So, if you don't have any local fiat currency on you, and you know that you have enough Bitcoin to cover your family's meal, a Shift Card gives you access to your Bitcoin, exchanging it at the rate available at the point of transaction.
Where can I use my cryptocurrency?
Of course, there will always be times when the weather isn't as nice as you want it to be. If you're stuck in your hotel room or apartment, you'll want to keep yourselves entertained. Budding card players can now play for cryptocurrency at a new online poker room underpinned by blockchain technology. CoinPoker exclusively uses Ethereum-based cryptocurrency CHP (chips), which can be withdrawn to e-wallets in a matter of seconds, allowing you to spoil yourselves with any winnings the same day.
You can also entertain youngsters when the weather's rubbish at fun restaurants and cinemas as well as purchase podcasts, music and more using Gyft cards bought with Bitcoin. These electronic gift cards are eligible at hundreds of major stores and outlets, from Starbucks and Burger King to iTunes and Amazon, and can be a godsend when the beach or swimming pool is out of bounds for the day.
Plan your holiday route
Our final top tip is to keep your eyes peeled on Coinmap's website, wherever you go. This intuitive site will connect you with stores, restaurants and other organizations that accept cryptocurrency. It can even help you plan your holiday route, ensuring you stay in areas that are the most crypto-friendly.
As more nations introduce full and proper cryptocurrency legislation, it's likely that digital currencies will become even more popular as travel money, providing you with a transparent record of all transactions made and a minimal threat of banking fraud wherever you are in the world.