Do you love to travel, but find that your work schedule just doesn't allow you to travel as much as you'd like?

Are you wondering what the best travel jobs are?
There is a solution! You can easily find a job that allows you to bring in some money while you are traveling. There are so many jobs that allow travel, but I think the first question you should ask yourself is whether your current skillset could be used internationally.
You might be surprised how easily you can turn your current job into a traveling job, but the trick is to find jobs that require travel and pay well.
Here are 27 of the best traveling jobs to have.
29 Best Travel Jobs
Find below a list of the best travelers' careers. These are all jobs that allow you to travel, but it will also most likely open your mind to more ideas of travel and tourism jobs that we haven't even listed here.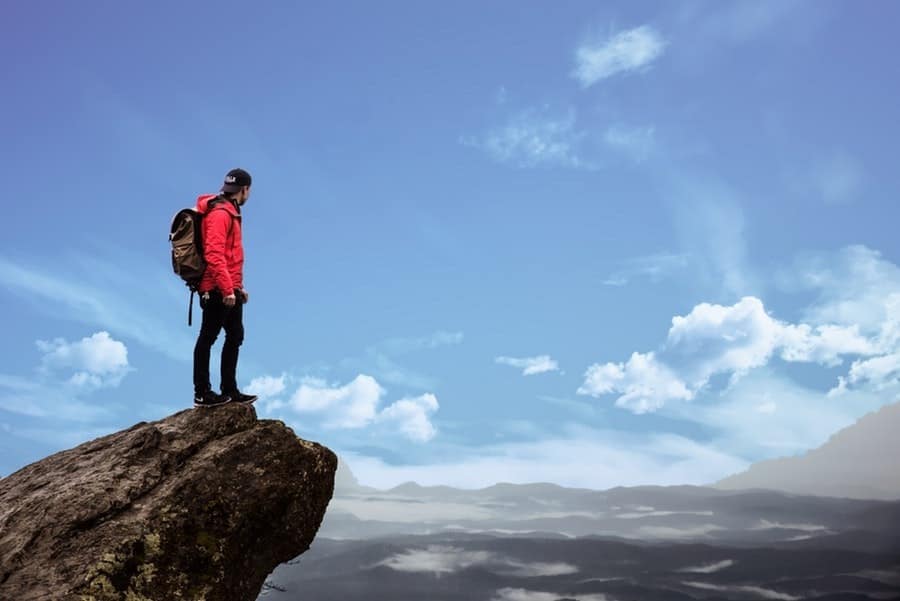 It is important to note that there really aren't a lot of jobs that pay you to travel, and the competition for the few jobs that do pay you to travel is pretty fierce.
But if you change your mindset to simply finding a job that provides income and then you can use that income to travel yourself, then the scope of travelers' jobs expands considerably.
–
1. Use Your Art Skills
If you are after an idea of a traveling job that requires no degree, then this is it. But of course, you need to love art … love to paint, make things out of clay, or draw.
Your art skills can be just what you need in order to travel the world. You can pick a city and sell your art at an art show or even on the streets … if it's allowed in that area.
2. Become A Tour Guide
If you love to share stories and chat about adventures, then becoming a tour guide is definitely a great option for you. This way you can take groups of travel-loving tourists around fascinating and/or historical attractions, venture out to the hot spots of interesting cities, immerse in the culture, check out sensational landmarks and so much more!
–
3. Become An Importer-Exporter
If you have an entrepreneurial spirit, you can choose one of the travel careers of being an importer-exporter. This line of work will require that you travel as part of your business. You will just need to come up with a product that you'd be interested in to start this business. You can make a lot of money this way, but time to travel will be slightly limited as a lot of hours will be spent on making your business profitable.
–
4. Online Teacher
A lot of children are leaving traditional schools and are taking advantage of online schools. This is one of the very popular jobs that involve travel there days and it can be a great opportunity for those that have teaching certification. Some companies in Asian countries will even accept those that have a degree in any area.
Online teachers can often teach classes anywhere they want as long as they have reliable internet, together with a laptop for working remotely. It's a great way to make money as this type of career tends to be stable and can pay more than enough to meet your needs while traveling.
–
5. Hit The Skies As A Flight Attendant
One of the easiest ways to see the world is to become a flight attendant. This is probably by far the most obvious pick from the list of jobs where you can travel. You may have odd hours that can be hard to adapt too, but it will be worth it to inexpensively be able to travel.
–
6. Learn About WWOOF
A rather unique way to travel while getting paid involves WWOOF, World Wide Opportunities On Organic Farms. Travellers can ethically travel while giving back and earning some money all at the same time. It's good for both the earth and your bank account! It is important to note that not all WWOOF jobs are paid, some of them might be offered food and lodging which is another great way to travel if you already have a bit of money that could be used for spendings.
–
7. YouTube Video Maker
A lot of people earn money by making YouTube videos. You can make videos about the places you are travelling too or just make videos about something you are passionate about. In order to make these videos, you will need to make sure that you are travelling to destinations that have internet access. Income from YouTube could come from advertising through Google (if you get lots of views) or it could come from brands who will pay you for exposure (or offer you accommodation in return).
–
8. Be An Employee On A Cruise Ship
Every year it seems that more and more cruise ships are being built. This means that even more cruise ship jobs will become available. There's everything from working as a chef to being an entertainer. While at "work" all of your meals will be paid for and you will have your accommodation. This is a great way to travel the world.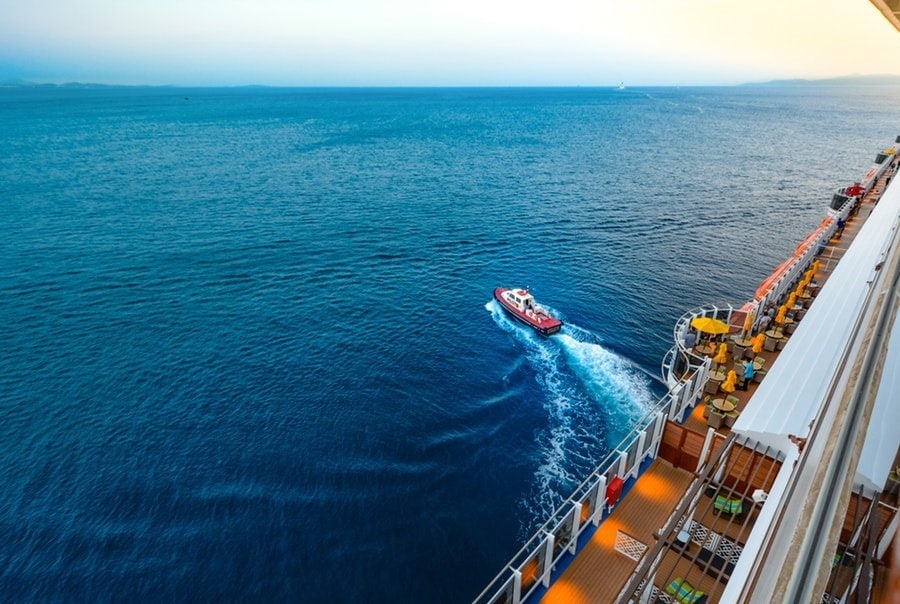 9. Look into Travel Nursing
Travel nurses have a really important role to play in the healthcare industry. They are used to fill in during shortages at hospitals. Work assignments last between 8-13 weeks, which gives you a great timeframe that you can use to explore the area before moving on to your next destination.
There are websites that make it really easy to find travel nursing jobs such as Fastaff. If you would like to contact one of the travel nursing companies directly, you can also find a comprehensive list of travel nursing agencies.
–
10. Use Your Love For Kids And Become A Nanny
Many busy families like to travel the world, but it can be difficult with little ones in tow. Often they will need an extra pair of hands to help them. A nanny will be able to go on trips with them, with all their expenses paid for. This is a top choice of careers in travel if you are exceptionally good with kids.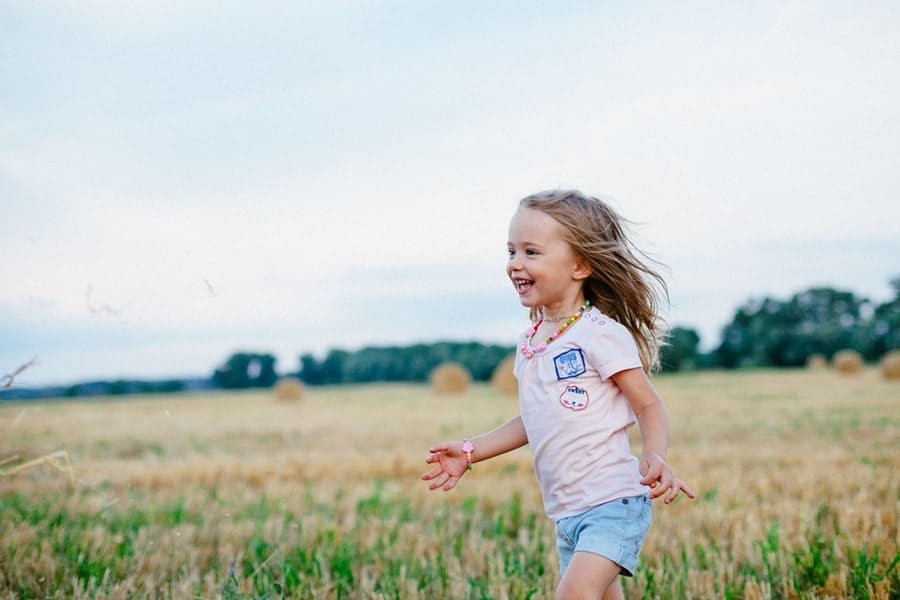 11. Work In A Government Position
Some government positions that deal with foreign affairs, will make travel a requirement of the job. This means that you could travel all of over the world while making a nice salary!
–
12. Utilize Your Dancing Skills
A lot of dancers act as guest teachers for different dance studios. This means that as long as you have some dancing genre you are good at such as ballet, hip hop or even acro, you could easily land a temporary job in virtually any city you want too. Don't forget that you can also harness your skills by trying your luck with some street performances as well.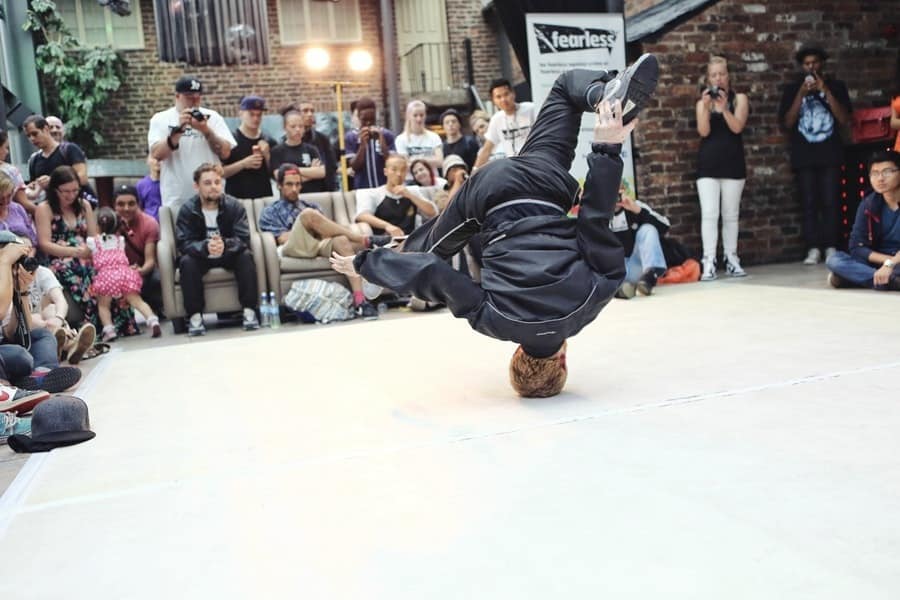 13. Become A Travelling Bartender
Do you like to mix drinks and show off your craft for making speciality cocktails? Becoming a travelling bartender may be a good fit. How it works is that you look for jobs to where someone needs a bartender for a party or an event. You can easily land a job or two if you are really good at what you do. Having the ability to go from one destination to another on short notice is a common requirement for being successful in this line of work.
14. Work On A Yacht
Yachts need crew members. You could easily be serving drinks, making beds or cooking a meal while out at sea. While this job is fairly demanding, you could make a lot of money if you don't mind the long hours.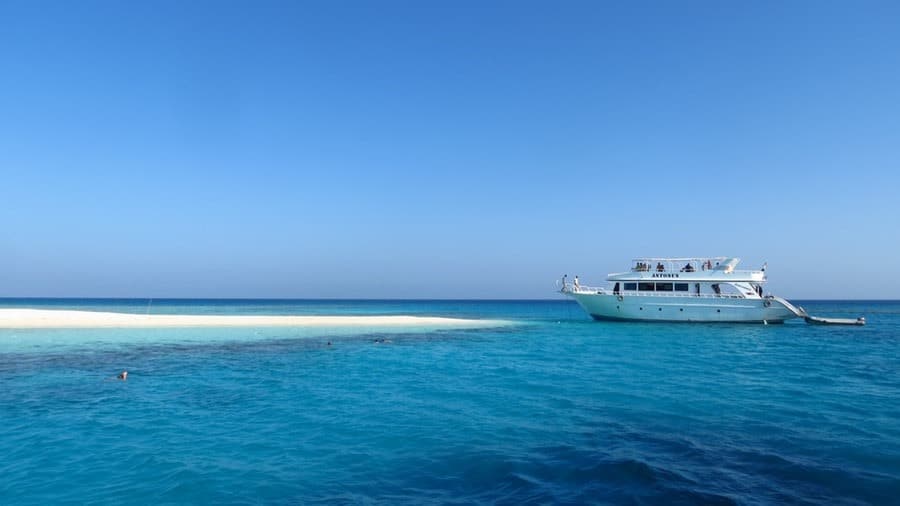 15. Spread Your Love For Travel and Find Travel Agent Jobs
It's not surprising that travel agents love to travel. Even though this isn't really one of the jobs involving travel, but rather about helping others with their travel adventures. Travel industry jobs don't always pay all that well, but one perk of this job is the travel discounts that you will receive from partnering brands.
–
16. Travel Abroad Jobs to Teach Non-English Speakers
You can easily travel the world by teaching others English. The nice thing about this job is that you don't have to have any special skills as you already know English. You will need to find out if there are any certifications such as TEFL that you will need to have to teach English in the area you plan on working.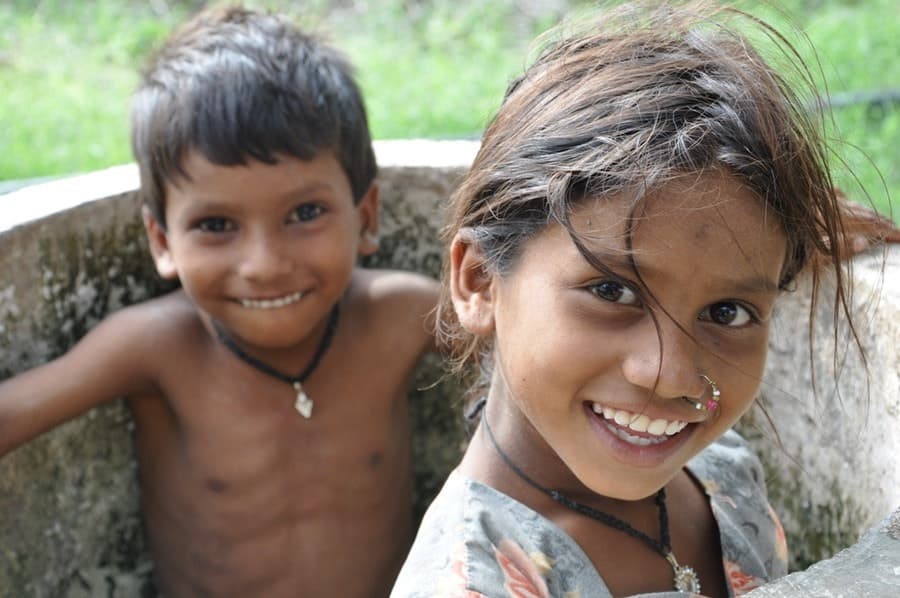 17. Become A Hotelier
Hoteliers oftentimes transfer to different hotels. This means that after doing a good job at a hotel in one city, you could be recommended to transfer to another hotel that's struggling and needs your help. This allows you to really spend time in a city for a bit before moving onto the next city.
18. Design Websites
With the emergence of the internet, more and more business and individuals are creating websites. Unfortunately, this can be difficult to do for those that don't know anything about website design. However, if you are a website design genius, you can help individuals make websites in virtually any country.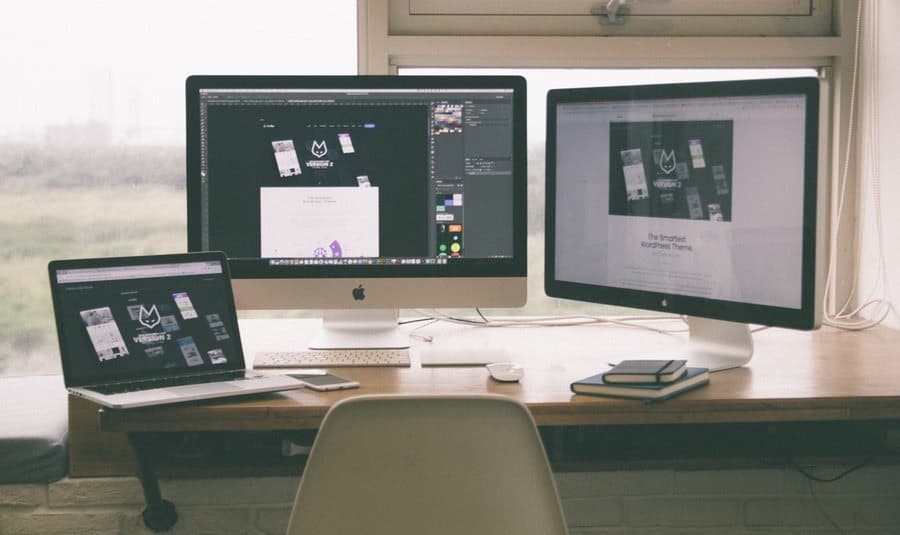 Saying that, should you require a larger space than that of your hotel room, you can always opt-out for a virtual office option.
19. Life Coach
Some people just need some guidance in their life. If you like to help people and normally give good advice, consider becoming a life coach. You may need to take some classes to become certified, but once you do you can seek jobs all throughout the world and make some money by helping people.
–
20. Teach Something Outdoorsy
If you like to spend time outdoors and are good at things like surfing, skiing or horseback riding, you can teach lessons. There are quite a few of these temporary jobs available throughout the world.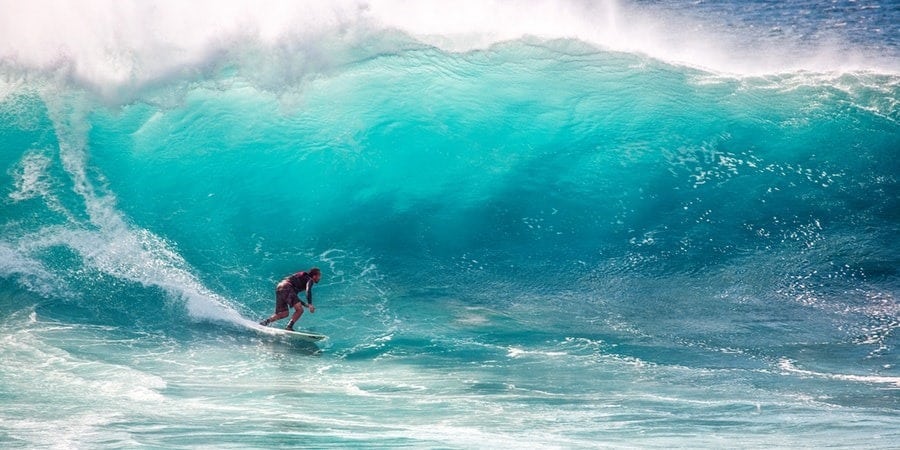 21. Become An Actor
Even low budget actors can travel the world. You don't need to be an international movie star to be in a movie. A lot of films needs extras or people to fulfil small parts. While they don't always pay a lot, it might be enough money to take care of your expenses until you can find another part.
22. Take Advantage Of Your Photography Skills
No matter where in the world you are, photographers are needed. You can either seek clients in each destination you are at or you can take pictures and sell them online.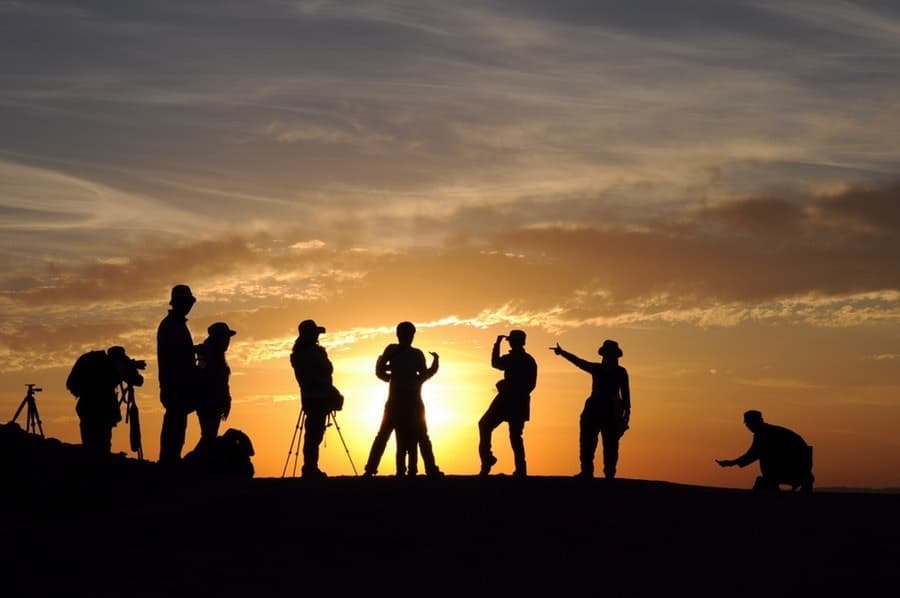 23. Become a Boat Captain
For those that own a boat, they may choose to travel the world this way, but don't want to have to steer the boat all of the time. You can provide this service for them by becoming a boat captain. If you have your own boat that's capable of travelling long distances, you could also consider offering people boat tours as well.
–
24. Become a Travel Blogger
Travel bloggers can make a lot of money if they know how to market themselves properly. Starting a blog is one of the great options they can do to earn money while travelling and teach others of the culture of every country they are about to showcase.
It can take a while to make money when you first become a travel blogger, but for a lot of people it does pay off with a little bit of patience. Read more about how to start a travel blog here.
25. Take Odd Jobs
If you have a lot of different skills and like change, you can travel the world by taking various odd jobs. You can find them by scouring the classified ads in the area you are visiting or by talking to locals to enquire about work. Odd jobs can include everything from house cleaning, to painting or even yard work.
If you are trying to find travelling jobs with no experience, then this is probably the best bet for you, think about dog walking, doing shopping for elderly & more.
26. Musician
If you play an instrument you can use it to travel the world. You can pick up gigs at bars and restaurants in various destinations. These gigs don't always pay much, but if you are able to live cheaply, you can make enough money to survive while travelling and seeing new places.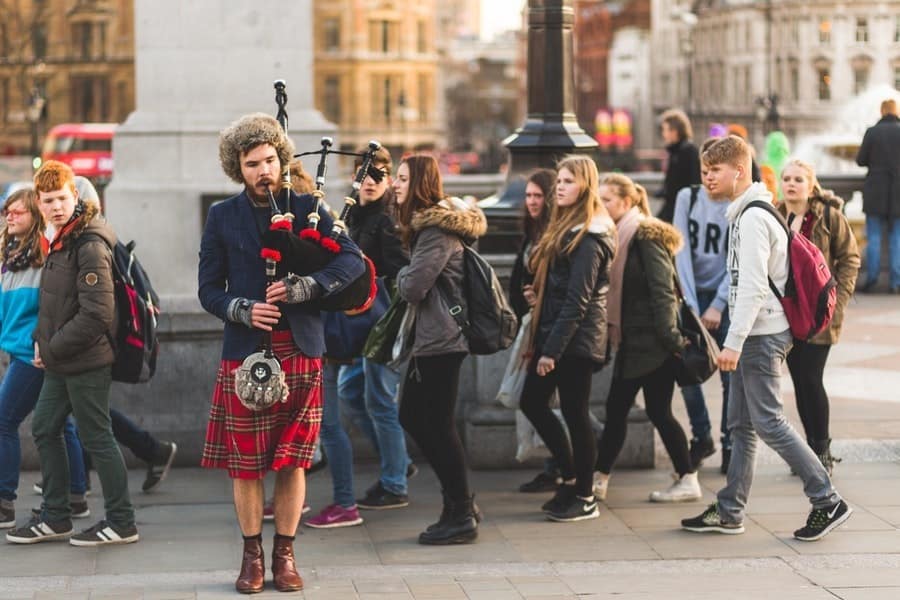 27. Be A Tour Guide
Another one of the obvious jobs in the travel industry. Tour guides are needed in a lot of areas. You can use your love for travel by becoming a tour guide. You will need to study up on the area you want to travel to and learn about as much of it as you can so that you can easily share interesting information about the area with tourists. This job is perfect for those who wish to be based in an area for a longer period of time, whilst exploring the surrounding destinations.
28. Be a Travelling Model
If you love having photos taken of you, why not consider learning more about the requirements of being a model. Practise some poses and see if you can land a few modelling jobs whilst you are travelling. There are a few different websites online that you can join that will pop out job placements for model shoots. Another great option from the list of jobs for travellers.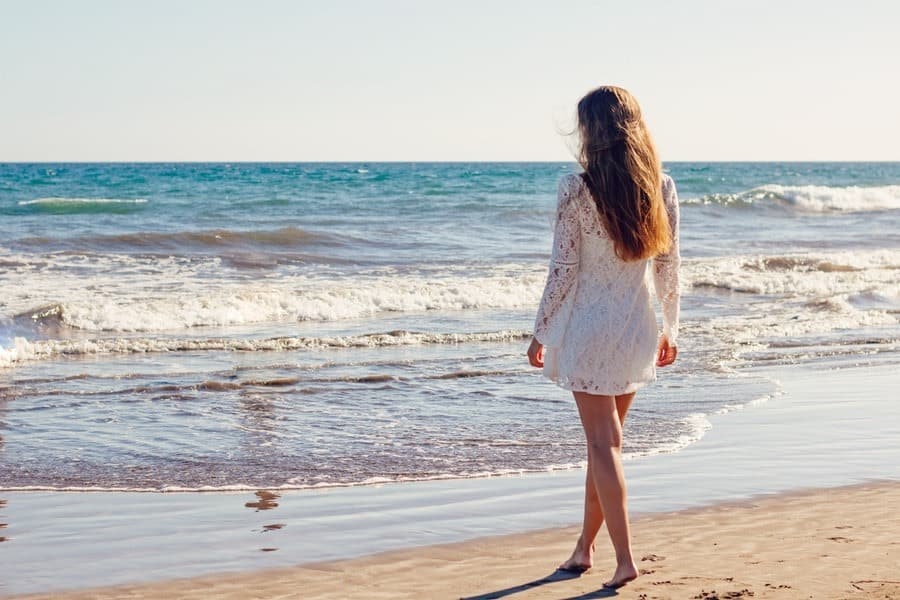 29.Become a Social Media Influencer
If you have a large following on social media, why not think about becoming a social media influencer. A lot of brands love working through social media these days, whilst a lot of these are not paid jobs but rather exchange of a product, you can also land some really good-paying jobs as well. We have managed to make $1000 a month (based on 30-40K followers on insta) by working with brands who were after exposure on our channels. The more followers you have, the more you can make.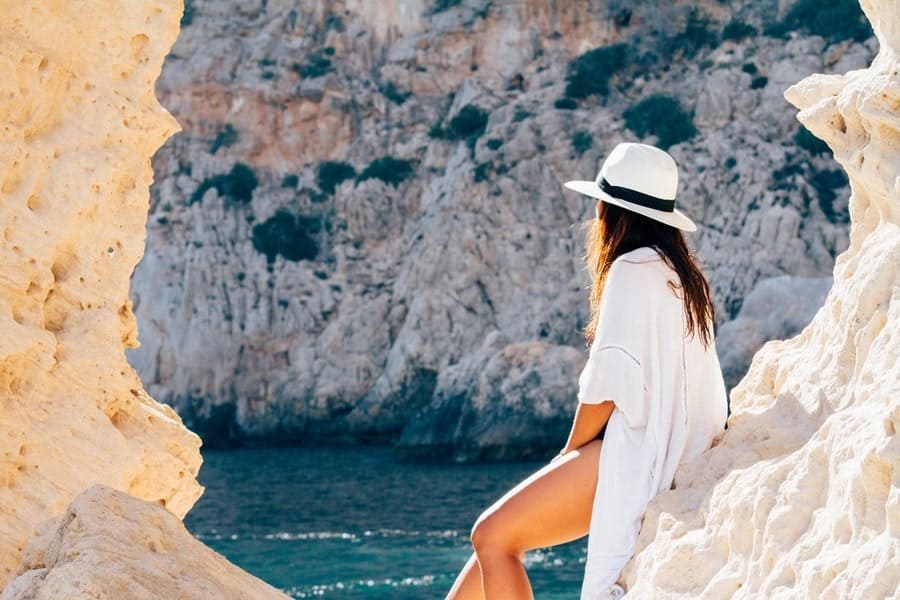 These 27 ideas are definitely not infinite, but we hope that it has opened up new waves of inspiration to job possibilities that would allow you to get paid to travel the world.
If you have been wondering how to get paid to travel, we want to emphasize that a lot of jobs where you travel don't really pay all that well. It is also important to know that a lot of these jobs lack job security, so there is a level of risk … you simply might not find a job in some cities and destinations and be strapped for cash. But for short term goals, they might just get you to where you want to go before settling back home with a more stable high paying job.
Leave us a Comment:
Which of these jobs in travel appealed to you the most?
Can you add any good suggestions for jobs that let you travel?