Family travel is a great opportunity to strengthen ties and generate lifetime memories. Nevertheless, picking a vacation spot that has something to offer everyone may be difficult.
Making a decision about where to go might be difficult because there are so many possibilities. We have collated a list of the top 10 places where you should go on vacation with children.
These locations provide plenty for children of all ages as well as their parents, from thrilling amusement parks to breathtaking natural treasures.
So prepare for an exciting family experience by packing your luggage!
Top 10 Places In The World That Make a Great Family Vacation
The world has so many wonderful and great places to visit. Our list of the top 10 places that make great family vacations is a must-read when planning your next family holiday.
1. Head Down Under To Australia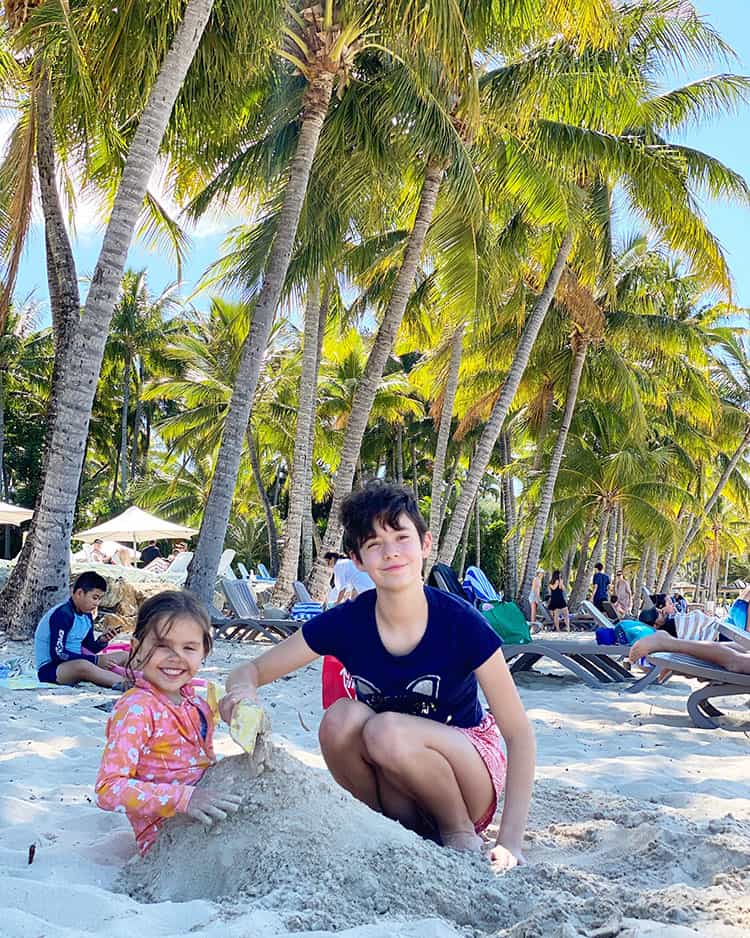 Australia is a country of impeccable tourism, which provides the opportunity for the best vacation with children in terms of accommodation and excursion content. You can go on vacation to almost any region as they are all beautiful and have much to offer the traveler.
Today, we will talk about Sydney. For a great fun-filled family vacation add these places to your itinerary for a fantastic family time: Raging Waters Sydney Water Park, Cockatoo Island, and Irukandji Shark Aquarium.
The Star Sydney provides great family accommodation. When the youngsters are tucked up in their beds at night in this gambling den resort with eateries and a wellness center, you can enjoy playing at the adjacent slot machines.
If you do not want to leave your kids at night, you can always play online games for adults for real money at a suitable time for actual cash.
2. Explore The Jungles Of Costa Rica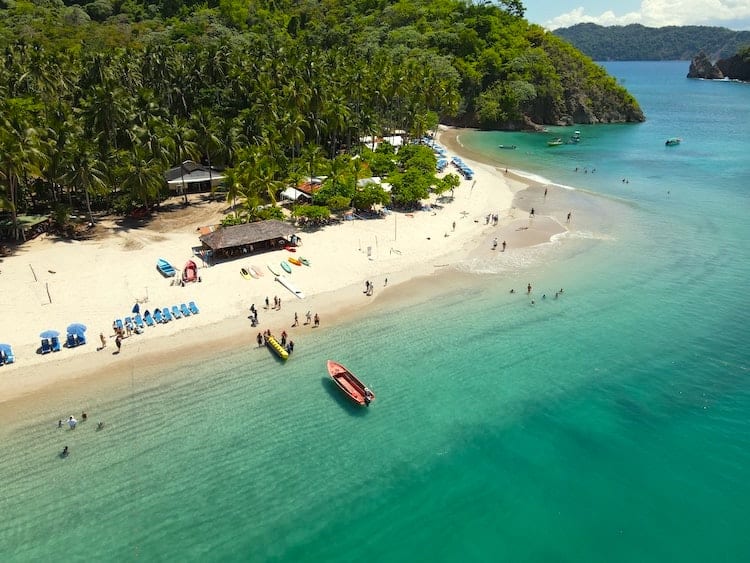 Why can Costa Rica be called an excellent country for a family vacation? There are several reasons – exotic wildlife with many beautiful and unusual birds, monkeys, sloths, and more.
Here you will find picturesque beaches with crystal clear waters and bewitching wild jungles.
Costa Rica has a lot to offer for those with extra time on their hands. For those looking for an adventure, we can highly recommend the following activities: hiking trails and walks, a swim under waterfalls, and kayaking.
3. Do Some Fun Caving In The Black Hills Of South Dakota
Black Hills, South Dakota, is more than just the stunning Mount Rushmore. There are many activities to enjoy with your children while on vacation.
Exploring nearby excavations, which are a popular topic of interest for young ones, or visit Wind Cave, the longest cave currently known in the world.
Check out Custer State Park, where you can enjoy various activities including kayaking, horseback riding, and wildlife watching. This is the park used as the filming location for picturesque scenes in the movie "National Treasure: Book of Secrets."
4. Enjoy The Big Apple, NYC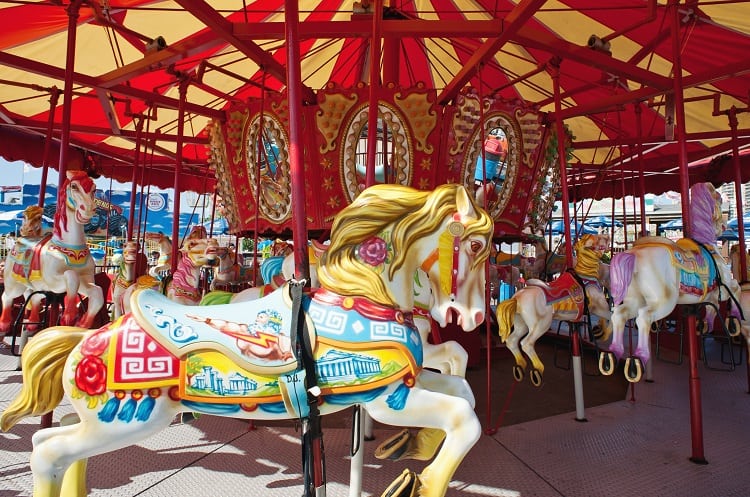 New York is an amazing city and there are plenty of things to do while you're there.
When traveling as a family to New York be sure to see the American Museum of Natural History, which houses some of the most amazing collections of fossils, jewels, and other natural wonders anywhere in the world.
Kids may also enjoy a variety of interactive displays at the museum, including a sizable dinosaur exhibit.
Take a stroll around Central Park, which has numerous family-friendly features for visitors of all ages, including playgrounds, a zoo, and boat rentals.
There are also lots of open places for running and playing, as well as frequent street performers and musicians.
5. Jump Into Some Natural Hot Springs In Yellowstone National Park, Idaho
This is one of the most impressive natural parks not only in America but throughout the world and would be amazing for your kids to visit this infamous Yellowstone National Park.
With so much to see and do in this national park, you may want to ensure you do not miss out on the hot springs geysers and mud fountains that rush into the sky.
The kids will definitely enjoy seeing this impressive wonder of mother nature.
6. Take A Ride On An Open Top Bus Through London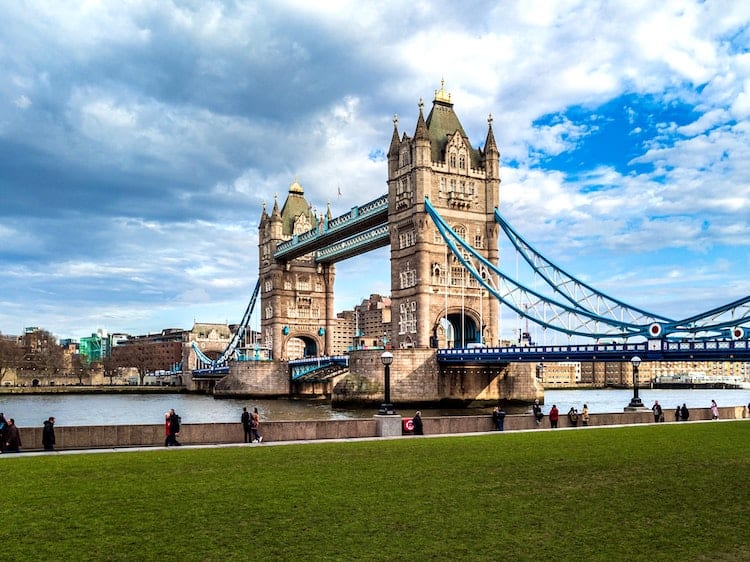 Due to its wide variety of family-friendly sites and activities, London is a terrific place to have a family holiday.
There is something for everyone, from renowned museums like the British Museum and the Science Museum to recognizable sites like Tower Bridge and the London Eye.
Children may also take part in engaging activities like the Harry Potter Studio Tour or a trip to the London Zoo.
The entire family will have a wonderful and pleasurable holiday in London thanks to its excellent public transit, family-friendly eateries, and plenty of green areas.
You can even travel on an open-top double-decker bus to see all the sights of London. Any kid would love that!
7. Have a Go Surfing in Honolulu, Hawaii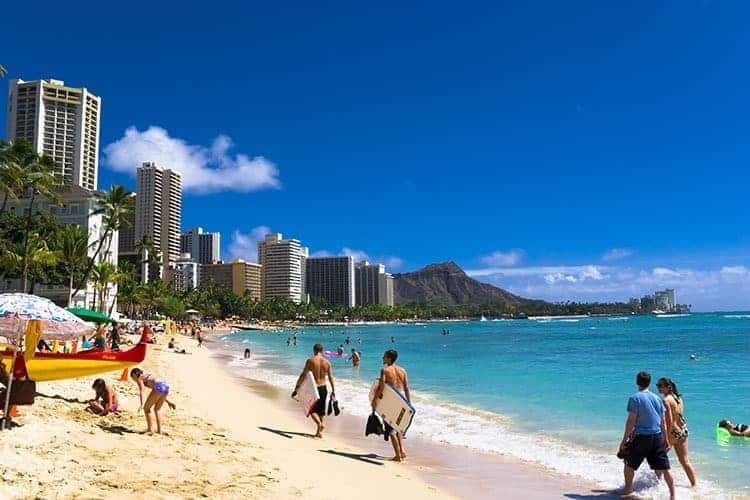 Whilst many know Hawaii more for its great surf and waves, it is also famous among tourists for its pristine natural beauty as well as its multicultural society.
Older kids can learn basic surfing skills here and then take their first small wave at one of the many pristine beaches in Hawaii.
When the surf is up and the family wants to immerse into the local culture, head to the many markets and villages where you can chat with many locals who are sure to have something to tell you and surprise you.
8. Swim In Crystal Waters of The Grand Cayman, Cayman Islands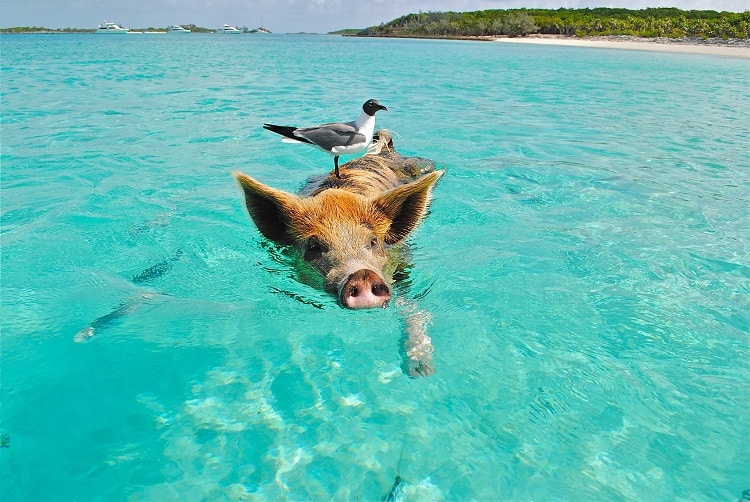 Grand Cayman is the largest island among others in the local region. It is worth coming here for a family vacation only to dive and see the fascinating local fauna.
There are a lot of picturesque beaches with crystal-clear water. Sometimes it feels like you're not in a real place but just looking at a picture from a postcard.
Your kids will love Sting Ray City – as soon as they step onto the shoal, lots of friendly stingrays surround them. You can even enjoy the local swimming pigs!
9. Sun, Sea & Nature In South Africa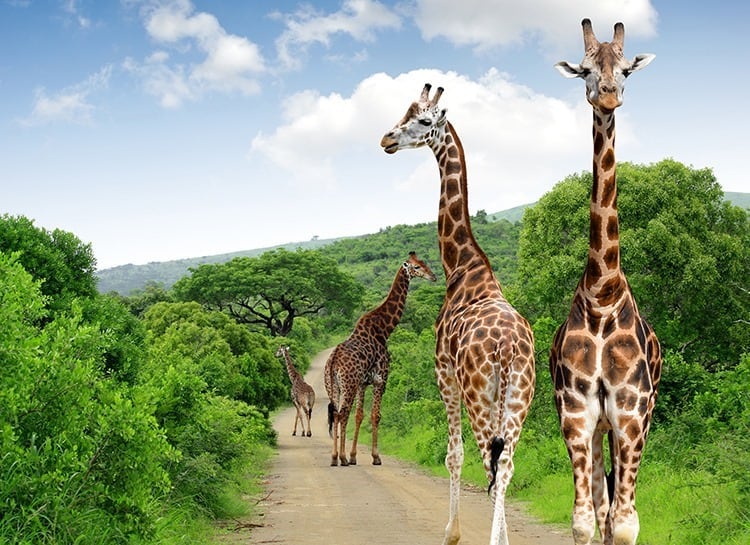 There are plenty of possibilities for a family-friendly voyage to this diverse country of South Africa with kids.
A jaunt to Kruger National Park offers safaris, granting an opportunity to behold creatures such as hippos, giraffes, crocodiles, and the like in their native environment.
Head to one of the most beautiful cities in the world, Cape Town to see the infamous Table Mountain or spend a day at one of the many stunning beaches.
Take the family on a hike at one of the many nature parks where you can see the stunning azure waters of a lake or waterfalls all within easy reach of the City of Cape Town.
South Africa is a very baby-friendly country, so if you have smaller kids, rest assured that traveling to South Africa with a baby (or toddler) is easy and doable!
10. Natural Beauty and Wonders of Queenstown, New Zealand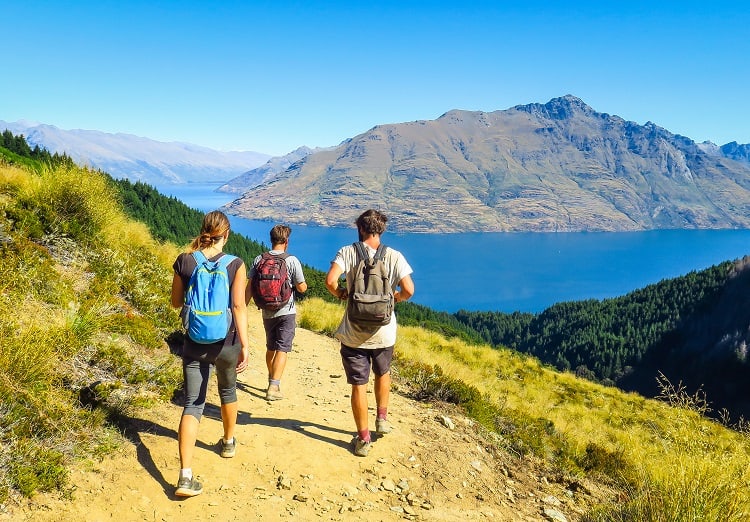 This area is famed for its magnificent views, mesmerizing thermal pools, glimmering water pools, and stunning coastlines.
These are just a few of the attractions that this small island of New Zealand has to offer to its visitors with kids.
Explorers have the choice of going on long walks, off-roading, or taking the kids to a nearby funfair.
Final Thoughts
With the 10 most amazing places that you can travel to with your children for your next family vacation, you are sure to have a great time.
Family vacations are a great way to create awesome memories and even traditions for adults and kids!
But remember, sometimes it is nice to get away without the kids as well. There are so many benefits to traveling without the kids.
We like doing a combination of both.
Where will you go next for your family vacation?