Let's be real for a second; having kids can change lives drastically (and for the better).
Whether you live in a blended family or have had kids first and then the big wedding, planning a vacation can be tough. Not only do we tend to get stuck in a rut, but finding a place suitable for all ages can be challenging.
Don't worry; we got your back! We've put together a unique list of ideal places for not just the mommies and daddies but also the little ones.
So, without further ado, let's start planning!
5 Best Familymoon Destinations in the World
Check out our recommendations for the five best familymoon places in the world here:
1. Jamaica
Looking to indulge in jerk chicken and reggae music while your kid(s) splashes around in the kiddie pool? Jamaica is the place to be. Filled with many all-inclusive resorts, Jamaica is a trendy destination for a familymoon.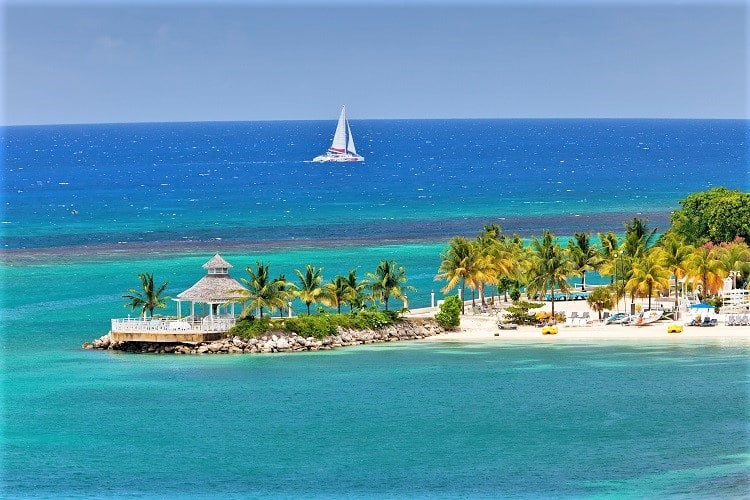 While the kids stay busy, the parents can relax in the spa or get a drink in one of the many bars on the property.
2. Amalfi Coast
If your kids are a little bit older and appreciate the finer things in life, take a trip to the gorgeous Amalfi Coast in southern Italy.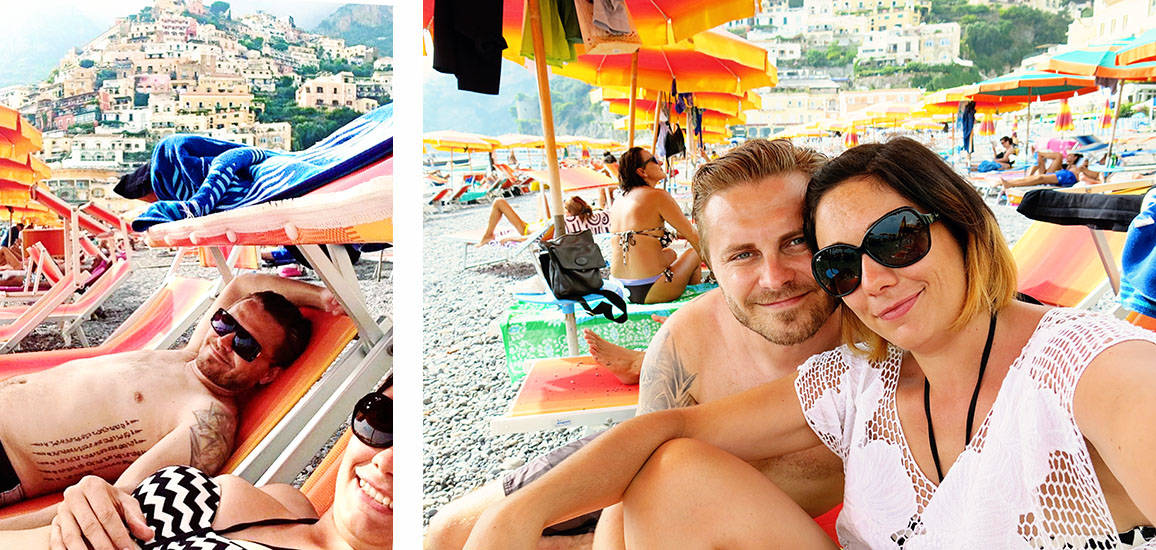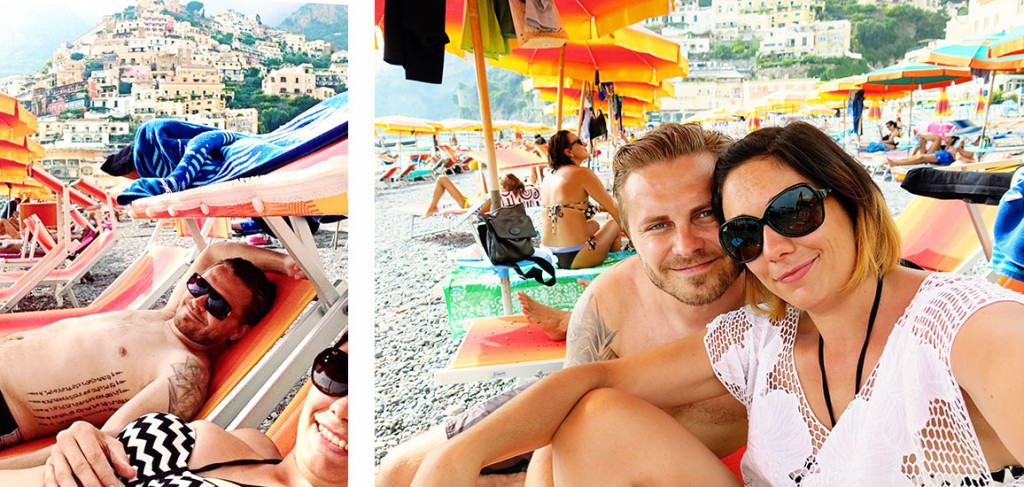 Apart from being an incredibly romantic place, it has many restaurants and cafes where you can enjoy all the delicious food Italy has to offer.
Our favorite place to base yourself for your Amalfi Coast trip is Positano. Positano is one of the best Southern Italy towns. It is a pricey town to stay in, but the views are truly unique and special.
You can also take boat rides and even visit Capri. Or enjoy the glorious views from one of the beaches on the Amalfi Coast. There are breathtaking views and fun activities a plenty!
3. South African Safari
Nothing screams familymoon like a day in the wild watching animal families with your family.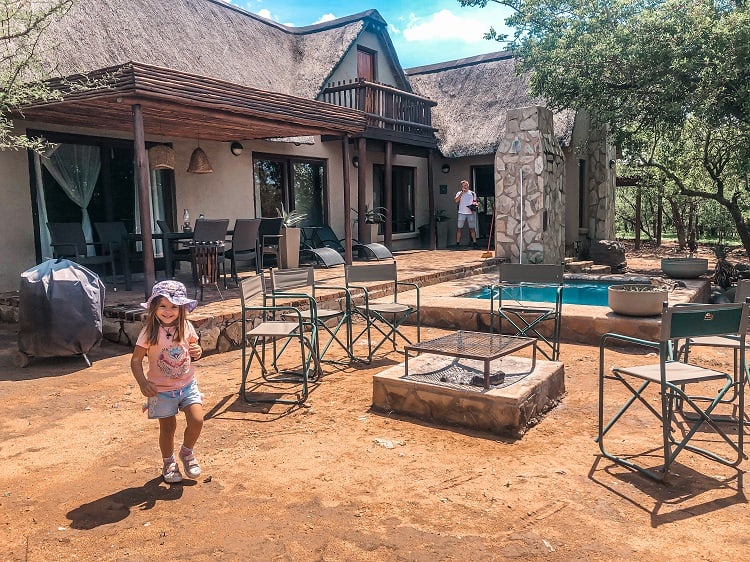 The Eastern Cape of South Africa is an excellent place to enjoy lush vegetation and safaris with the family. No doubt, the kids will be thrilled to see all sorts of animals they had only seen in books so far.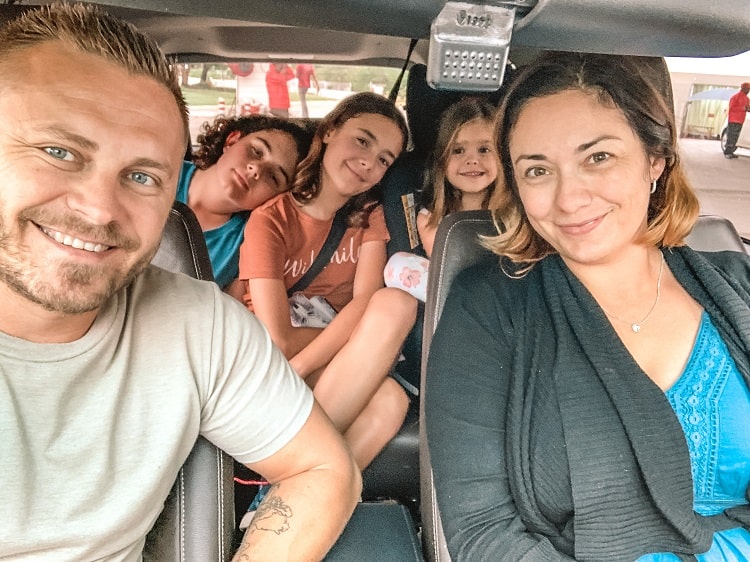 If you are looking for a fun, adventure-filled familymoon with lots of excited squeals, a South African Safari is the one for you.
4. Turks and Caicos
Another excellent location for a fun-filled resort-oriented familymoon is Turks and Caicos. This island is practically heaven for families that love beach days and the perfect destination for where to go on holiday in January.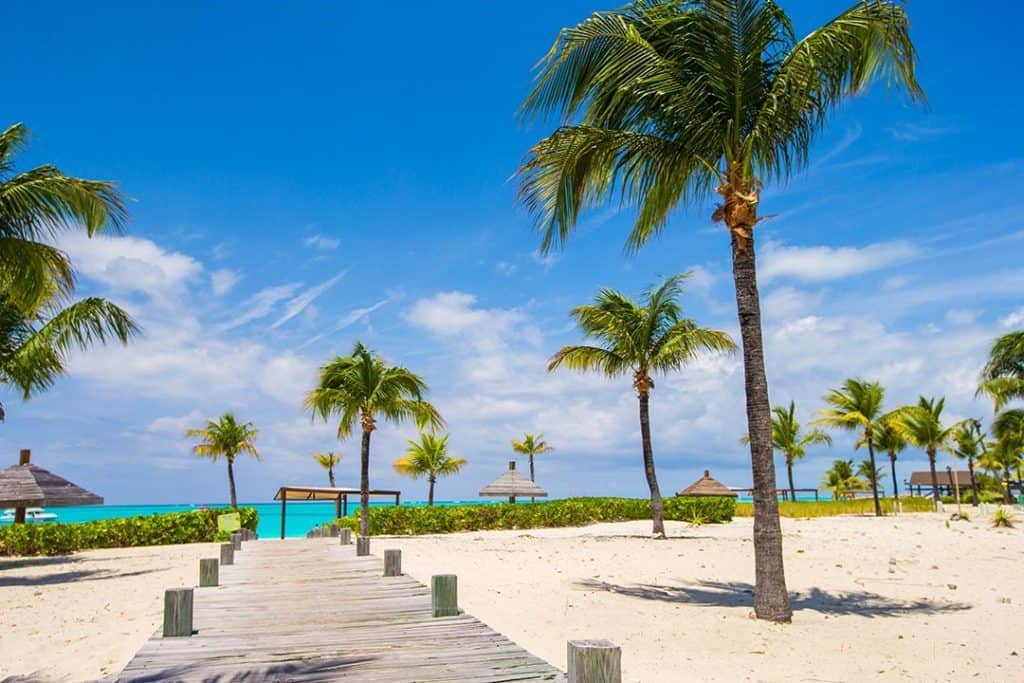 The island has a ton of all-inclusive resorts that cater to everyone's needs, and some even have waterparks inside!
Sun, sea, food, drinks, and a lot of fun await in Turks and Caicos.
5. Belize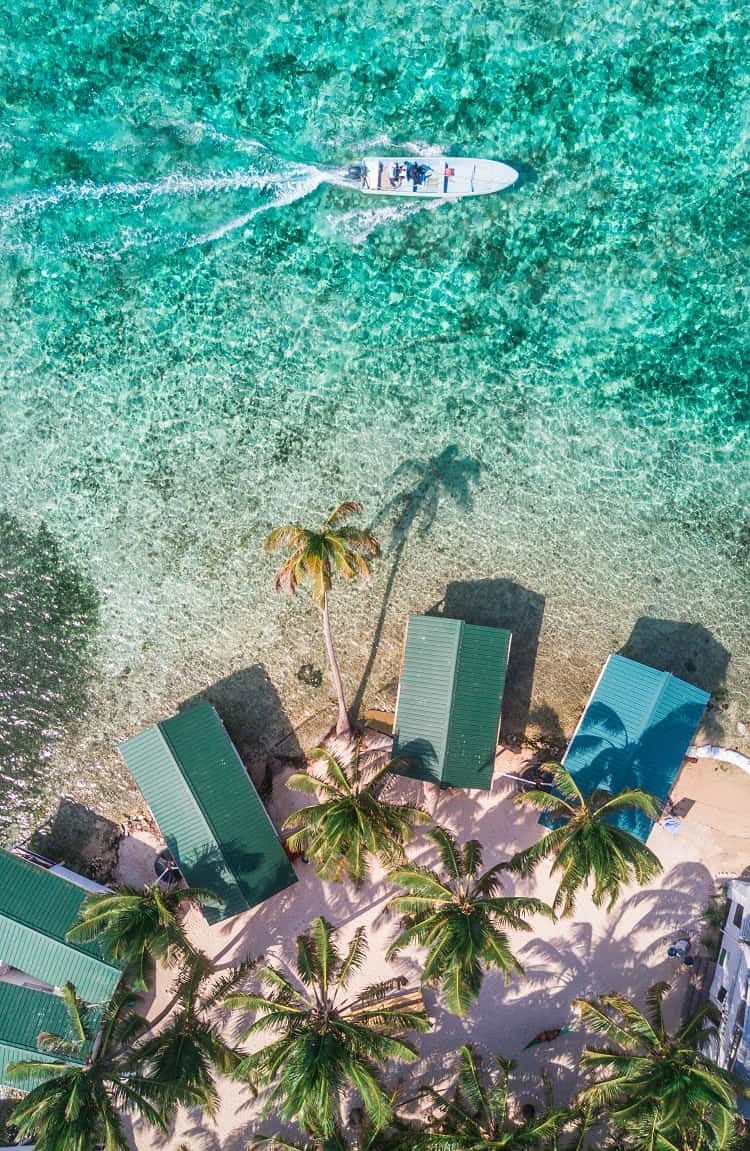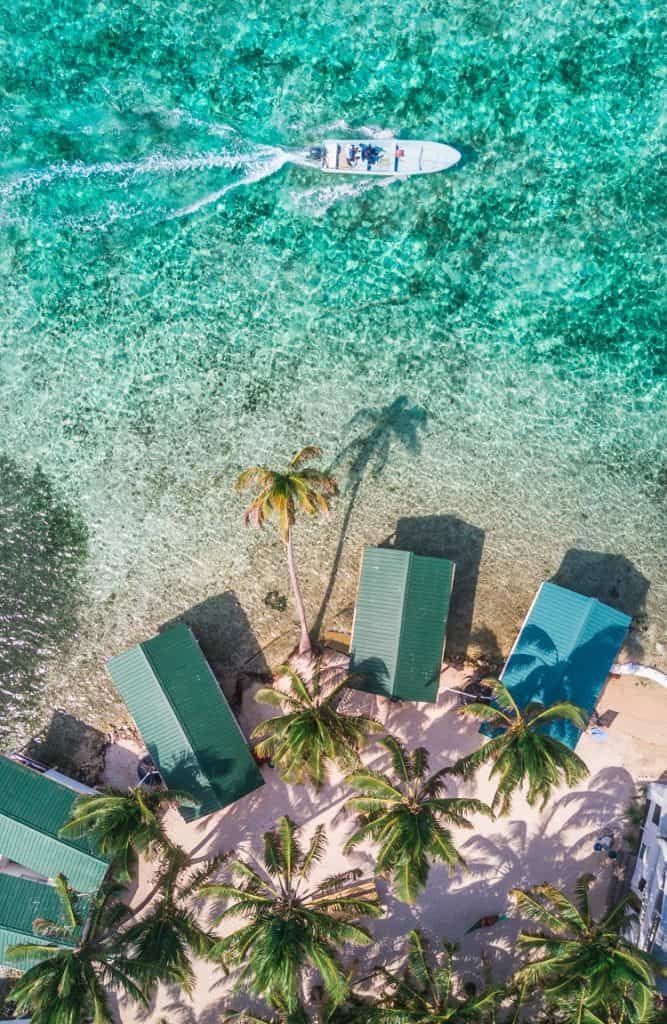 Interested in Mayan culture, but do the kids want to see exotic animals? That's Belize for you!
Belize is filled with culture and is officially the only English-speaking country in Central America.
There are plenty of things to do in Belize. You will also find plenty of tours and restaurants galore to keep everyone in the family happy.
Belize also has a few all-inclusive resorts with traditionally styled rooms that are highly popular with families.
Here is a great post that will quickly help you find the best resort in Belize for your holiday.
---
Final Words
And there you have it, folks; a short and simple list of places to consider for your familymoon!
Familymoons are a great way to get the family in one place for some company and a shared meal. Life can get incredibly fast-paced, and it always helps to take a step back and plan a little getaway.
Please let us know which place stood out for you or which one you would have liked to see on the list!
Until next time!