Have you been scrolling through web pages, travel portals, and YouTube videos in search of the best world destinations to go to with your family?
When traveling with kids and family it is so important to find somewhere that you can have the utmost fun yet a peaceful time with your family.
Have you found anywhere yet?
Well, no more scratching your head as we bring you a list of 5 places in India where you can create the loveliest memories with your whole family.
Are you guys ready to roll and enjoy the best traveling experiences?
So, here we go.
THE ULTIMATE GUIDE FOR FAMILY-FRIENDLY PLACES TO VISIT IN INDIA!
Below we will share with you the 5 best family-friendly places to visit in India when travelling as a family to make sure your next vacation is fun and enjoyable for all.
1. Rajasthan
Did you imagine Goa in the first place? Well, no! It is the colorful city of India, which is Rajasthan.
It is the perfect state where you can not only experience the magnificence of their religious ancestors but also enjoy the rich delicacies.
The different cities of Rajasthan including Jaipur, Jodhpur, and Udaipur – can give you a magical lifetime experience not only for you but also for your children.
To start with, the pink city of Jaipur will make you feel like a fairy tale. It is also known as the romantic city of Rajasthan as it was founded by Maharaja Sawai Jai Singh II in the 18th century.
Come here to find pink and dusty buildings all around, fancy observatories, luxurious palaces, vibrant markets, and whimsical corners. You will not be satisfied unless you move on to other cities including Blue City or Jodhpur or the famous city of lakes, Udaipur.
You will love to experience the havelis and museums here, along with mountain castles, floating restaurants, and so much more.
Do not forget whilst roaming around these cities to munch on the local Rajasthani delicacies like Kachoris, the popular dal bati churma, and laal maas.
So, what more do you want to know? Better you go there and know more for a surprise trip.
2. Kerala
Do you know why Kerala is called God's own country? You will know once you step into this surreal place.
As you move down to the south of India, Kerala awaits you with its serene beaches, heavenly hills, lively city, and also lush jungles.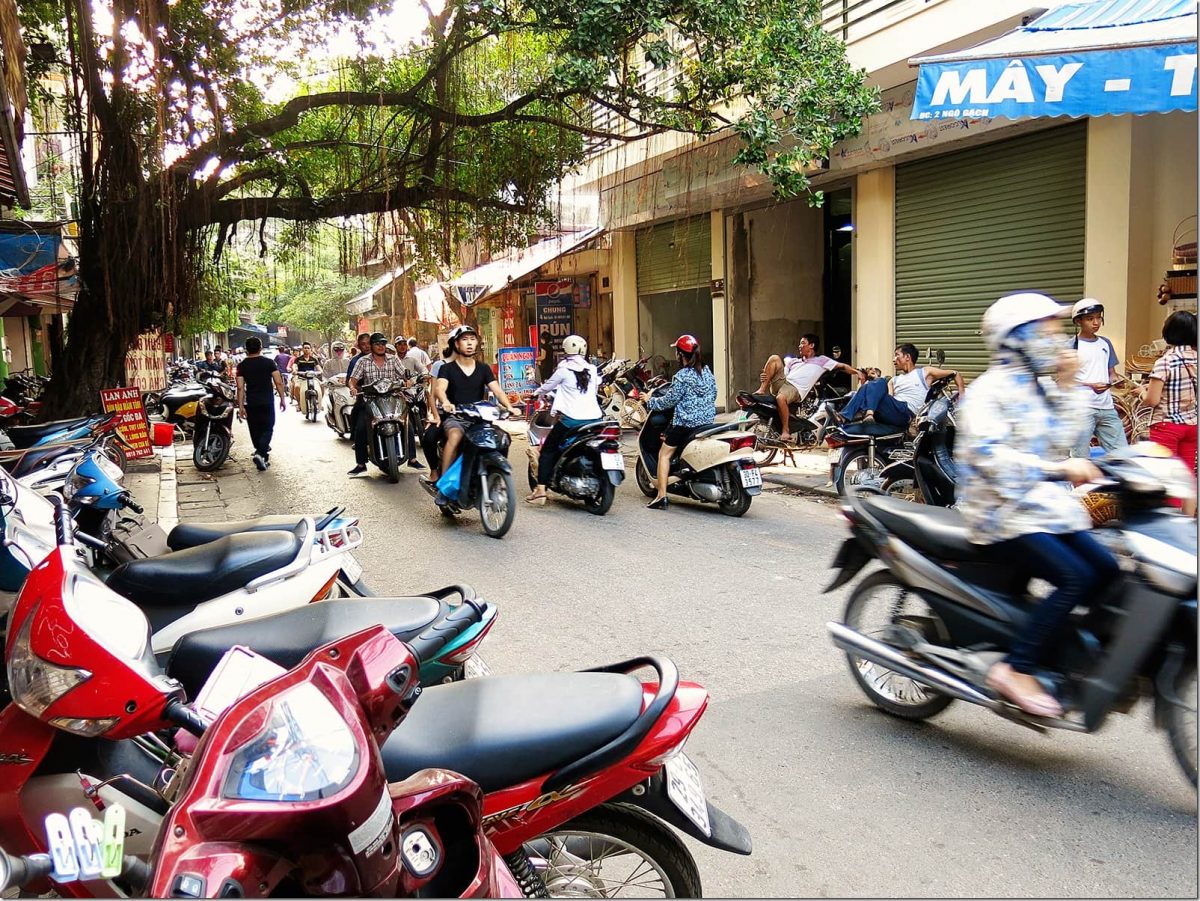 One of the best things you can do in Kerala is to hire a scooter or a cab and roam around the villages and cities and watch the churches and temples in sync while the people fish at the beaches and enjoy sunbathing.
In addition to the places to see, the cultural experience of Kerala will keep you delighted.
3. Madhya Pradesh
It may surprise you to see Madhya Pradesh on the list.
This place hasn't got the recognition that it deserves. If you wish to travel with family, then there are dozens of places in this state that can give you a splendid experience.
When you are here, do not miss going to the Pench National Park, Kanha National Park, and Bandhavgarh Park as you can spot tigers here.
Hop on to the safari rides either early morning or in the evening and have the best family adventure time of all time.
In addition to the jungles, you can find a lot of temples and forts here as well that are great for the whole family, young and old!
4. Himachal Pradesh
If you close your eyes you can imagine the hill stations and heavenly mountain ranges of Himachal Pradesh.
Life here is so different from the city, and you will know that only when you pack your bag and arrive here.
There is so much for you and your family to do. The family can enjoy ATV rides, zorbing, cycling, and even paragliding. You can even go trekking in amazing landscapes that you have never imagined.
Manali, Kullu, Shimla, Dharamshala, Chamba, Una, Bilaspur, pick any place and you can have the most amazing time of your life.
5. Tamil Nadu
This is another destination that is usually not found on the list of family-friendly destinations in India.
Tamil Nadu is a place that has beautiful hill stations that not many of them know. If you are a nature lover, you will love being here.
There are waterfalls and lakes, which can sometimes give you goosebumps. This place is a great "best-kept secret" but when you arrive you will come and thank us for sure and not want to share it with anyone else!
Besides the scenic beauties, even the culture of Tamil Nadu could amaze you. Chettinad cuisine to south Indian breakfast will tickle your taste buds and you will feel like staying here for more.
Best Ways to Travel In and Around India
There are multiple transportation mediums to travel in and around India and it all depends on your budget and requirements.
For example, if you want to reach the destination you have chosen in less time and you can pay a good amount, then you can take a flight with the local airlines.
However, if you like a slow journey on a limited budget, then a train ride would be a good option.
Lately, many people are also enjoying road trips. Especially the ones who like adventure and some leisure time.
So if you and your family love some thrills, then you pick the transport medium that you like the best.
FINAL WORDS
So, is your heart racing right now?
Did you pick your destination for the family trip? So, go decide where you wish to go with your children and parents and plan your trip right away. It is the time to make the right choice and enjoy the best time of your life.