If you are looking for an impeccable destination to travel with kids in tow, Europe is the best place. The continent has plenty of attractions that are suitable for all ages and interests.
The weather conditions of the European continent are pleasant all year. You can experience winter and summer at their best here with your family. Thus, it can be a wonderful adventure for children to see the snow for the first time!
5 Best European Destinations for Perfect Family Vacations
Check out our recommendations of the five destinations in Europe that are perfect for family vacations and definitely deserve to be on your bucket list.
1. Italy
Italy is a country that has long summer and shorter winter seasons. It means there are more activities for kids to do all year round.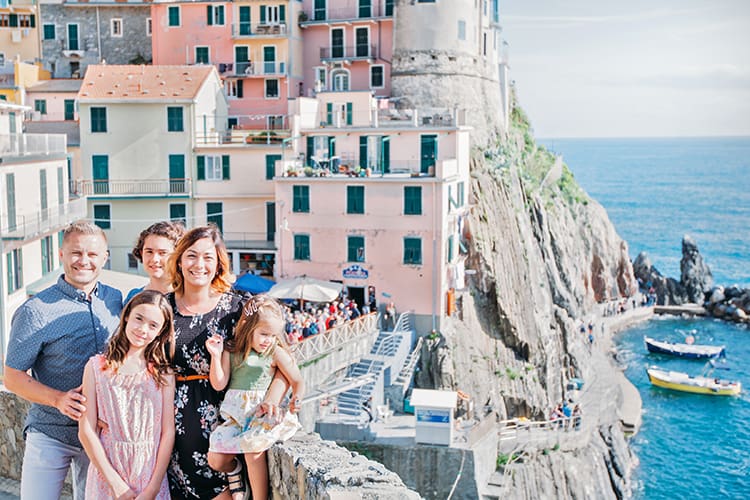 From rural countryside towns, ancient cities like Rome or Florence with their gelato shops on every corner.
The beautiful islands offer an escape from it all. Italy offers something different in terms of culture and scenery at each place you visit.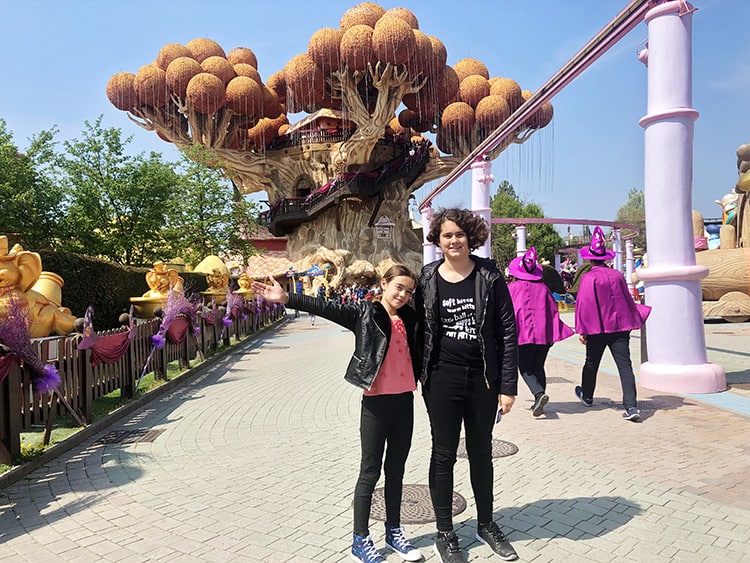 The welcoming environment accorded by the Italian government towards families makes them perfect tourists.
Considering how much fun they can have while exploring Italy's rich history, it can be both pleasant and educational. Thus, children can learn new things about other cultures through sampling cuisine not found anywhere else around the globe.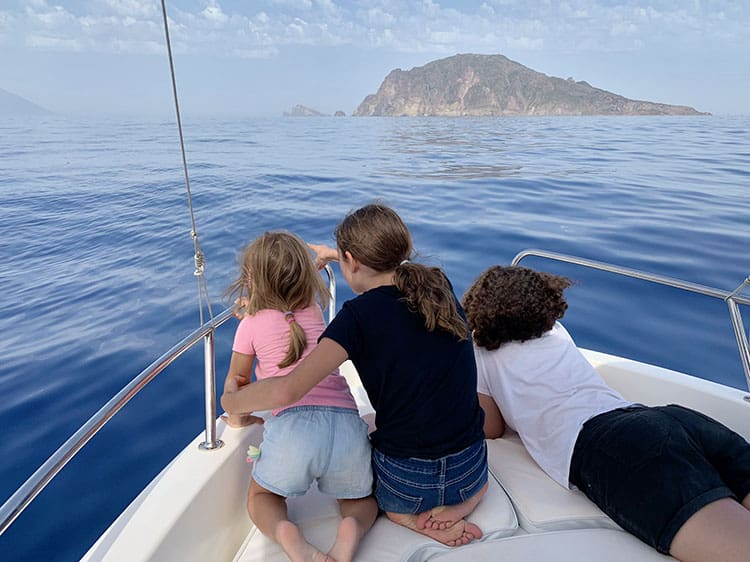 Luckily, Italy has many family-friendly destinations that you can choose for the best experience.
Best places to visit in Italy:
Lake Garda – Theme parks, cable cars, climb the clock tower.
Rome – Puppet shows, boat rowing.
Cinque Terre – Hike to Manarola, Corniglia and Vernazza.
The Amalfi Coast – Positano beach, the valley of ironworks, Ice cream from L'Eco del mare.
Find loads more helpful information in our article about how to travel to Italy with kids.
2. France
France is another country with a large number of places to visit with your family. This country has insuperable beauty in its cities and countryside that you can't witness anywhere else.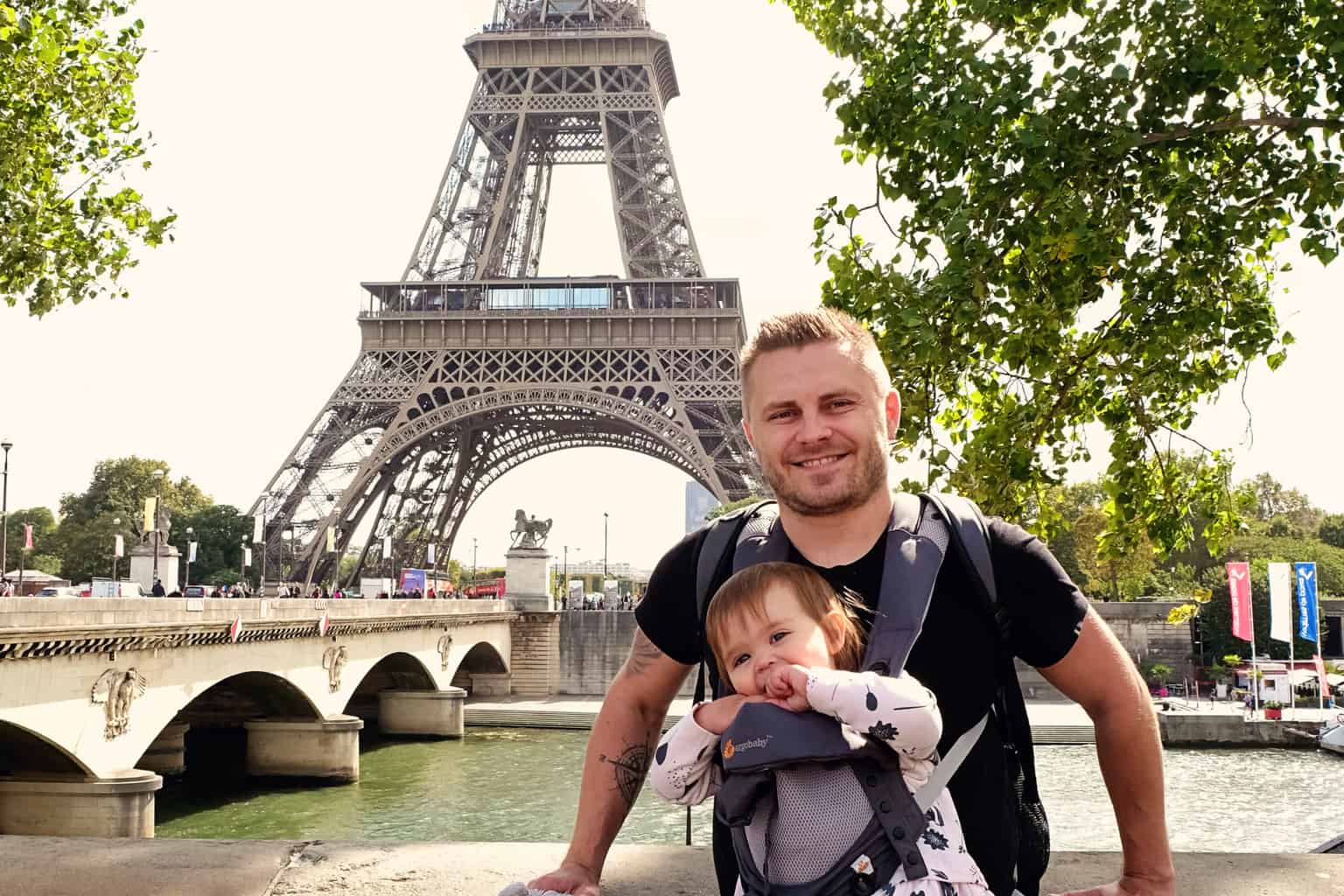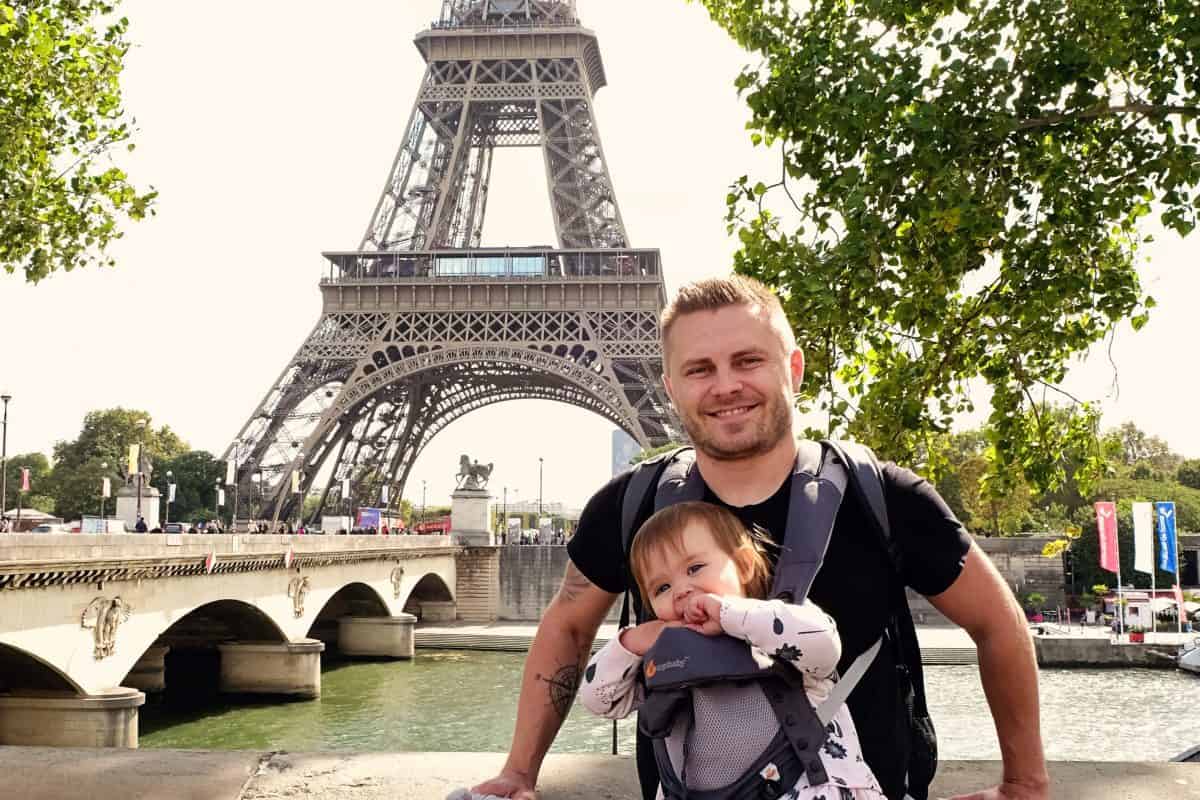 The attractions here are perfect for the children to enjoy, including castles, museums, parks, beaches, etc. Besides this, striking monuments like the Eiffel Tower or Notre Dame Cathedral are also perfect for exploring with the family.
The most crucial factor that makes France a great country for holidaying is the affordability of tickets and attractions.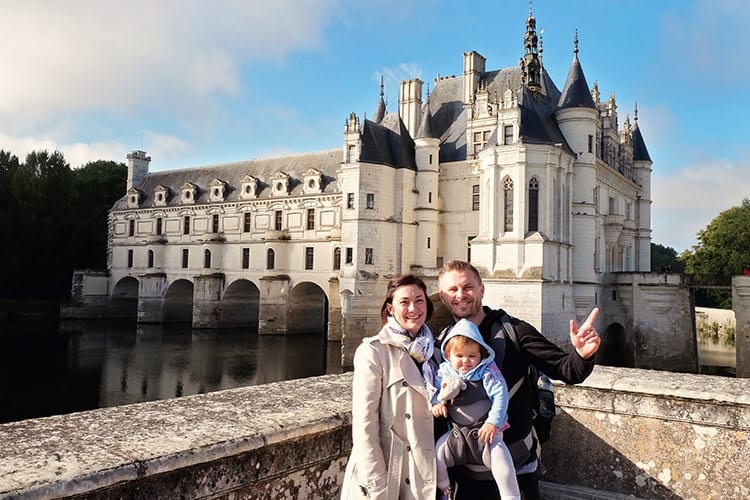 This means you can spend less on getting passes and more on restaurant food, souvenirs, etc. Thus, France will give you the opportunity to see the mesmerizing Luxembourg gardens, the stunning coastline of Brittany, or the Loire Valley.
Also, France has brilliant family hotels that can make your stay even more comfortable.
Most of the options are also highly authentic and have maintained their glorious history throughout the years.
Best places to visit in France:
Dordogne – Castles, Caves, and Adventure Parks.
Les Arcs – Snowy Mountain Adventures.
Bordeaux – UN World Heritage Site City.
3. Austria
Austria is a country that offers plenty of opportunities for your kids to have fun through outdoor activities.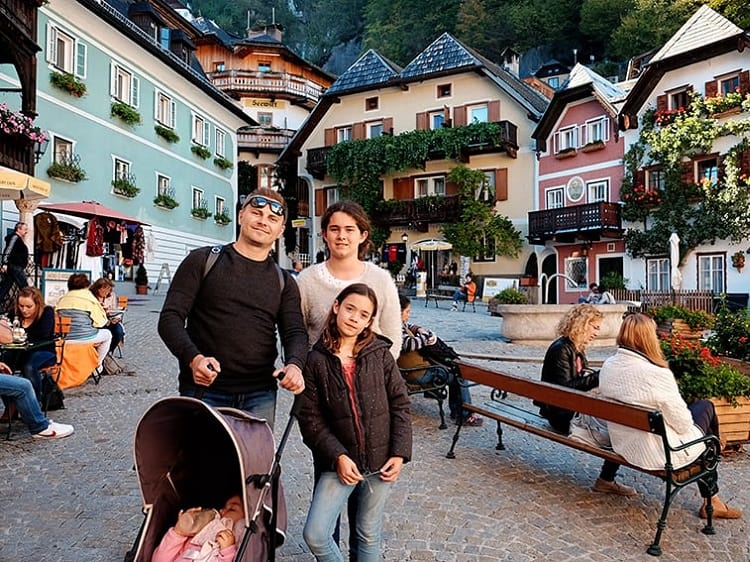 Some stunning mountains are perfect for children who love skiing adventures, while the beaches offer boating, jet ski rides, and many more things.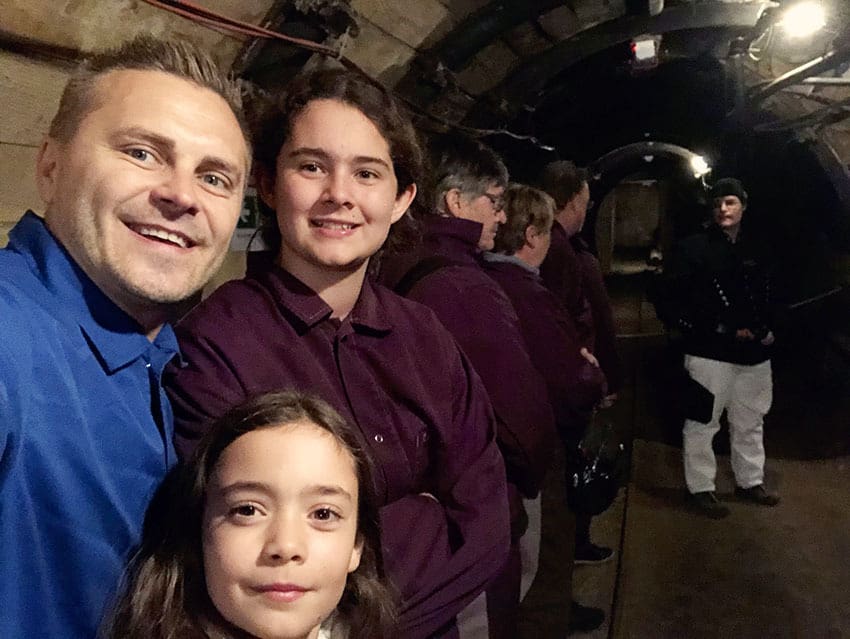 Moreover, the unique architecture built by kings in the past has been maintained perfectly throughout the years. Also, you can explore the beautiful castles and museums that show a lot about culture and history.
Best places to explore in Austria:
Vienna – ZOOM children's museum, Watch sharks at Haus des Meeres.
Graz – Graz Art Museum, The Styrian Armoury, Old Town Graz.
Salzburg – Explore caves, Salzburg Zoo, Hellbrunn Fortress Hohensalzburg.
4. Poland
Poland is another destination where you and your family can have a great vacation time.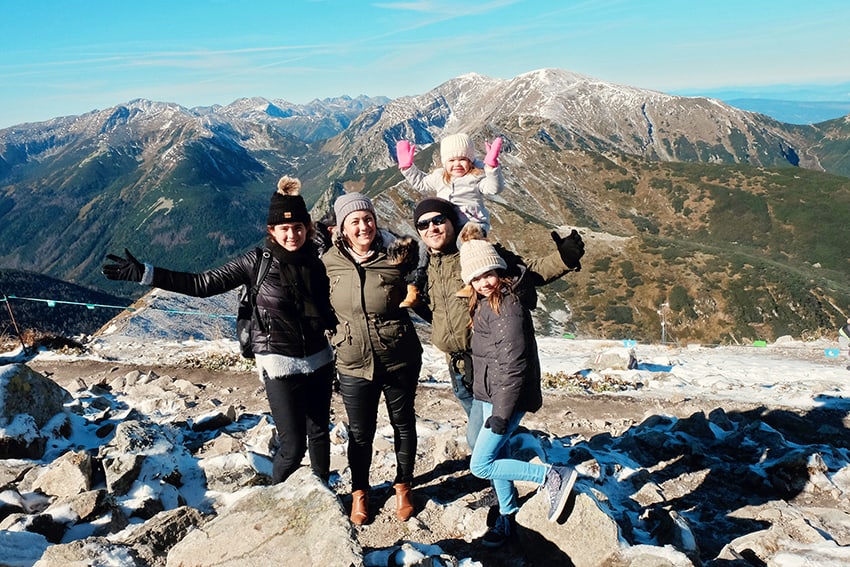 There are many things for children to do here, like going to amusement parks, zoos, aquariums, etc.
Besides this, some gorgeous cities are here that can be explored, and you can visit museums or monuments there.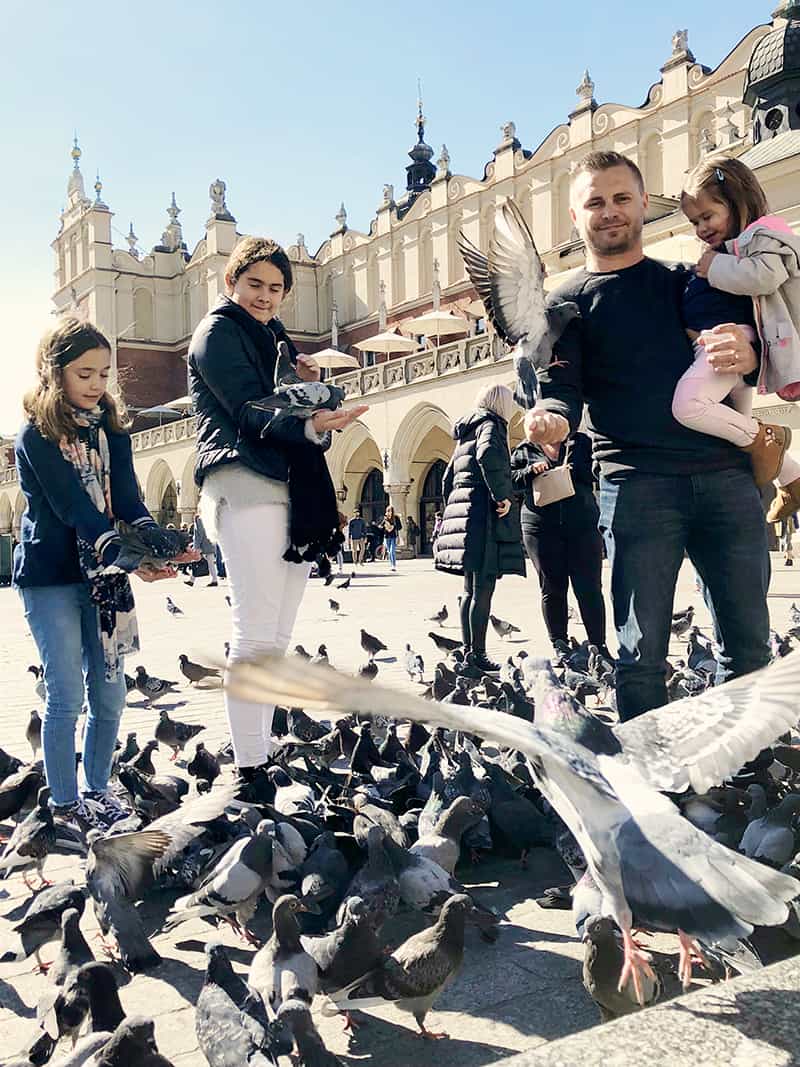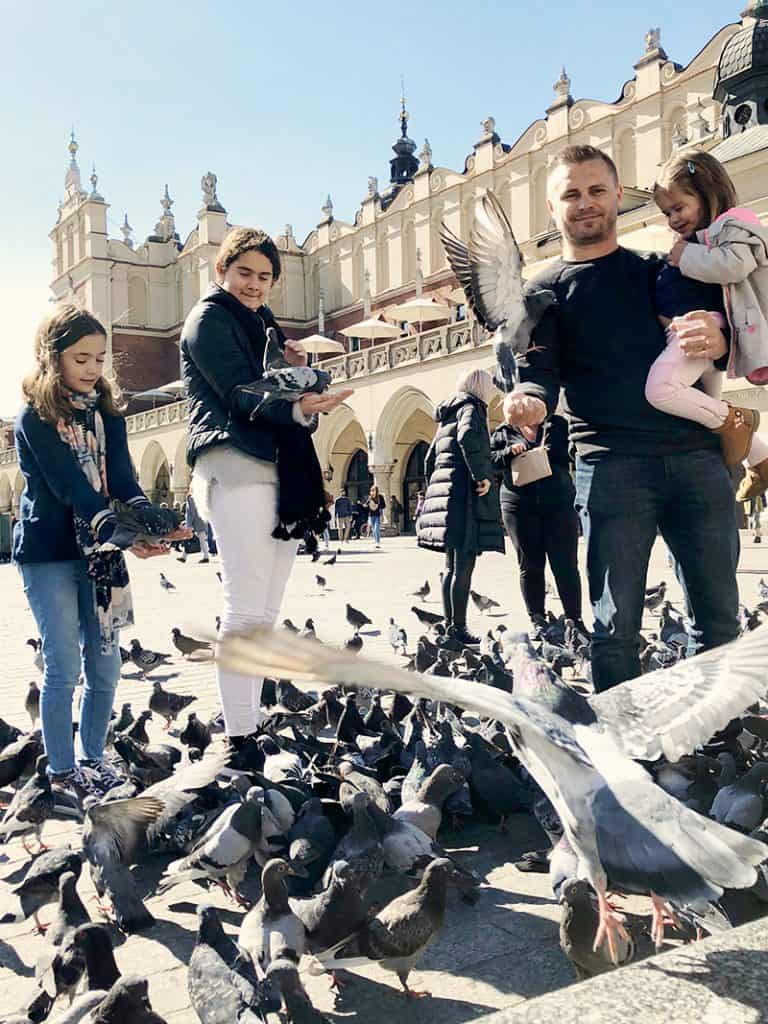 Furthermore, as of 2021, there are 17 World Heritages Sites in Poland. Fifteen are cultural sites and two natural ones, and mostly all of them are suitable to visit with your family.
Best places to explore in Poland:
Lódź – Fala Aquapark, botanical gardens, museums.
Kraków – Wieliczka Salt Mine, The Cloth Hall.
Sopot – Beaches, Sopot Museum, Sopot Lighthouse.
5. Spain
Imagine a country with the perfect weather, delicious food, and beautiful beaches.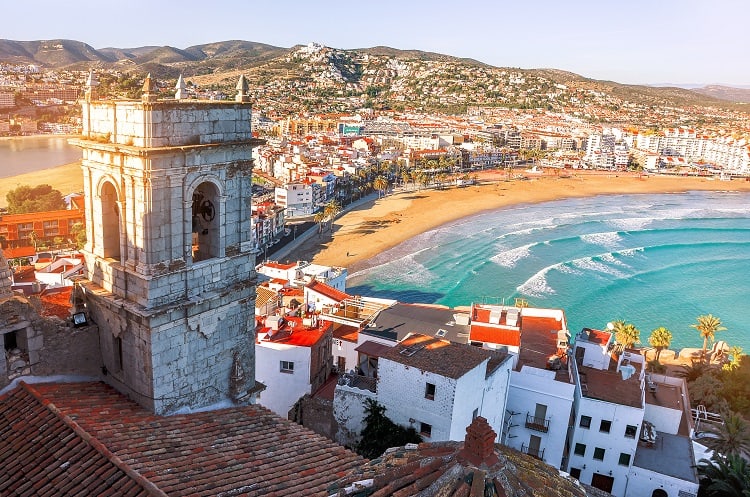 Spain is such a fantastic destination for families because it has so many ideal places to visit.
Spain is a country in Europe that offers excellent facilities for your family trip. Some stunning cities are here where your kids can enjoy the rides and attractions.
This place is perfect for exploring beaches, culture, sports, shopping, etc. Spain has numerous beautiful parks and gardens.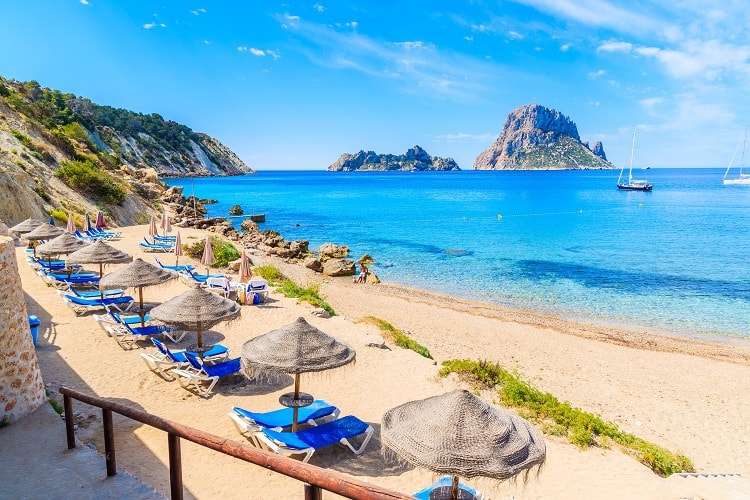 This country is a little expensive compared to other choices on this list, but it would be worth the experience.
Best places to explore in Spain:
Zaragoza – Catholic Basilica-Cathedral.
Alicante – Beaches, sunbathing, swimming in the Mediterranean Sea.
Madrid – Historical buildings, food markets, art museums.
The Canary Islands – Camel riding, whale watching, national parks.
Final Words
Now that you know about these places, it's time to plan your trip. These are perfect examples of the countries where you can spend quality family time while enjoying various attractions and facilities.
These places offer everything that a fantastic holiday destination must-have, so don't miss out on them.
Additionally, you can also try to save some assets while planning your trip. If possible, start the preparation as early as possible. You can find loads more handy tips on our Europe travel guide here.
This might help you find the most budget-friendly tickets! Furthermore, a free VPN could help you evade price discrimination on various goods, like hotel bookings and car rentals.
Give it a try and enjoy your dream vacation for less!