Traveling with your family can be a fantastic experience. But, when you're in a different country with different rules and customs, it can also be challenging to make the best of your precious time together.
Traveling with kids reshapes all your priorities. It can be an amazing opportunity for your family to experience new things together that they would not learn in any school or campus.
Tip: Check out our Kids Travel Journal and Kids' travel Activity Book here.
5 WAYS TO EDUCATE YOUR KIDS WHILE TRAVELING
Your children's education won't suffer poor grades while you travel. Traveling is a natural extension of their formal education. You can also opt to be a tutor to your kids.
So, you can take essential steps to have a successful trip and at the same time have your kids benefit education-wise. Below are vital ways that make traveling and studying possible:
1. Homeschooling
The idea of home education is to teach your child at home without sending them to a conventional school. You can do this in different ways.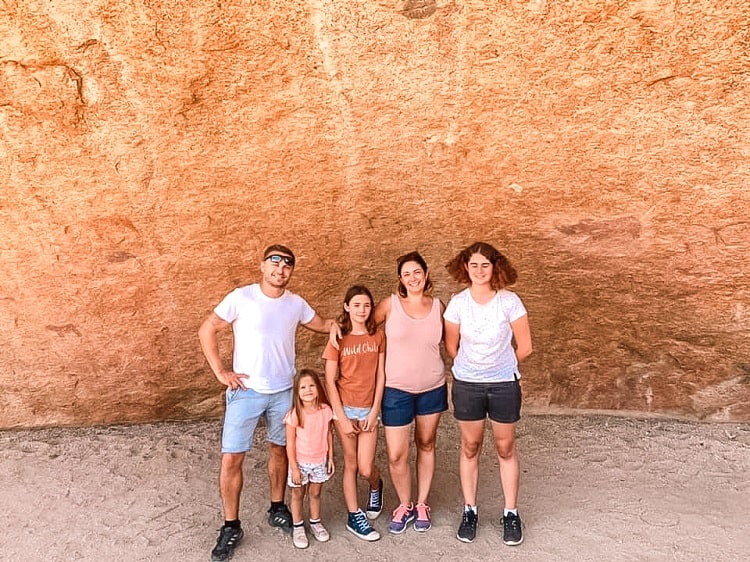 Some people opt for teaching their children at home with the help of some tutors, while others choose to teach them themselves under one roof.
Homeschooling can be your best choice when traveling with family. Traveling with children will allow you to immerse yourselves in new cultures and settings. You can make it an adventure of learning, growing, and spending quality time together.
When visiting a new place or country, you can invite your child to read a book in which events take place in the same country.
In this way, the child will be able to take an interest in the plot of the textbook, as well as clearly see the places where the events take place in the novel.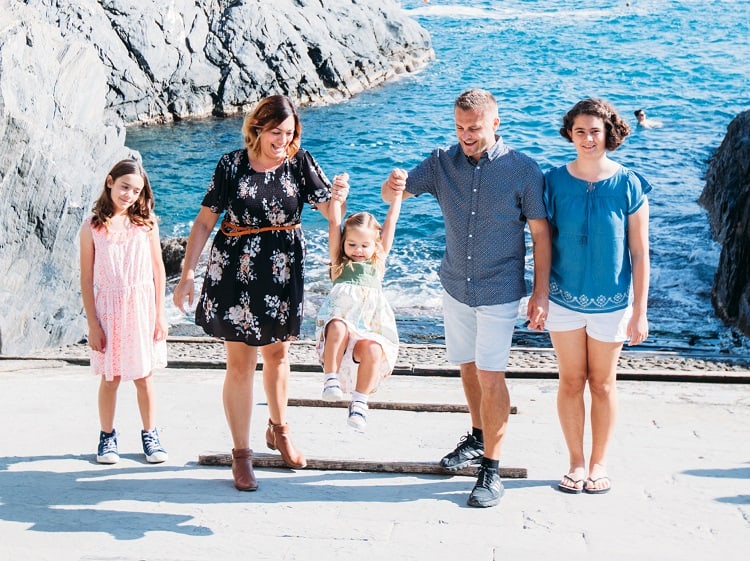 One such novel is The Yellow Wallpaper by Charlotte Perkins Gilman. If you haven't read this book, you can find many short reviews and short stories on the Internet, as well as some essays samples on "The Yellow Wallpaper" examples by GradesFixer or on some reviews websites.
Even if your kids do not like to sit for a long time in one place while reading, they will have to "pay attention" in the new environment, so there is potential for learning new things wherever you are.
2. World Schooling
World schooling is an educational style for families who want to spend most of their time traveling.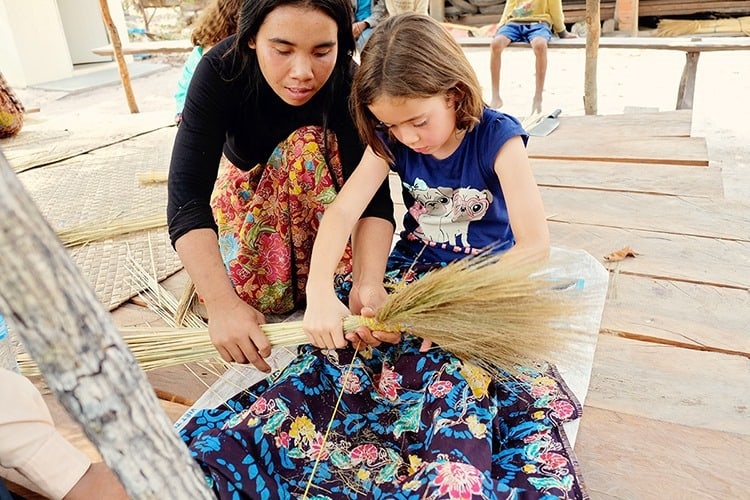 The idea is to pick up your kids from the local school and then continue your travels as normal. You'll be free to travel around the world as you please, getting a richer education along the way.
World schooling is an excellent option for those who have no desire to homeschool their children. Many parents worry that homeschooling will be too much work on top of all the planned traveling.
With world schooling, you don't have to worry about extra schoolwork and complicated subjects. Just pick up your kids from their local school, and away you go.
World schooling is a great way to integrate your children into the community wherever you travel. You can take advantage of paper examples to boost your kids' learning.
Rub shoulders with other people in the neighborhood, learn the local language, and participate in community events.
This way, your children will learn about new cultures and sensitively integrate into their communities while traveling.
3. Free Virtual Public School
A free virtual public school for kids is a great way to educate kids while traveling. This is an excellent way to keep your kids busy and keep up with their education.
Free virtual public schools allow you the flexibility to guide your children's learning process without worrying about conventional school hours and curriculum.
You have the freedom to choose what your children study. You can even select what they want to learn.
If you cannot do everything yourself, you can consider assistance from online studying platforms. You can hire some online teachers to help you write your essays and prepare for your exam.
4. Hire an Au Pair
An au pair is a young person probably out of college or university who comes to live with your family in exchange for some cash and room and board.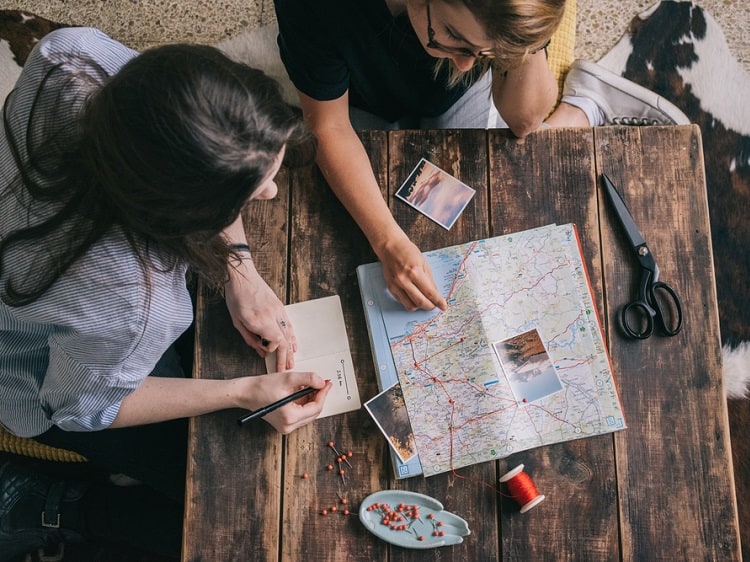 An au pair will let you travel without worrying about your children. Because they are young, they will be interested in traveling worldwide with you wherever you go.
Hiring an au pair is the best way to educate your kids since they don't have family obligations of their own; they'll be more than happy to accompany your family on their travels.
While you can't always afford an au pair when you travel, many part-time nannies and au pairs in cities like New York, San Francisco, and Mumbai make a living in exchange for room and board.
These au pairs work all over the country, so there is no excuse not to look them up in your area when planning your trip.
5. Customized Education with Virtual Private Schools
Virtual private schools have become the latest trend in educating your children.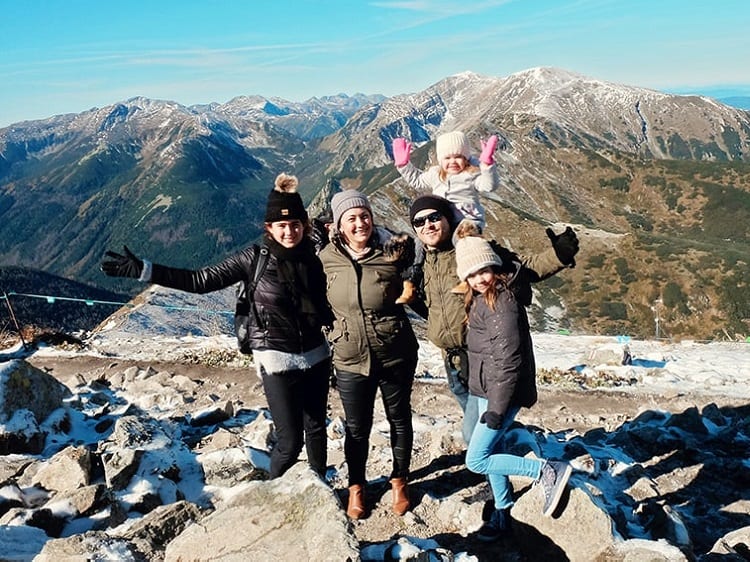 Unlike free virtual public schools that are open to everyone, virtual private institutions are exclusive, one-on-one learning environments where you can customize all aspects of the education system. Tuition will vary depending on your requirements.
With a virtual private school, you have more control over your children's education. You can choose the curriculum and structure of their course.
You can even start your children from the very beginning with a private tutor if you're unfamiliar with the curriculum or prefer a more individually tailored learning process.
It also can be some online courses, books or even films, "Outsiders" for example. Virtual private schools will enable you to customize your children's education at a time and pace that's right for them.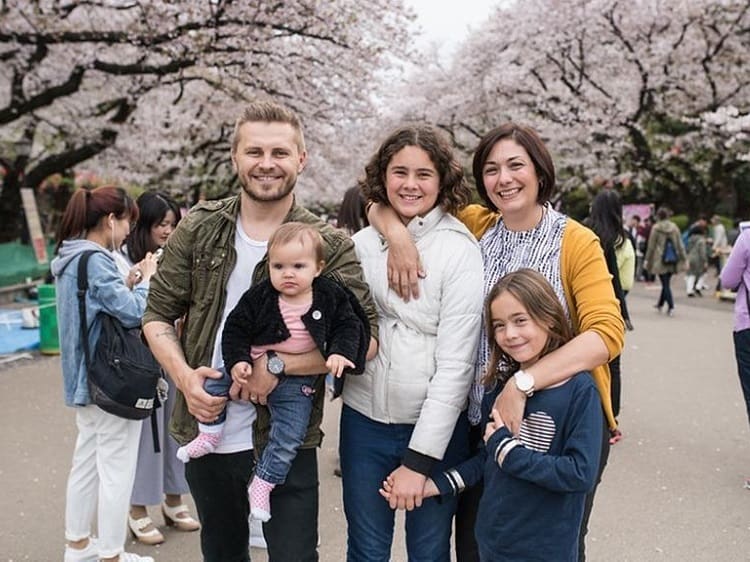 The children will expose themselves to new things and also learn at their own pace. Your children don't have to wait for you to finish a course before enrolling in another one – it's all up to them.
They will also be able to get online help in case of difficulties with homework, after all, there are many sites with examples of essays and research papers.
You can even find a collection of essays on the theme of "The Outsiders" if it will be interesting for you or your children to check.
Because it is important to give you paper examples to boost your kids' learning. Rub shoulders with other people in the neighborhood, learn the local language, and participate in community events.
Final Words
There are many ways to educate your children while traveling without feeling like you're missing out on your education.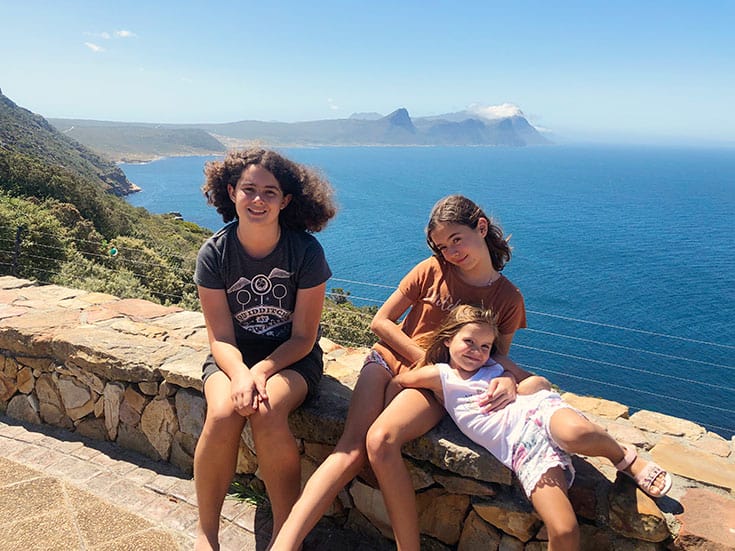 By taking these simple steps, you will keep up with their education without too much hassle. The tips above are a great way to keep studying without having to be in school.
If you're traveling with your family, there is no better way to educate them than traveling. Traveling will expose them to new places, cultures, and ways of thinking – making them worldly and intelligent by the time you all return home.