Australia is our home country. It is a great country to visit and happens to be a destination that offers some truly unique experiences.
An Australian holiday is great for couples, friends, or families. You can read all our best posts in this Australia travel blog section.
Australia with Kids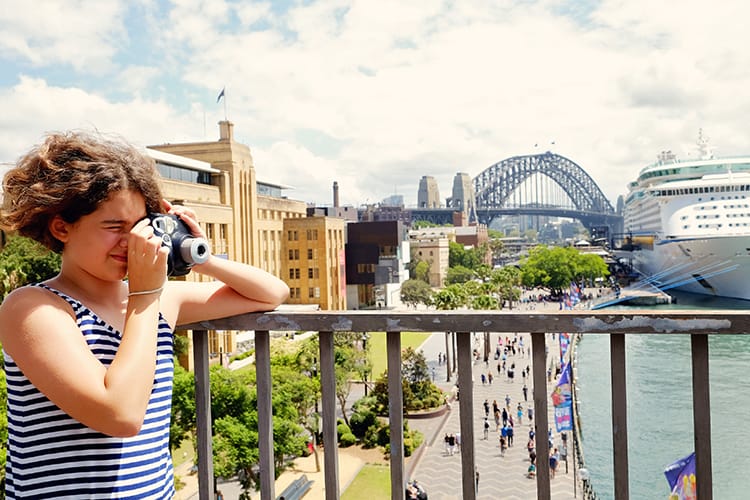 Australia is an easy country to travel to with kids.
Australia is a really safe country and transportation is efficient and easy to organize. A lot of the cities and towns are pretty flat and great for stroller access.
Restaurants almost always have high chairs available.
Many of the best attractions in Australia are outdoors which can make things much easier for traveling families.
There is a wide range of gorgeous family-oriented hotels in Australia; most of which offer swimming pools and kids' clubs.
---
Best accommodation in Australia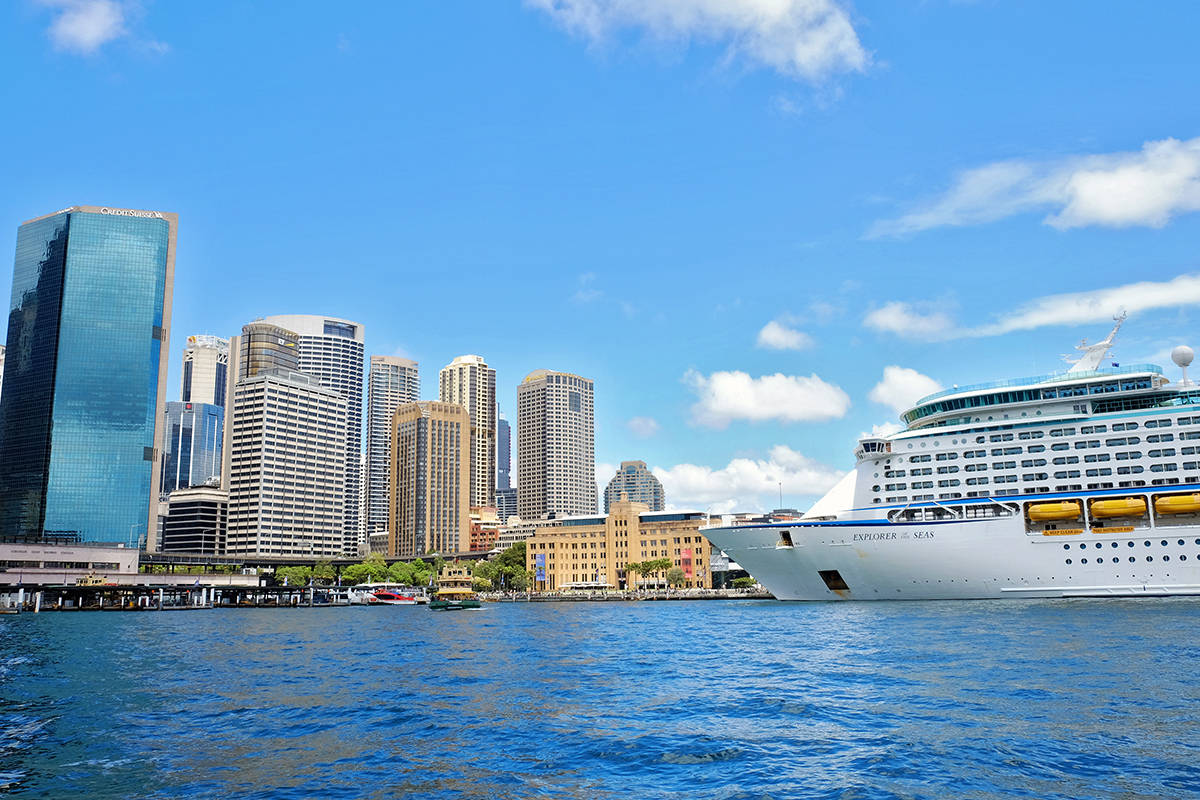 If you are looking for the best accommodation in Australia, check out our guide to the best choices:
---
Australia Packing Guides:
---
Australia Travel Guides
You can read our guides on what to do in Australia below:
Planning a massive trip around Australia? Here is an Australian bucket list post containing over 100 ideas of what you should do, see & experience on your trip.
---
Find all of our Australia Travel Blog Posts Below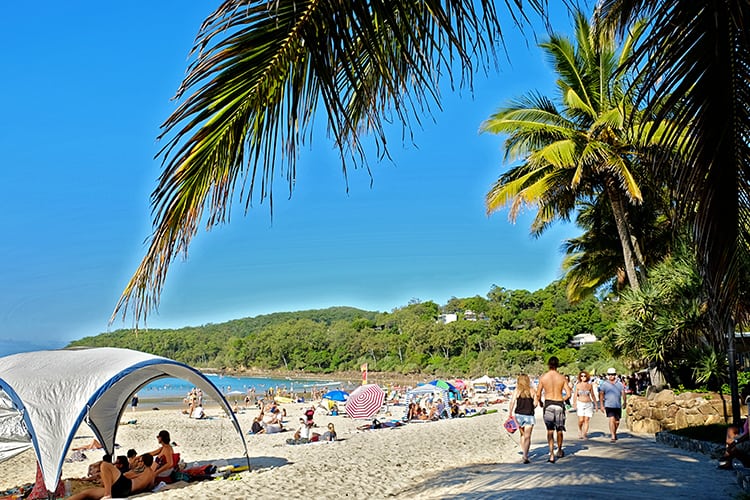 When choosing the best places to visit during your vacation in Australia, Queensland should be at the top of your list. With a 7000 km … CONTINUE READING