Exotic beaches and five-star hotels might sound exciting, but there's nothing quite like a fun, old-fashioned road trip to make your summer memorable.
It can be a short two-day trip just outside your hometown, or it could be a 2-week journey that'll open your family to new experiences and have you all feasting your eyes on the marvellous US scenery.
However, planning a perfect road trip destination and getting there are two very different things if you have small kids.
---
5 Easy Ways to Make Your Family Trip Great on a Budget
You'll need to find ways to keep your kids busy and entertained during the drive, and you'll need to ensure you stay within the budget while doing so. So, we've prepared some of the best and most affordable ways to entertain your whole family during road trips. Check them out.
1. How to Find The Best Discounts
If you are not planning a spontaneous trip, you will probably conduct somewhat thorough research on the best resorts and cheapest options. However, it might not always be easy to find the best deals without spending a lot of time on the internet.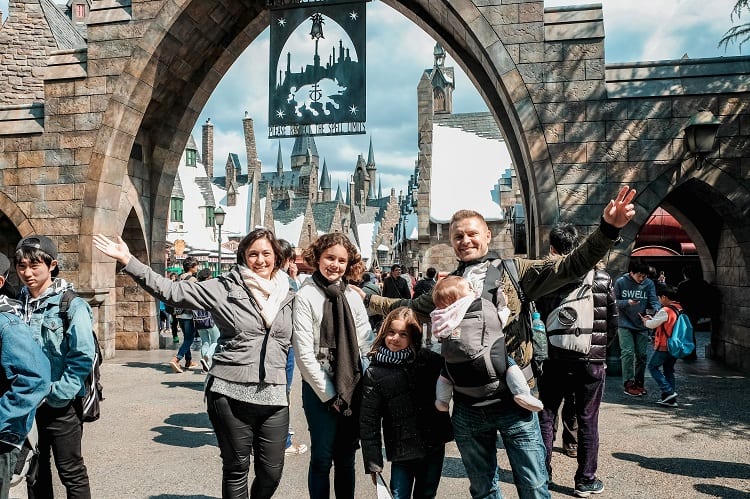 In some cases, a last-minute trip can only give you an advantage, but with people's busy lives, such a vacation will not be an option for everyone.
What you need is a free-to-use VPN. A VPN, or Virtual Private Network, will help you and your kids stay safe online by encrypting and hiding your connection from any prying eyes. You'll also be able to find lower prices by connecting to several VPN servers.
It is true that many services adjust their prices according to customers' geo-location. So, you can virtually travel to another location to check the price differences.
Of course, some discounts might be too good to be realistic. If you feel like a 5-start hotel is offered at an incredibly small price, check some reviews to get the feeling of the environment and potential problems.
For instance, other people's comments will help you determine whether the accommodations are as good as they sound. In some cases, the hotels or other options might not be child-friendly, meaning that you will need to deal with a lot of inconveniences.
---
2. The Back of Your Car Seat Is a Perfect Mini Movie Theater
With a nice car seat organizer, you can create a true mini-movie-theatre for your kids. Download a few kid-friendly videos, their favourite Disney and Pixar movies, or access Netflix.
As a result, your children will be entertained throughout the trip. Bonus points go to you if you've prepared some popcorn and healthy snacks beforehand!
Before you know it, you'll reach your road trip destination without your kids throwing a tantrum once.
---
3. Audiobooks Can Be Lifesaving
There are tonnes of audiobooks you can get that would be perfect for long car rides and road trips. Before you start on your trip, select a few appropriate audiobooks, and you'll be all set.
Of course, you'll want to get a few audiobooks for yourself as well. Instead of filling your bags with hardcopy books and novels, download a few of your favourite ones and travel lighter!
---
4. Bring Lots of Coloring and Crafts Projects
Of course, you'll want to prepare a few offline activities for your kids as well. Limiting the time spent online is always a good thing, and there's no excuse to allow your kids to be glued to their tablets 24/7 during road trips.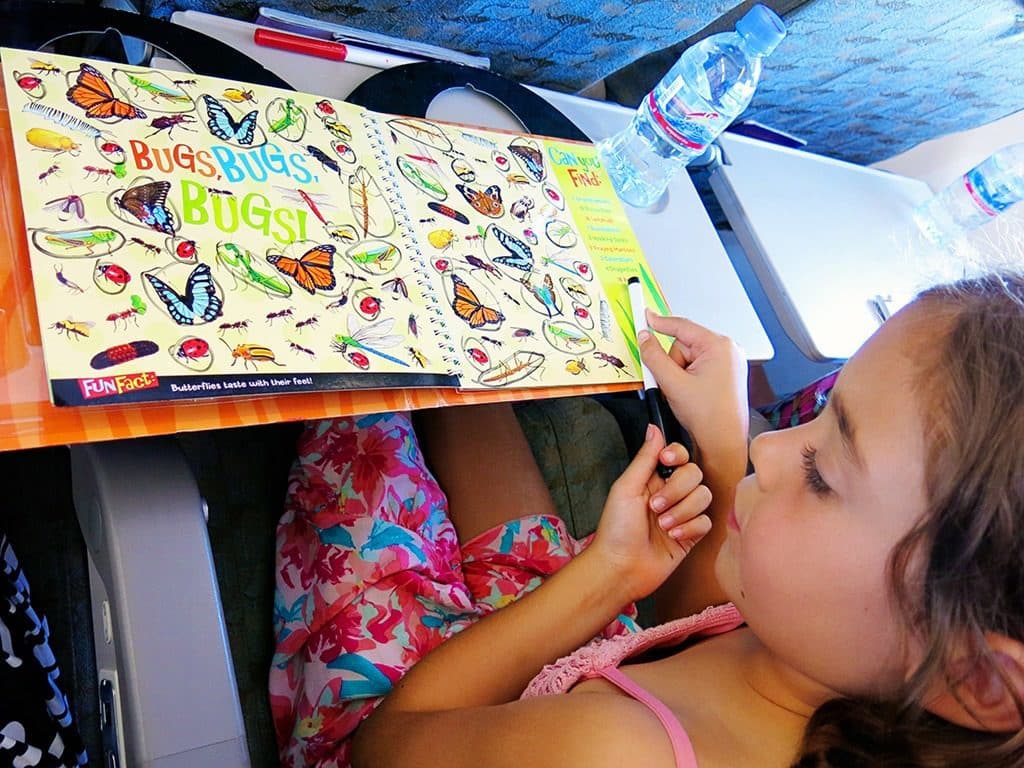 So, prepare in advance. Pack your back-seat organizer with coloring books, small and easy arts and crafts projects, some colored pencils, and more.
Again, you know that kids can get bored pretty quickly, so you'll want to bring a wide variety of interesting projects that can occupy their minds.
---
5. Print out Maps Beforehand and Have Your Kids Follow Them
This is one of the most straightforward and most engaging activities for long car rides. Simply print out a few maps of your trip, and hand them out to your kids.
You'll want to research the map in advance and see what could be of interest to your children, then simply circle it on the map, or include a printed photo of that unique landscape or landmark.
Your kids will enjoy following along and staying informed about where they're going.
---
The Bottom Line
Even though travelling with kids might be more difficult, the memories from these trips unite families in more ways than one. Just make sure you prepare versatile and engaging activities.
The more options you offer them, the easier it will be to keep them occupied.