Travelling with your entire family can be quite overwhelming, especially if you haven't done it before. It is therefore very important to be prepared for everything for the trip, beginning with the packing of important stuff down to buying travel insurance.
So in this article, we will give you some amazing tips that you must keep in mind when setting out on your next family adventure.
---
7 of Best Tips for Travel with Kids
Here are the seven best tips to create a fun and fulfilling travel with your kids:
1. Don't overpack
The most common cliché mistake is that most people tend to overpack when they're travelling with their kids. If you're travelling in the summer season, you need nothing but a few clothes. However, if you're travelling during winter, you must pack wisely.
Unfortunately, packing zone is a terrible area for many people. Don't forget you will also have to take up your little munchkins in the lap if they get tired. This means you need to have enough energy for the trip.
TIp: If you are interested in what are the best accessories for kids, you can check it out here.
---
2. Always pack the snacks
Keep in mind; adults have a different approach towards intercultural diversity as compared to little children. You cannot suddenly expect your kids to eat a new diet for days at a new place.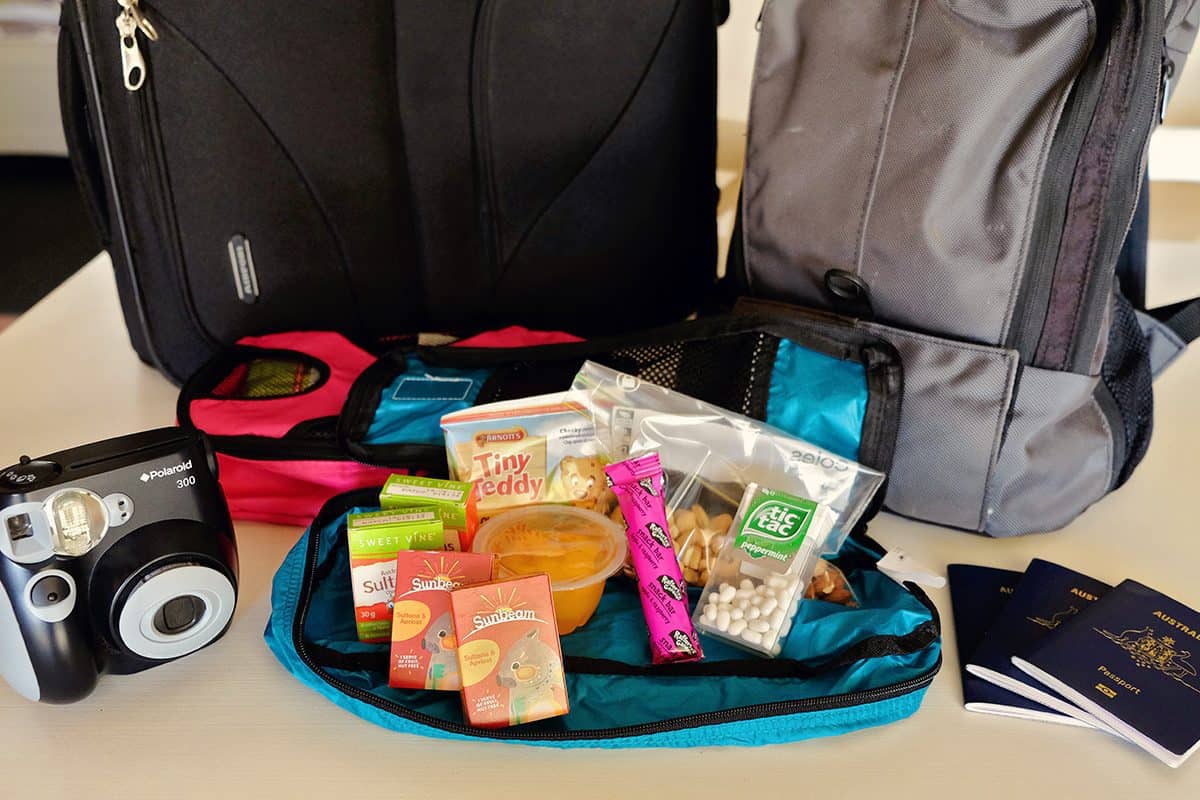 The best way to have a cosmopolitan experience during travel for you is to enjoy new food and pack your children's favourite snacks. You must-have snacks in your bag for kids all the time. Once they're hungry, it would be better to feed them instead of trying to calm them down.
---
3. There's no harm in asking for child discounts
Most tourist destinations offer exciting discounts for young children. For instance, If you're preparing to go to Disneyland, you can always ask the travel agent for coupon codes for the little munchkins.
Though discount codes might not always be available, it is better to enquire every time you're about to set out. After all, travelling with your family will already be a hefty expense, so it is fair enough to ask for children's discounts.
---
4. Install a mobile tracking app in your kid's phones
In today's time, it is important to keep an eye on the little ones when there's a pool of information on their phones.
There are several apps that can help you in tracking the whereabouts of your children when they set out for chilling with their friends. Visit MSPY, to know all the features that are available in the app. Modern apps allow parents to control the online browsing of their children as well.
---
5. Educate your children about the trip
The best way to enjoy the trip is to equip every person with some level of independence instead of trying to be the autocratic king. If your children are wise enough to understand many things, you must educate them regarding the trip.
There are many things you need to tell your kids such as contacting the cops in case they get lost, checking in the pharmacy for a suitable medicine, buying from the local shops with coupon codes etc.
---
6. Don't forget the first aid kit
Most people often forget to pack the first aid kit when they're setting out on a long journey. You must pack all cliché medicines that can be of great help during the trip. Keep in mind; your little munchkins might hurt themselves during trekking and other adventures.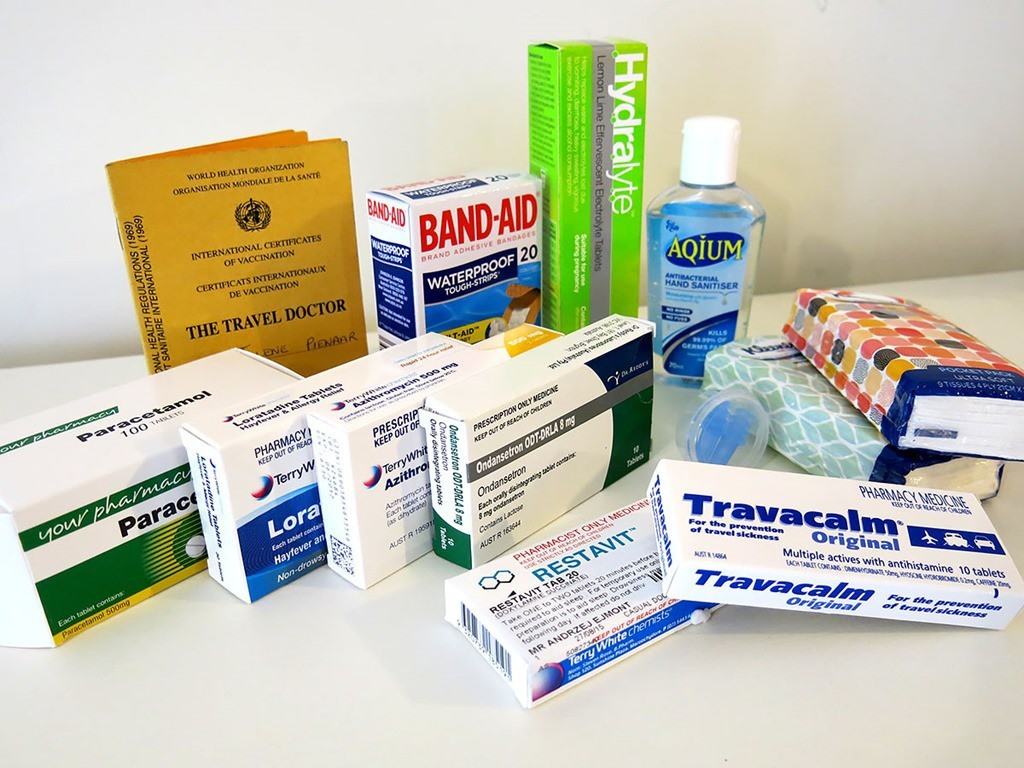 This is why you need everything in your bag. Especially if you are travelling to a country where you are not well versed with the language such as Chinese or Hindi, you need to know how to explain what exactly you want.
---
7. Pre-book everything you can
Though public transport in most countries is better than ever, having your car will always be of great help. Instead of waiting for the taxi or arguing with the taxi men on the fare price, it is better to pre-book a car that can escort you with your family to the hotel.
Secondly, if you have a days-long trip in the city, you can hire the same car for the entire trip. An interesting thing to note is that rented cars are less expensive if you hire them for multiple days as compared to renting a car for a day or two.
---
Final Words:
Lastly! Have a safe trip and make sure you don't forget your camera at home. A vacation well spent with family is better than going alone in the woods.