Each year, millions of people travel abroad. Some are traveling on business trips, while others are vacationing with their families.
One thing that is important for all families traveling abroad to know is the 6-month validity rule.
This article will cover what it means to have a passport valid for more than six months, why it's needed, as well as give advice on how you can get your new passport in time if your old one has expired.
All You Need to Know About the 6-Month Passport Validity Regulation
If you plan on an international trip with your family using electronic visas, make sure to read on!
Is a Passport Needed to Travel Abroad?
Silly question? Yes, you do need a passport to travel overseas. A passport is a document that allows the holder to travel in and out of countries without restrictions.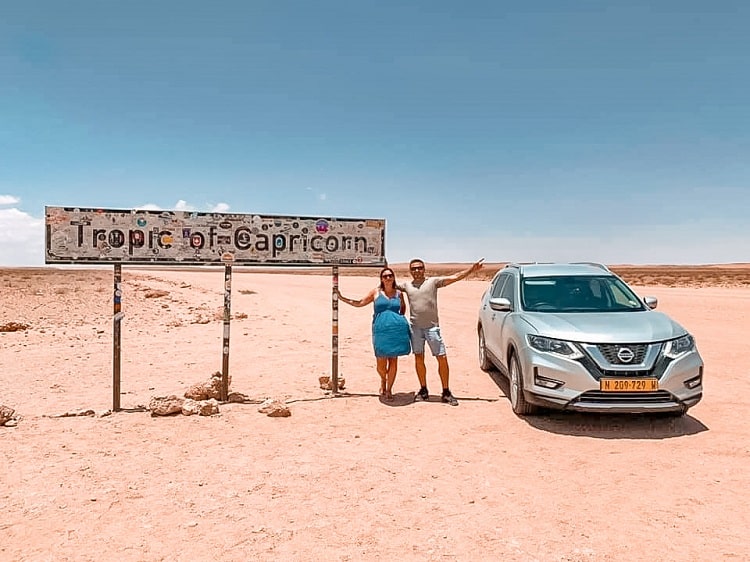 It can be used by citizens from most developed countries, but unlike some other documents (such as visas), it does not indicate the purpose or length of the planned stay abroad.
Do Children Need Passports for International Travel?
Children also must have valid passports for international travel. This is a crucial document to handle before any family trip abroad.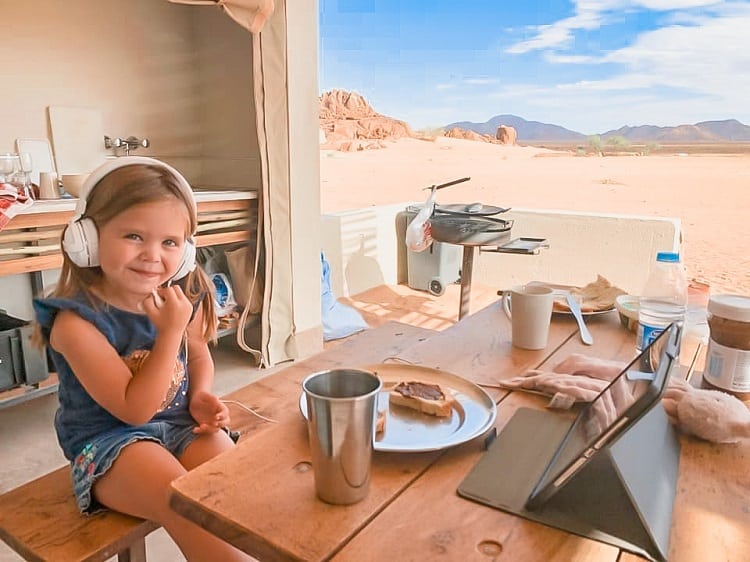 Underage travelers cannot get their passports issued by themselves, parents need to be present upon handling such documents.
Six-Month Validity Regulation Explained
The six-month regulation is an important one for any family traveling abroad. Most countries require visitors to their territory to have a passport that will stay valid for at least six months from the planned arrival date.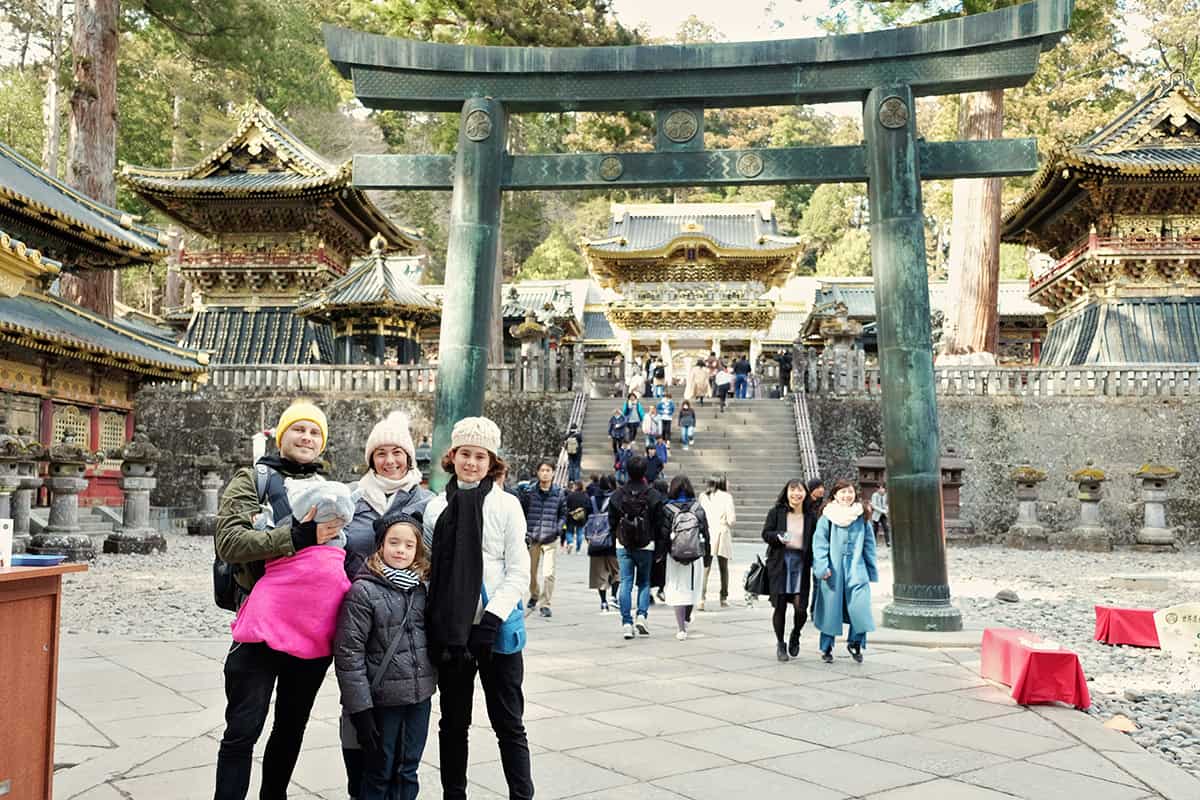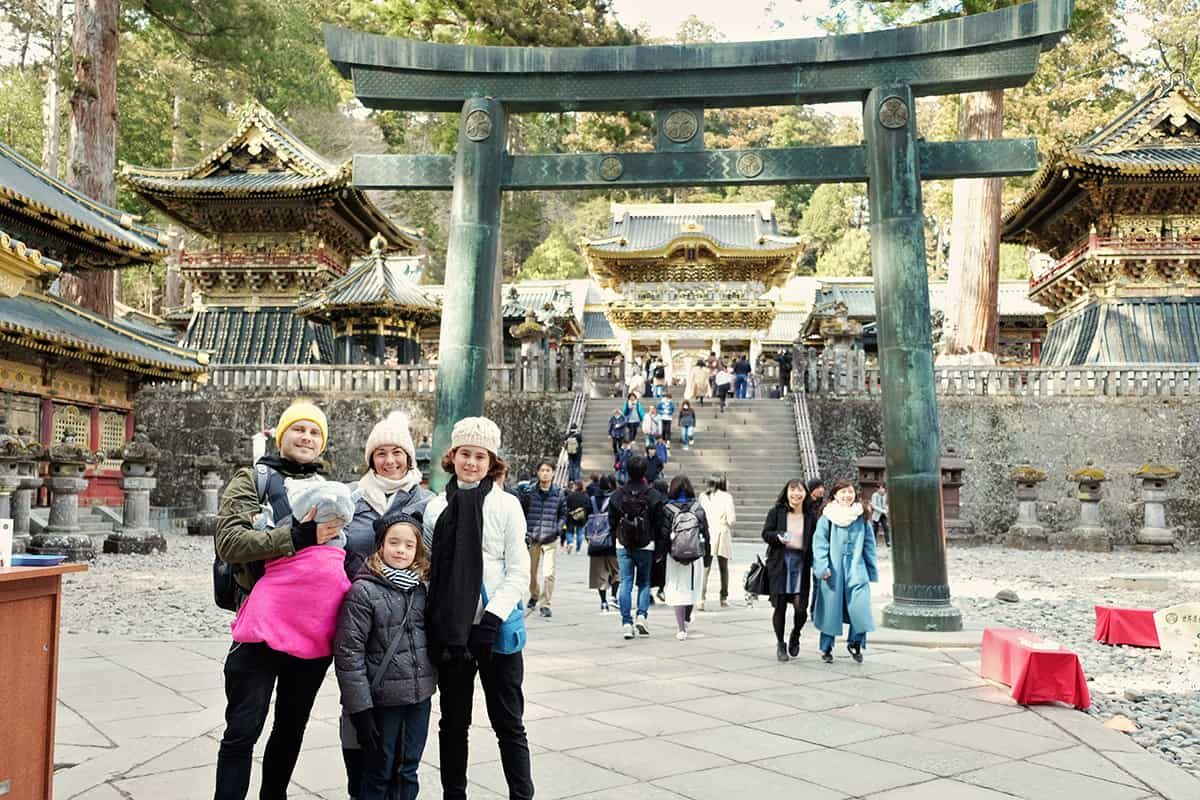 Other destinations may require travelers to have their passports valid for a minimum of six months after the end of the planned trip.
Oftentimes, a valid passport is also required upon making visa applications in order for a visa to even be issued.
Why is the 6-Month Validity Needed When Applying for an e-Visa?
If you decide to travel abroad, every visa application you make and most borders you cross require having a passport that will stay valid for at least 6 months.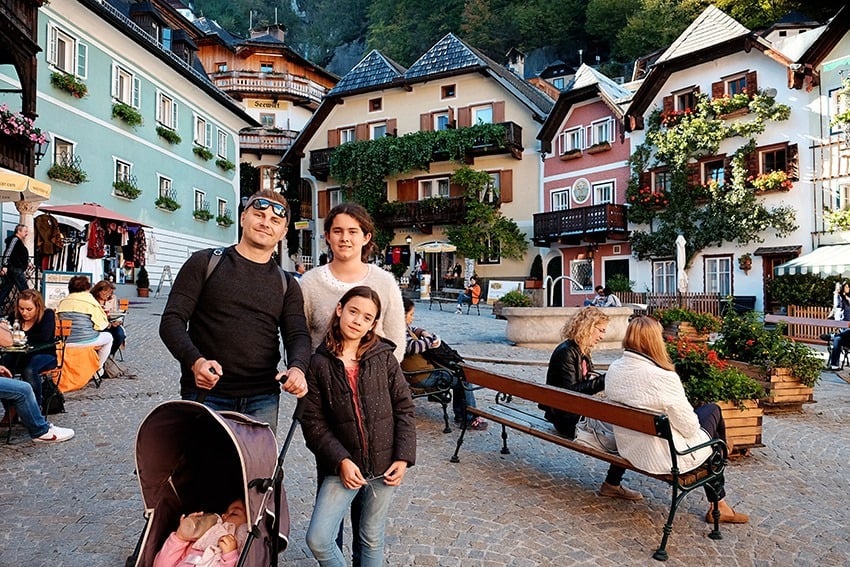 So, a valid passport is not only required upon crossing the border, but also when making visa applications for you and your family.
The 6-month validity regulation also applies when handling an electronic visa. A valid passport is always needed when applying for an e-Visa online for the document to get approved and send to you via email.
Thus, the first step into applying for an e-Visa is to check if one has the required documents to apply. Most of the time the only document needed is a traveler's passport that will stay valid for a minimum of six months from the planned date of arrival at the selected foreign country.
Apart from that, to get your e-Visa you will need an active email address and access to any means of online payment.
Passport Validity vs Visa Validity: What's the Difference?
The six-month regulation applies only to passports – it does not apply to visas, which are issued by foreign governments and allow a person to enter a country.
It applies to passports because it is the passport that allows for international travel and often to get a visa issued in the first place.
However, in some cases, you will need both a valid visa and a valid passport in order to gain entry into another country.
When you enter a foreign country, border officials will take look at the expiration date on your passport.
If your travel document expires within six months or less, then it is possible to be denied entry into that country.
Visa validity on the other hand describes the moment by which you should get back to your home country.
So What Can I do if My Old Passport has Expired?
The first thing you can do is to check with your local passport office about the rules and regulations for applying for a new one.
The six-month regulation applies only when traveling abroad, so they may issue you a temporary passport allowing entry into other countries until your replacement comes in the mail (or if it's within six months of what you originally applied for).
If you do not qualify for a temporary passport, or if your old one expires before the new one is ready to be used, then you must plan and apply for a brand-new passport as soon as possible.
The last thing you want is to travel abroad with an expired document and have problems with border control.
It is a good idea to get in touch with the Embassy or Consulate of each country you plan on visiting and find their specific passport rules before going abroad – this will help prevent any problems while traveling internationally with your family!
And don't forget to grab a family travel wallet so that you can keep those all-important passports safe and organized during your vacation.