Are you more concerned about what you're doing, rather than where you're going when you travel? Then you might want to consider these themed road trips to make your travels one to remember.
Travel with kids can be that much easier if you choose to create an itinerary that is enticing and has specific ideas that attract all kids, big and small.
So we have decided to come up with a short list of themed vacation destinations that will add a little spark to your next family road trip.
5 Themed Holiday Ideas for a Your Next Family Adventure
Here are our recommendations of fun themed family vacations:
1. Channel the Inner Mermaid
If you are convinced you should have been born with gills, there is a lot that Mother Earth can do to accommodate you. She's 70% water after all, and we are 60% water, so we do have a lot in common.
There are lots of swimming experiences to really make you feel like a mermaid. Like the Havasu Falls at Havasupai Indian Reservation, Arizona, where the nature of the area comes together with the Havasupai culture under a glorious waterfall.
Alternatively, you can choose to dip into one of Iceland's many hot springs and enjoy the snow-capped landscape around you.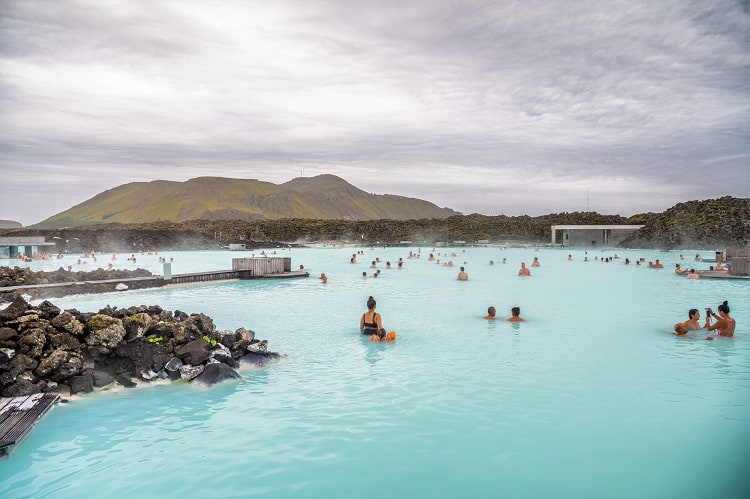 If you're looking for the Flounder to your Ariel, head to Raja Ampat in Indonesia for the heart of the "Coral Triangle". Explore the beautiful flora and fauna that line and live in the clear coastal waters.
And finally, you can see The Little Mermaid herself sitting on a rock on the coast of Copenhagen, Denmark, looking out at the boats beyond.
2. Tomb Raiding Adventure
For a holiday Indiana Jones would be proud of, look into some caves to explore.
If you are ever in the direction of Malaysia, you should stop by the Batu Caves. At the entrance of a mountain cave stands the Lord Murugan gold statue greeting visitors into the Hindu shrine and is often the home to festivals and rock-climbing opportunities.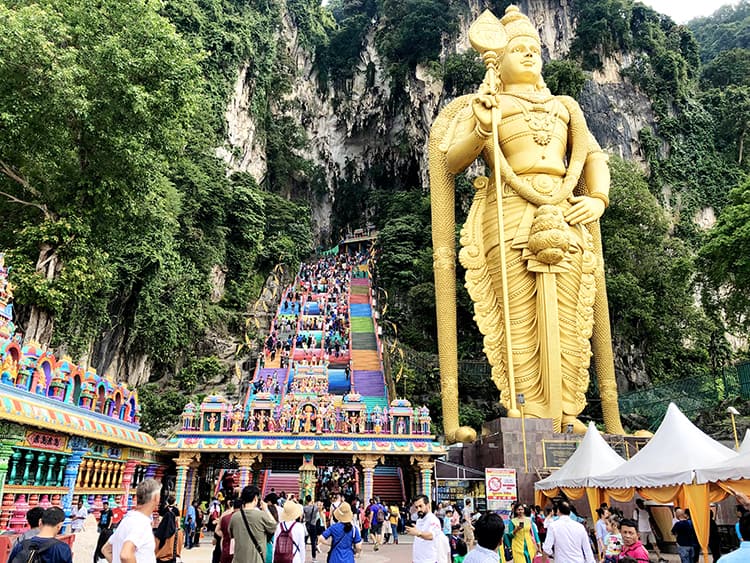 In Mexico, you can find the Cave of Crystals. The biggest natural collection of selenite crystals ever found was only discovered in 2000 and is home to the biggest crystal ever found at 12 meters tall!
3. Festivals of Culture
Festivals are always a great excuse for an overseas vacation, right?
There is the color and music of Rio, Brazil's Carnival, that is filled with so much pageantry that no one else can com
For the big kids, you can head to Las Vegas for a festival that never seems to end, or simply play your favorite game while you travel.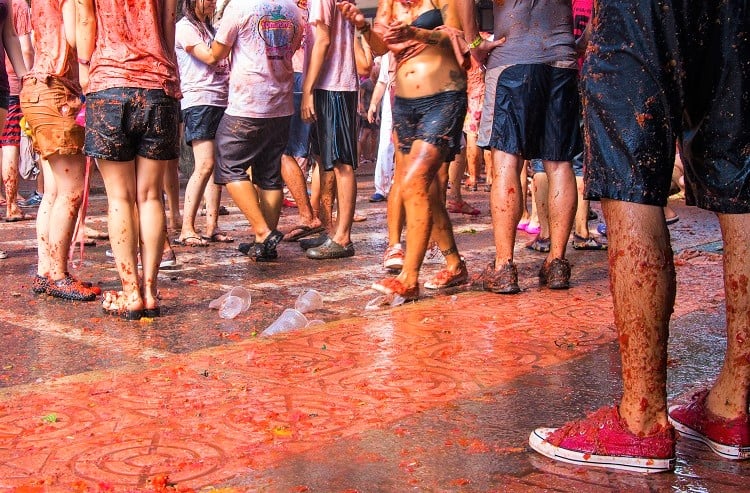 Or head to China, of all places, for the world's biggest ice festival. In Harbin, you will see a fusion of art and nature that comes together in the Harbin International Ice and Snow Scul
4. Halloween Around the World
Halloween is such a mix of cultures and traditions, all created around one universal concept, that you can see elements of it wherever you go, no matter the time of year.
For example, the origins of Halloween come as a Celtic ritual to give thanks for the food we have and to ask for a gentle winter called Samhain. So, it would make sense to take a walk around Edinburgh, Scotland during the Samhuinn Fire Festival, and hear about the witch trials that occurred in the city.
As anyone who has seen Coco can testify, the Day of the Dead is a big event in Mexico, sharing a few traditions with Halloween, but executed with a different purpose. No one is breaking out an Ouija board only to scream and run away when Grandma says hi, but they put out food and photos of loved ones as a way to remember them.
5. Meet the King of the Jungle
If you are looking to make a few new furry friends, you can look to Africa for the best spots.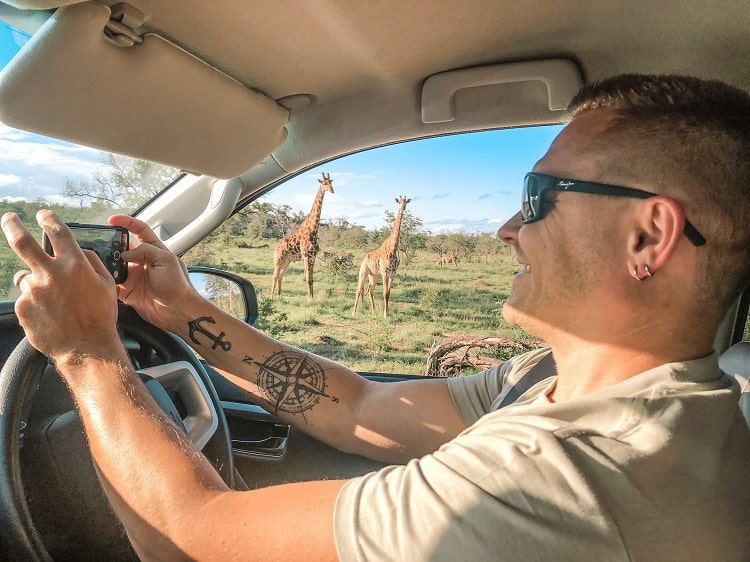 There are guided tours that take you around the Kruger National Park in South Africa and other world-famous national parks to witness the animal kingdom for yourself. See the lions, zebras, giraffes, rhinos and other animals as you drive around the reserve.